Guess who arrived!!! (If the title didn't gave it away already lol). Finally Lady Alice is at home and She's so gorgeous!! She was sent on december 31st and I received her today, which is pretty fast considering all the holidays and the weekend in between.
I hope I don't bore you too much with all the photos of her arrival. Here they are:
This is how everything starts, with a box!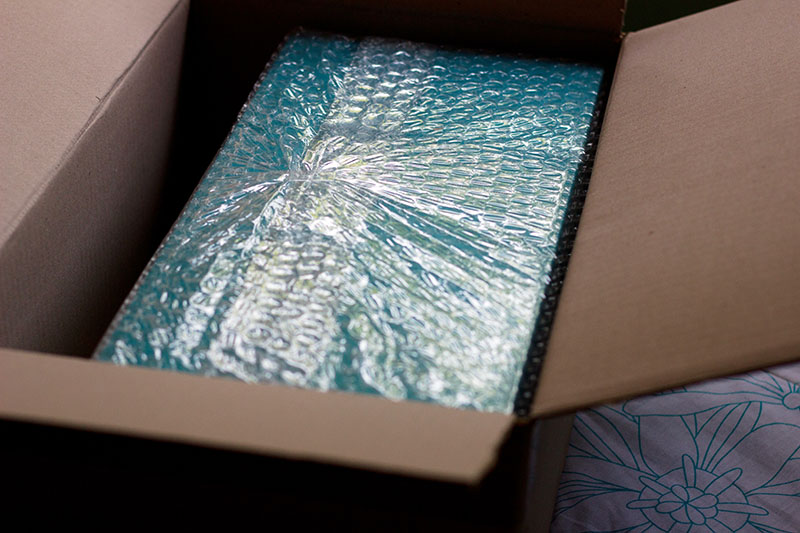 I was surprised there was nothing to stop the doll box to move inside, but the box was perfectly fine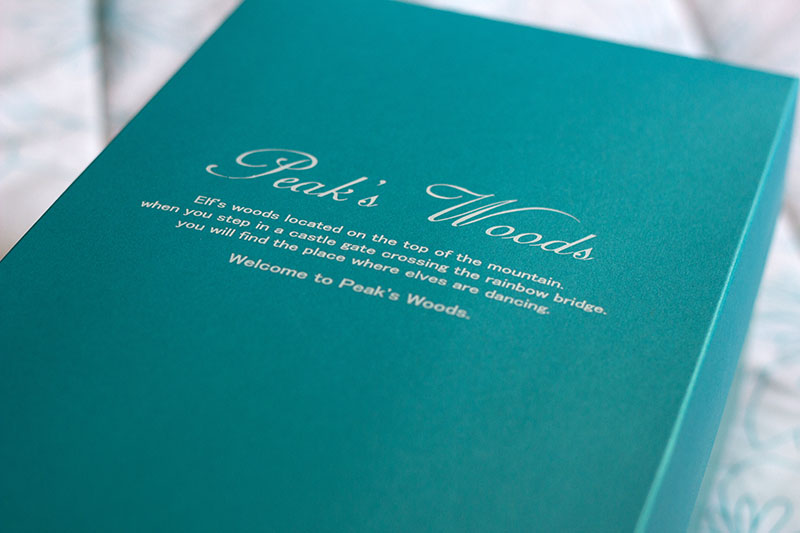 Gorgeous box!! The color is so pretty and it has something like shimmer on it. It's the prettiest box I own.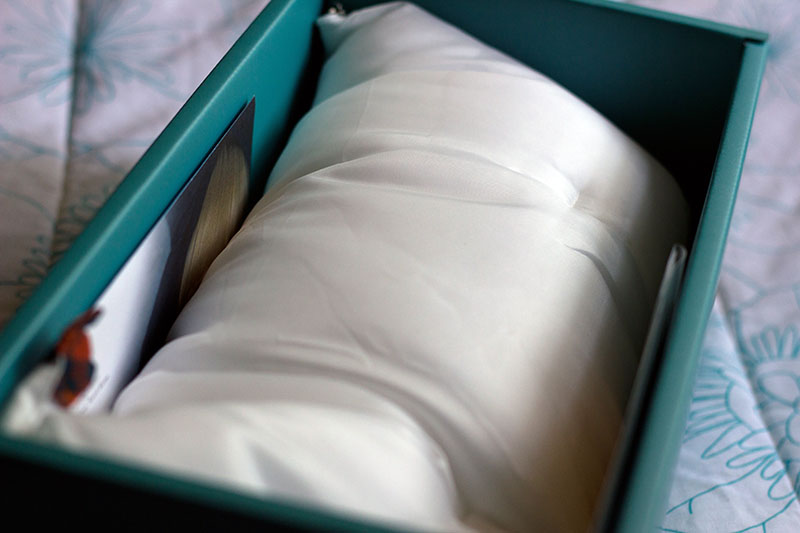 We are getting closer!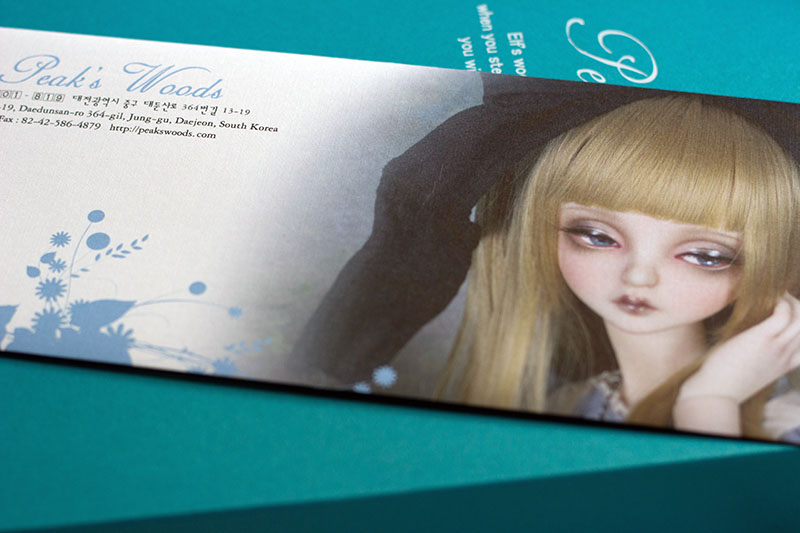 Pretty envelope to store the certificate.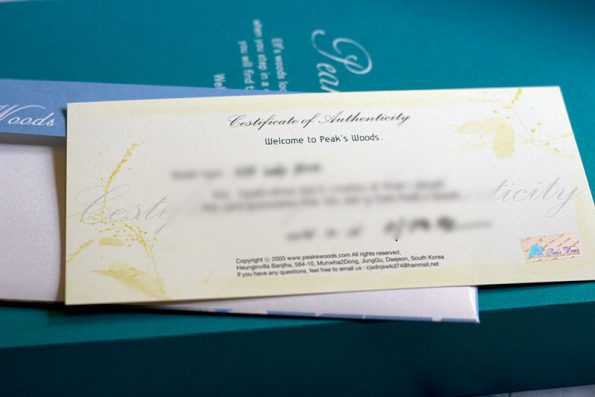 Cute certificate.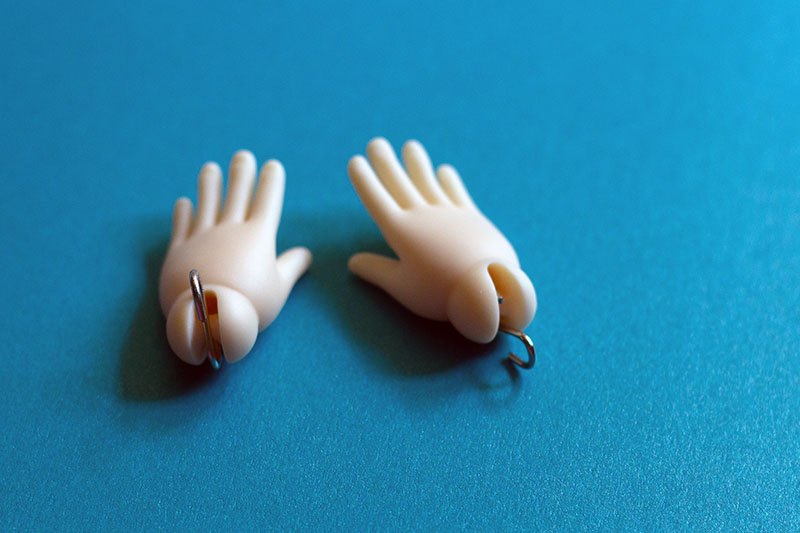 Cute extra hands.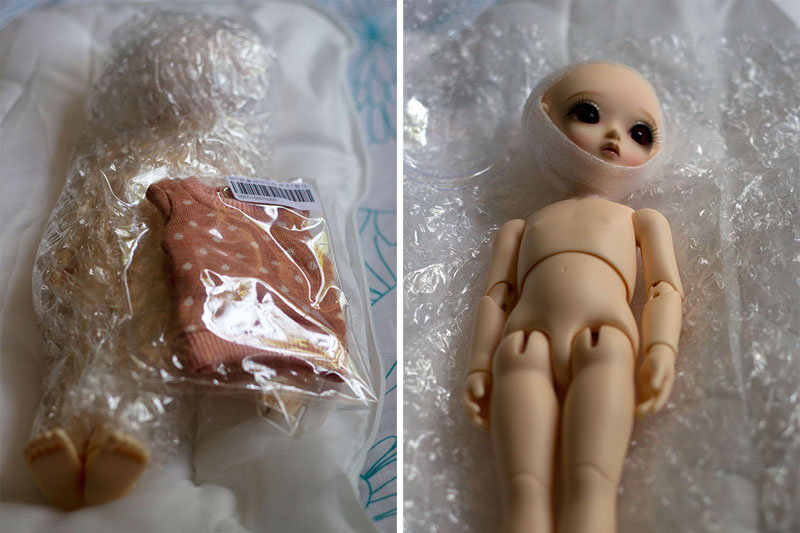 The mummy doll, the top I ordered and finally her gorgeous face!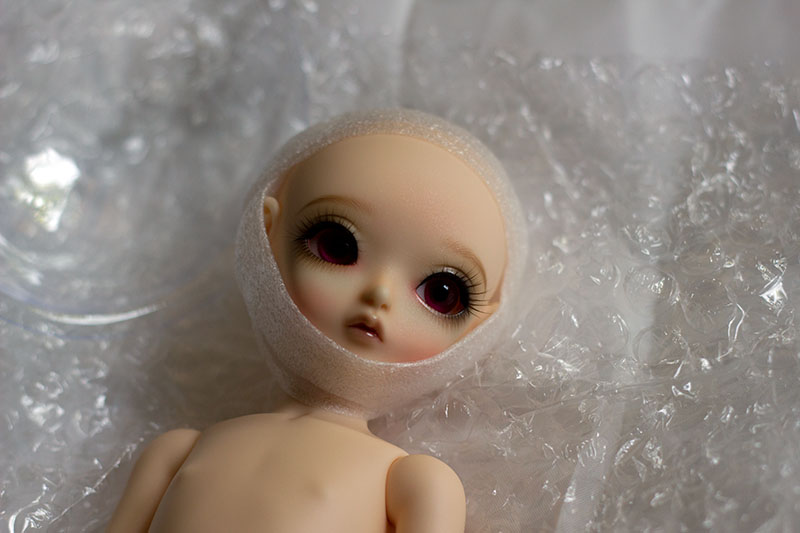 Look at that pretty face *u*
I'm not sure if you can see it, but the face up has some pearl powders in it. It's lovely!! I ordered the vampire version face up by the way and I'm so glad I did.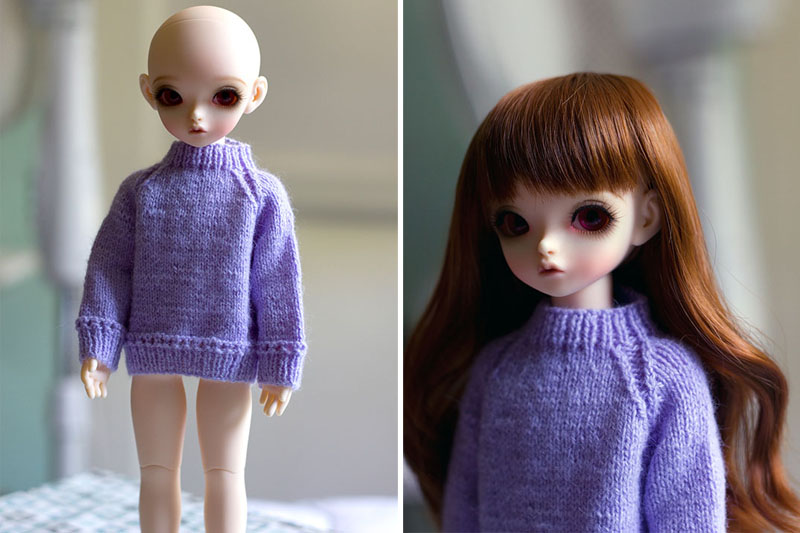 I had to try this piece of clothing first!! Can you recognize it?? It's a jumper made by Xanadu that I won in a give away She hosted. It's the perfect color for her!! Thanks Xanadu :D!

Postcards they sent me. So pretty!!
The eyes She came with are a really nice pinkish red. I thought She would come with acrylic eyes, but when I took them off they looked more like glass to me. I've never seen acrylics so I could be wrong? But they look exactly like my glass eyes.
After these pictures I changed them for lilac eyes that matches the jumper perfectly. I think She will keep them.
And that's it for now! I'm so happy with her. I want to name her Ailene, what do you think?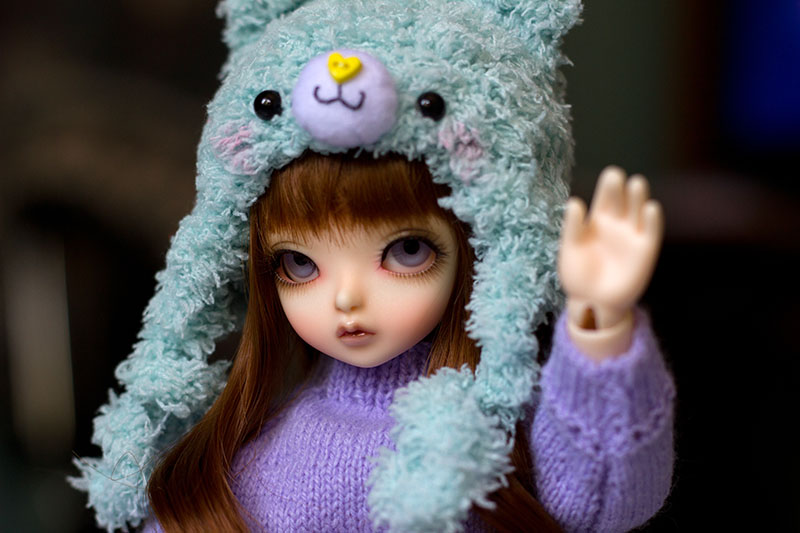 Ailene says bye for now. Thanks for reading!