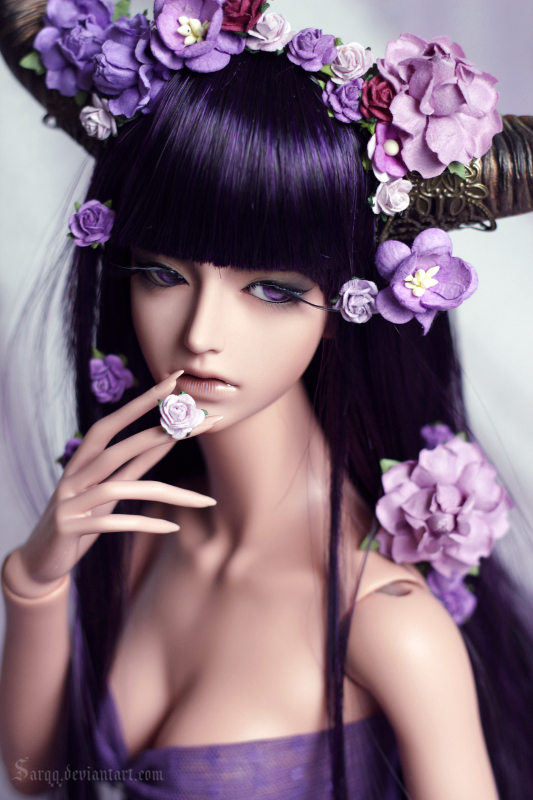 It's the first day of the month, so what could be better than start it off by featuring one of my favorite doll collectors in DeviantArt? Plus this is the month where spring starts (well, it does where I live) so I think this is the perfect choice!
I might as well add that this post -and any other featuring in the future-, is neither an interview nor a biography of some sort. I just want to let people know about BJD collectors, artists and/or customizers that are worth checking, famous or not.
If you don't know who Sarqq is, you can find her gallery here, She is from Finland and She has an amazing collection of dolls.
The first thing that attracted me to her gallery was the amount of effort and detail in each photography (the second was the huge amount of SOOM eye candy, I admit!). I really admire that; She fills the image with little details. Sometimes it's the background, or the way the hair is arranged or tiny ornaments filling every part of the frame. There's definitely an outstanding work of putting something together for every picture.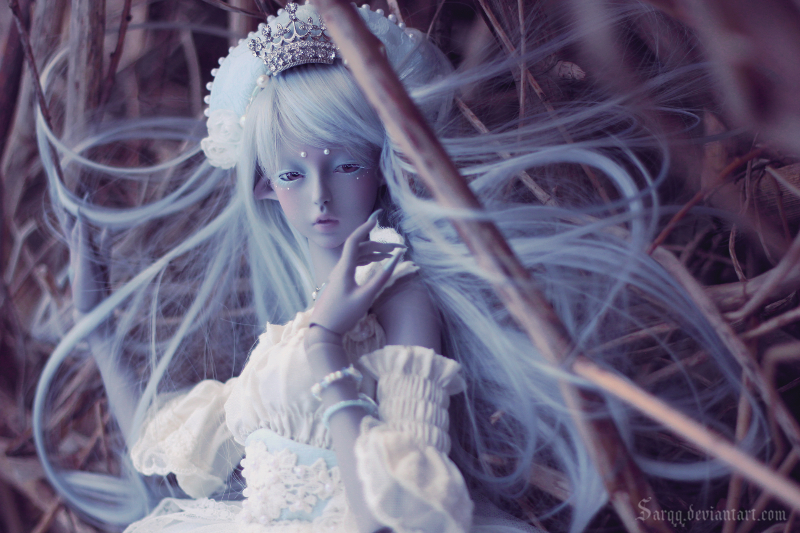 She customizes her dolls a lot. Some of them are sweet, other are darker. There's a wide range of styles and she does most of the work herself.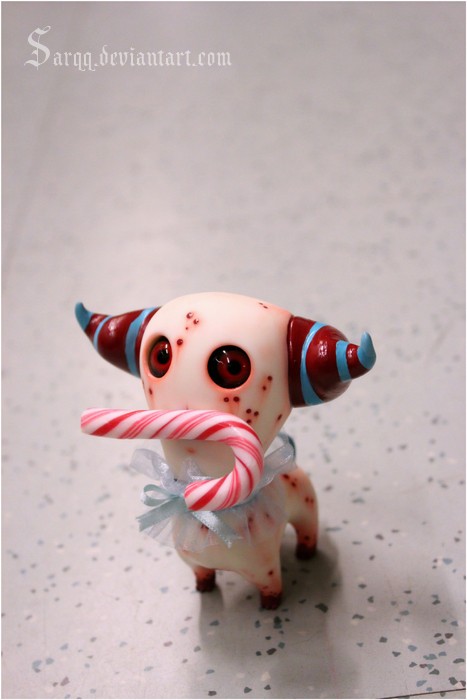 I don't talk much with other BJD collectors, I must admit that I'm a very shy person and It's hard for me to go comment something to someone that doesn't know me, but every time I post in her gallery I get an answer, which is something you don't always get.
If you want to see beautifully customized dolls in different styles and a wide range of company sculpts, it is definitely worth checking Sarqq's gallery.
I hope my post doesn't disappoint her: it might be short, but it was made with love!
All images have been posted with Sarqq permission.