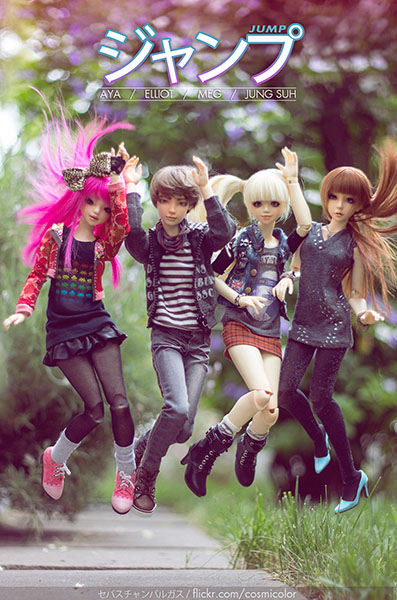 I can't believe it's time for another featured collector post!! Time sure flies!
Annoying reminder for you all: this is not an interview, but my impressions and thoughts on other collector's galleries I admire.
This time I want to show you the work of someone in the same country as me: Chile.
His name is Sebastián Vargas, but you might know him as Cosmicolor. He's been collectings BJDs for some years now and has a really nice collection of MSD dolls, each one with a different and very well done style. He currently has a Flickr gallery and Tumblr.
His gallery is a bit different from most of the collectors. While most people focus on their BJDs on their sites, Cosmicolor has tried a lot of different projects and you can check most of them in his Flickr, both in video format and still images.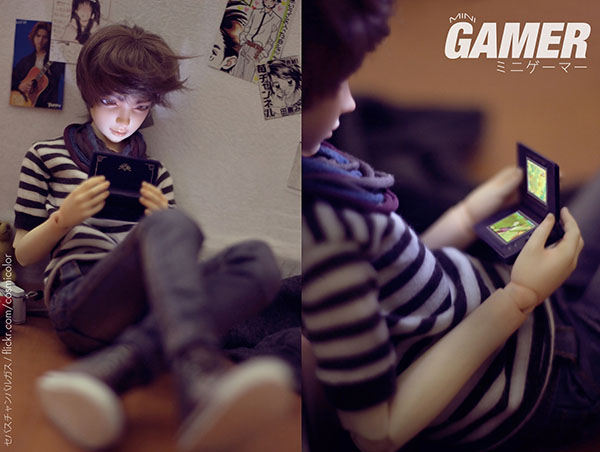 Besides BJDs, He also collects other toys and figures and all kind of miniature things, that are really cool to see.
He's a master of the photo manipulation (there's an awesome manip of him as a BJD in his gallery!) and He has amazing video editing skills.
He's currently working in a set of videos where his dolls move called "BJD alive project". You can check his Youtube channel here.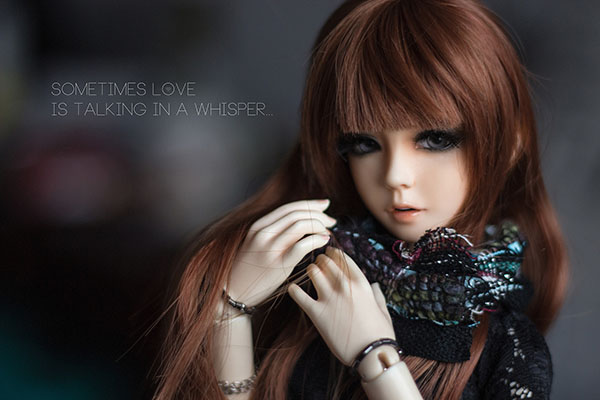 All the customization of his dolls (face ups, mods, styling) are done by him. It's not only fun to see his gorgeous BJDs, but it's also really interesting to check his other projects like cool hologram videos and photos with neat lighting effects. But I won't say more, wouldn't want to give away everything. Go surprise yourself, I'm sure his gallery won't bore you!
A
ll images have been posted with Sebastián Vargas' permission.