I was tagged by Lise on Instagram, but same as Dollsdolour, I decided to bring the tag over to my blog.
I also made a Tags featured image so now I don't have to use the same circle in a  bubble speech for every random post lol.
1. How old are you?
I'm 33 and it has been hard to deal with it since I hit 31, but now I'm comfortable with my age. I still feel like I was 24 though.
2. What was your first BJD?
A SOOM Free choice event Onyx head with a Vesuvia body in normal skin. I no longer own this doll.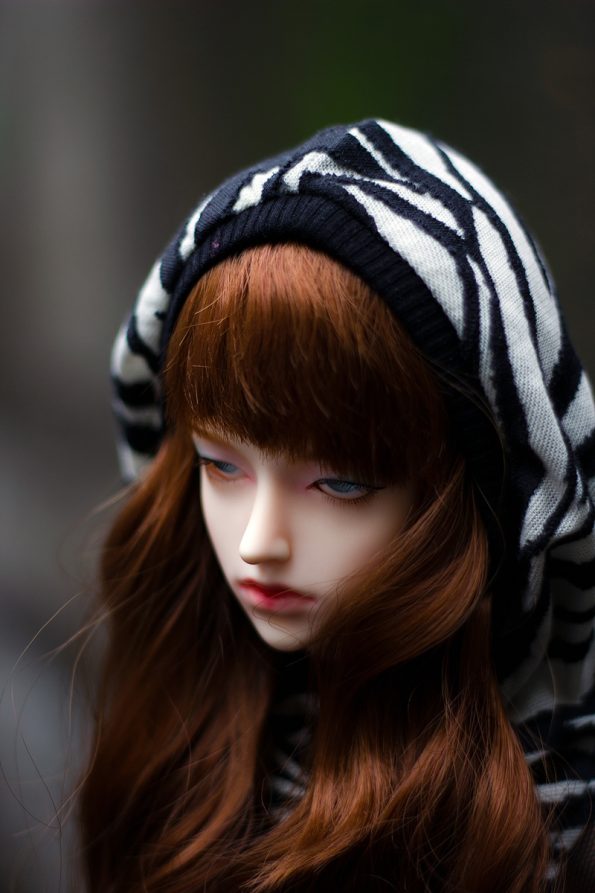 3. When did you join the hobby?
I got my first BJD in 2012, but it was my dream to have one for 6 years before that.
4. What is your grail doll?
I don't have any.
5. What is your dolls clothing style?
Cute for my YoSDs, casual for all the rest. Naked for fantasy, for the most part lol.
6. What do your loved ones think of the hobby?
My brother thinks is very creative, the rest of people don't say much. It is my money after all.
7. Are you open about your hobby?
Yeah, totally.
8. Do you have a preference for boy dolls girl dolls etc?
I mostly have girls at the moment, so I guess I do. It's hard to find boy dolls I really like.
9. Do you have a size preference?
1/6 and smaller
10. How do your pets react to your dolls?
I don't have any pets.
11. What would you do if your spouse, friend or family member disapproved of your dolls?
That would be really sad, but I they have their right to have an opinion about it, as long as they don't be mean towards me and my hobby.
12. Emergency! Do you have a plan for your dolls?
Does reducing my collection counts?
13. How do you feel about dolls as gifts?
I'm not much of a fan of getting expensive gifts. It would depend on who's gifting me and what is that person giving me.
14. Do you write stories for your dolls?
It's most of it just in my head, but you can read some of it in my dolls profiles.
15. What is your favorite sculpt?
SOOM Dia. I will say it a zillion times, Dia is the prettiest doll ever, but it's just too big for me.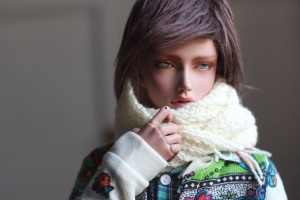 16. What is your favorite company?
Peak's Woods I guess.
17. What is your most expensive doll?
I think Souldoll Junia? I'm not entirely sure.
18. What is your least expensive doll?
My SIO 2 bleater.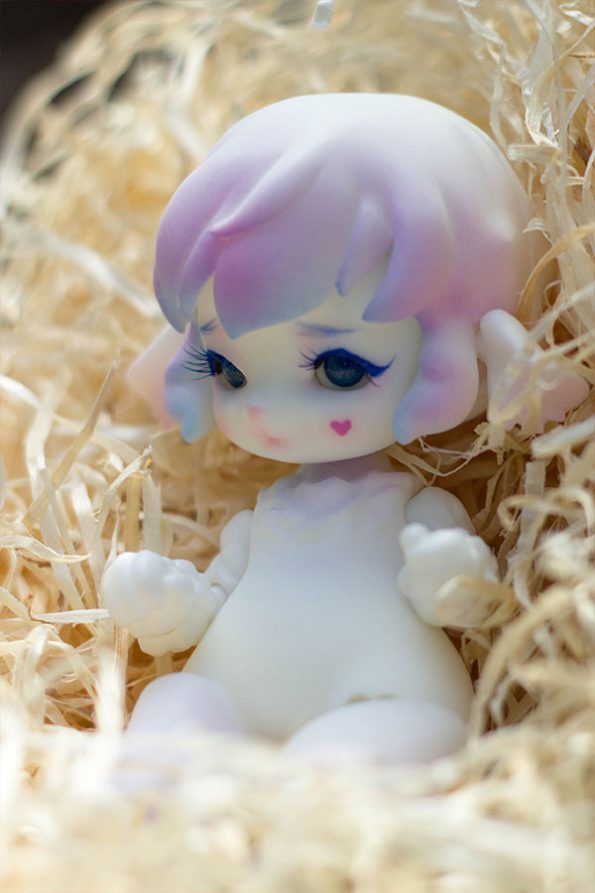 19. What is your favorite doll?
My Peak's Woods Lady Alice, Ailene. She has been 3 years with me now, She arrived this month in 2015.
20. What are your other hobbies?
I love reading, video games, k-dramas, musicals.
21. Will you send me your doll?
For the right price, maybe XD.
Thanks for reading!