Hello everybody!!!
Hope you are enjoying your weekend. Just a quick blog post to show you my ADAM photo for January, theme was light.
So here's Nina, my fashion blogger: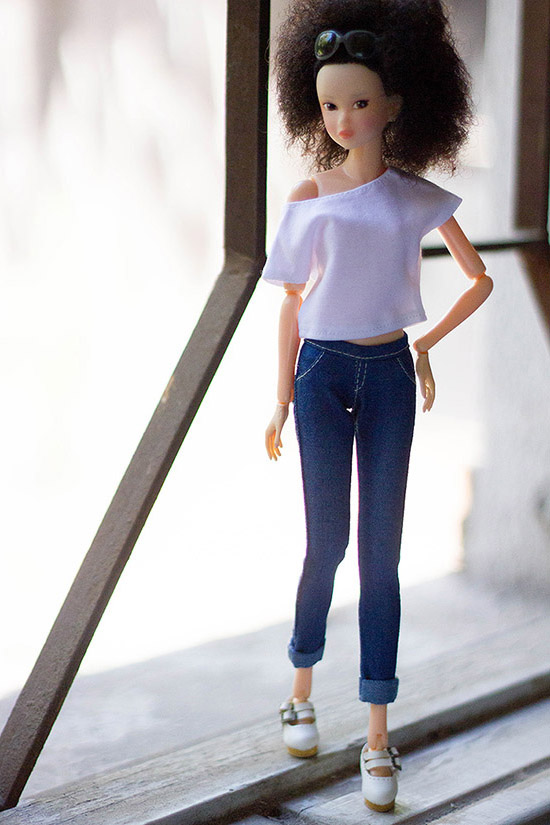 I bought a ton of clothes for my momokos last year (In march I believe!!), hope this ADAM thing gives me a good excuse to show them all.
Have a nice day!