Heya everybody!! Hope everything is good!! Today I want to show my newest doll, yes, another one! But this time is not a Momoko, but a Pure neemo.
I immediately liked Maya from the photos and wanted to add her to my small collection (of now 2) and the short hair was perfect. I have to admit I loved the exclusive one with the twin tails, but this one in pink was perfect so I prepared myself to be awake for the pre order.
It was really late at night and Amiami still hadn't put her up for sale so a friend recommended me Nippon Yasan, since Maya was already up there. Everything was easy peasy and I was able to finally go to sleep. I wish I knew she wasn't going to be as popular as other pure neemos because she was available for quite a few days after, and Amiami restocked a few times too lol. I guess I just like unpopular choices in this hobby most of the time, and that's alright.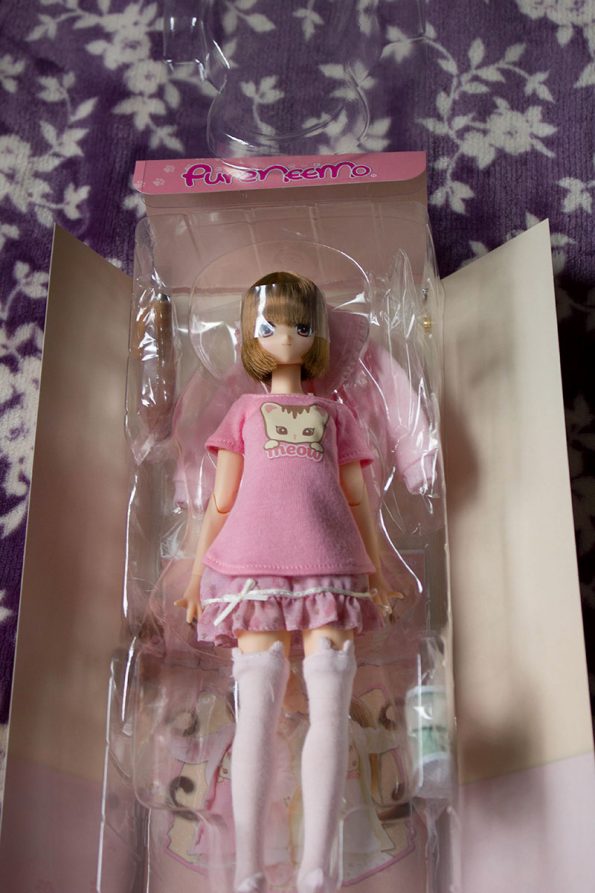 So much pink, don't you love it?!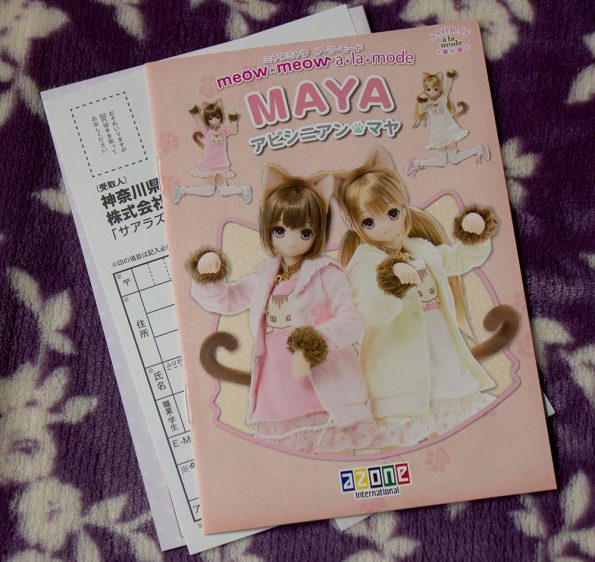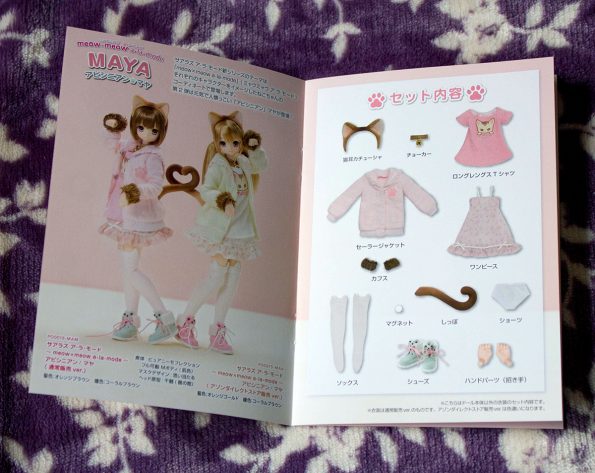 All the things she comes with. I don't care much about the cat parts, but I love the hands! I don't think I had these, and I bought 2 packs of hands a while ago so yay for extra hands.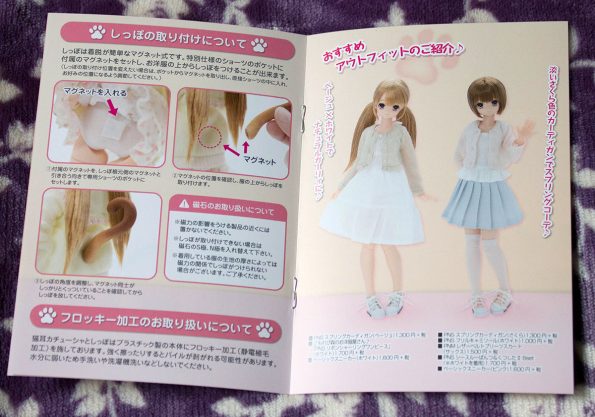 This is how the tail works, pretty clever!!! The underwear has a tiny pocket to put the magnet in. Much better than using masking tape on their butt XD!

I think her bangs are a bit uneven but I wouldn't dare to touch them. Other than that she is perfect and I'm very happy with her. Her hair color is prettier in person, I'll make it my mission to get the color better in future photos.
I wish you a nice sunday and a great week!