Hello everyone!!! So long without posting! I'm so sorry about that. I was preparing for a small vacation with a friend and then I had no time until vacations were over, but I got back home so tired that I didn't have the energy to write a blog post right away.
I kept instagram fairly updated though, so if you follow me there you might have seen that I went to Puerto Varas for vacations. We stayed for 4 days, the first day we visited Puerto Varas itself, the next day we went to Frutillar, then Chiloé island and the last day was Vicente Pérez Rosales National Park.
It was a 2 hour flight to Puerto Montt and then about an hour in bus to Puerto Varas. It was my first time on a plane too.
I decided to split the post into 2 so it wasn't so heavy on images. Hope I don't bore you too much.
Puerto Varas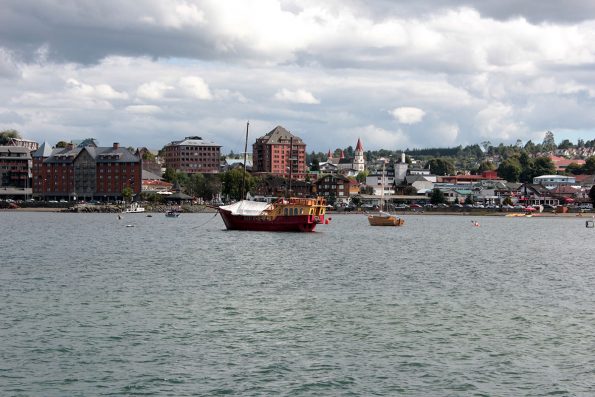 Here you can see Llanquihue lake. It is one of the largest lakes in Chile. The city is very German inspired due to the huge amount of Germans that migrated to the area in the 19th-century.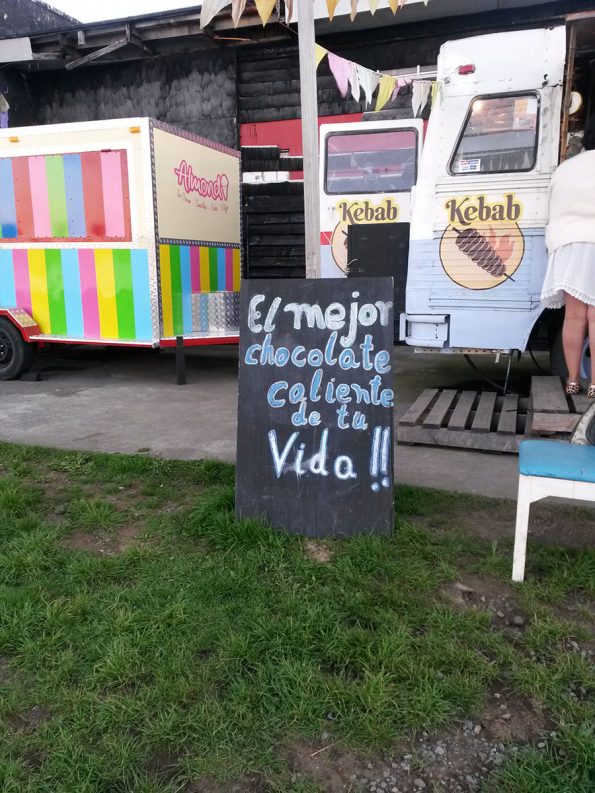 This was a food cart very close to where we were staying. The sign says "The best hot chocolate of your life". And I've got to say it was really the best one I've had so far!!! We weren't expecting much, but it was delicious!!
I didn't take many photos in Puerto Varas since we were walking around and I didn't want to take my camera out in the middle of the city. It is a wonderful place, I wish I could live there.
Frutillar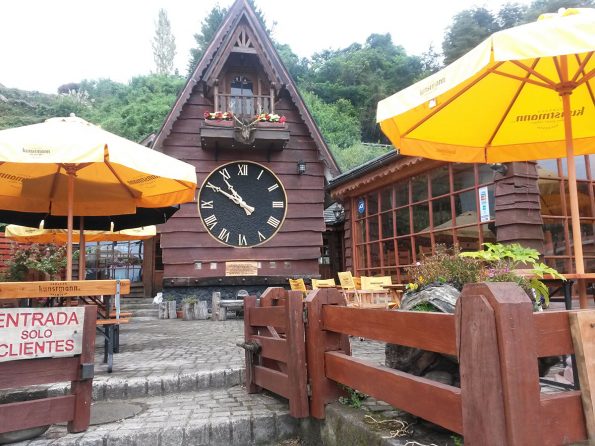 The German Colony arrived to the city in 1856 so Frutillar is very much like Puerto Varas in that aspect.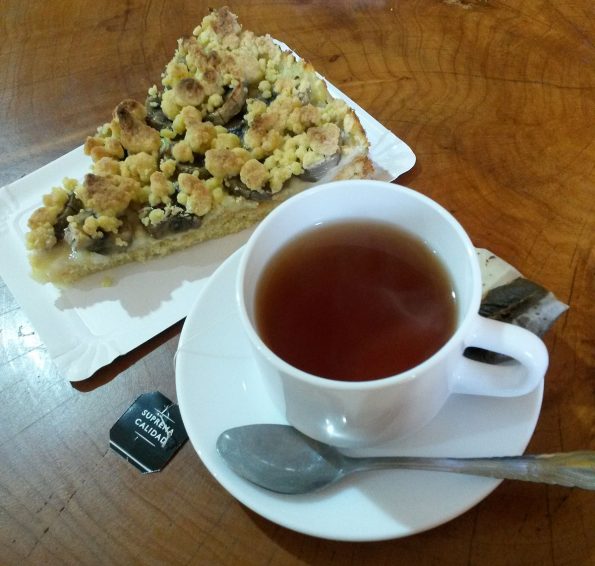 Their kuchen are famous so we arrived early to the city to have breakfast there.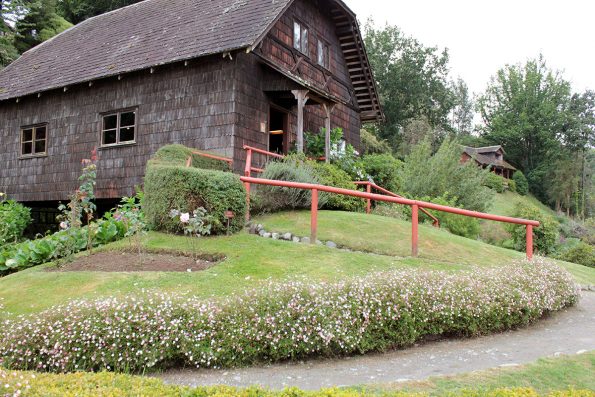 After breakfast we went to the German museum. It has beautiful gardens and old houses that show the life of the first German colony in the area. It has a machine warehouse, the water mill to grind the seeds, blacksmith house and the main house that is located uphill with a great view to the Lake.
This is the main house.
The view from the hill.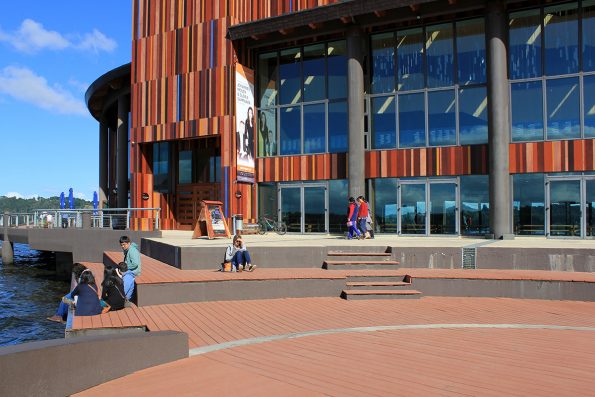 Teatro del Lago is a stage theatre and concert hall located right next to Llanquihue lake.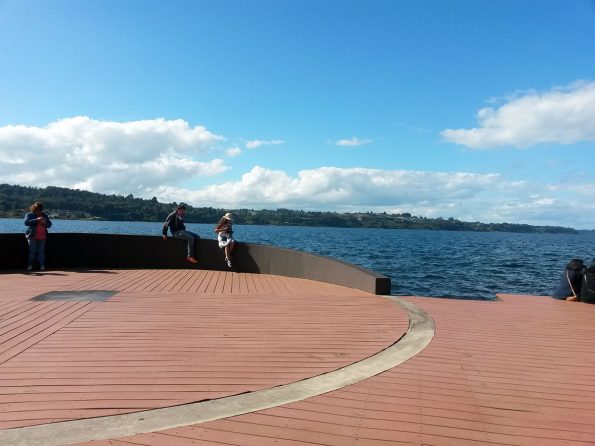 This is also part of the theater, it has a gorgeous view.
A last piece of kuchen before leaving Frutillar in the afternoon.
I'll leave it there for today. Next post will be Chiloé island and Vicente Pérez Rosales National Park. Let me know if you like these kind of travel posts or if you rather have me stick to doll talk.
Hope you have a great weekend!