Can you believe it? I hope you had an amazing holiday season!
I apologize for the lack of updates, but I didn't do anything with my dolls at all. No, I'm not quitting the hobby. Yes, I still love my dolls. It's just I've been focused on other goals and couldn't think of them more often.
There is some news, some people know already, but most don't: I sold Serafina. She was a gorgeous doll, but I wasn't giving it the attention other dolls have so it had to go. I might let go of other BJDs this year too. I was going to replace her with a Luts tiny centaur, but I couldn't justify the price when they came out on Christmas.
As for a year balance, I won't even bother as I failed at everything doll related haha. Goals for this year? some, but I won't pressure myself.
I did a challenge with 2 friends from my local group, to post a photo a month of our dolls/figures. We chose the themes and assigned a month to each theme. The first one to fail a month has to gift something to the other 2. Hoping it's not me LOL!
As a second goal, I'm thinking of getting myself a Poppy Parker doll. Might gift myself the W club membership next month, as it coincides with my 1st year anniversary at going at the gym. I say I deserve the prize!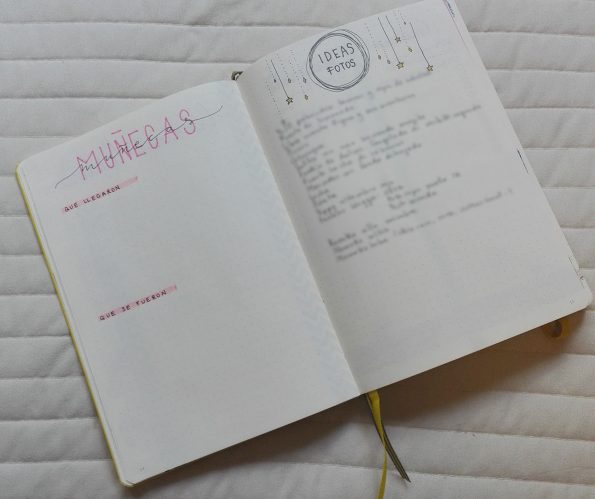 Also, last April I started a bullet journal and it has worked wonders for my organization. For those who don't know what it is and are interested, this is the official website. I thought it was interesting to show here my doll related spreads? I made one for dolls that come and go this year (still empty as I haven't purchased or sold anything this year), as well as a list of photo ideas. Of course I also made an ADAM (a doll a month) tracker. Might print a miniature of each photo and stick it into the squares.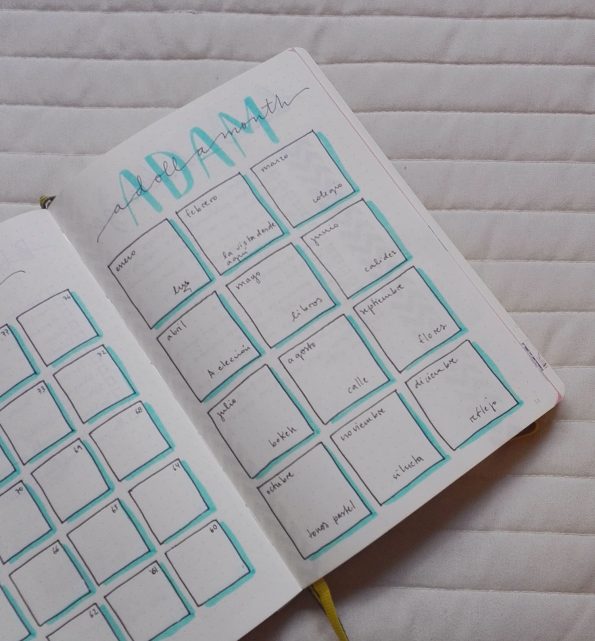 Thanks to everyone who showed concern and wrote me or send me messages on social media. I love you all so much!! I'll try to be a better friend this year.
Hugs!!!!