The mysterious parcel is revealed!! I mentioned in my previous post that I received a package that got me very happy. And how can I not be happy when I'm spoiled by friends in this hobby!
Irene sent me a parcel sometime ago, and luckily this time arrived quite fast comparing to the last one. I'm always so happy to receive letters and Irene is so generous and kind every single time.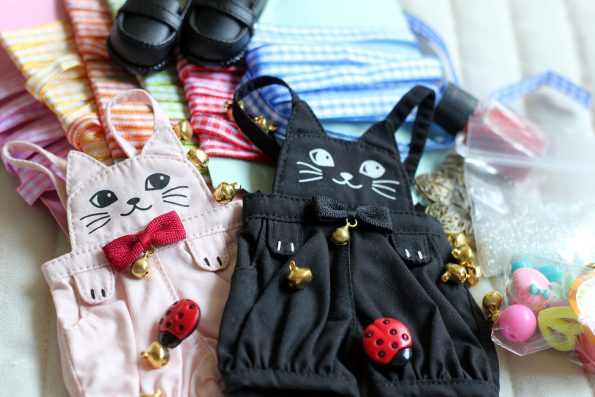 Look at all the goodies!! She even got me the black shoes I mentioned in my review that I wanted from taobao! and aren't those jumpers the cutest? I also got some really nice crafting supplies and ribbons and a letter that made me feel nice.
And since I wanted to show off the new clothes, I took some pictures. They didn't turn out great because of the weather (and I set the ISO to 800 to get some light!), but you can still see how cute Ailene and Faolan look!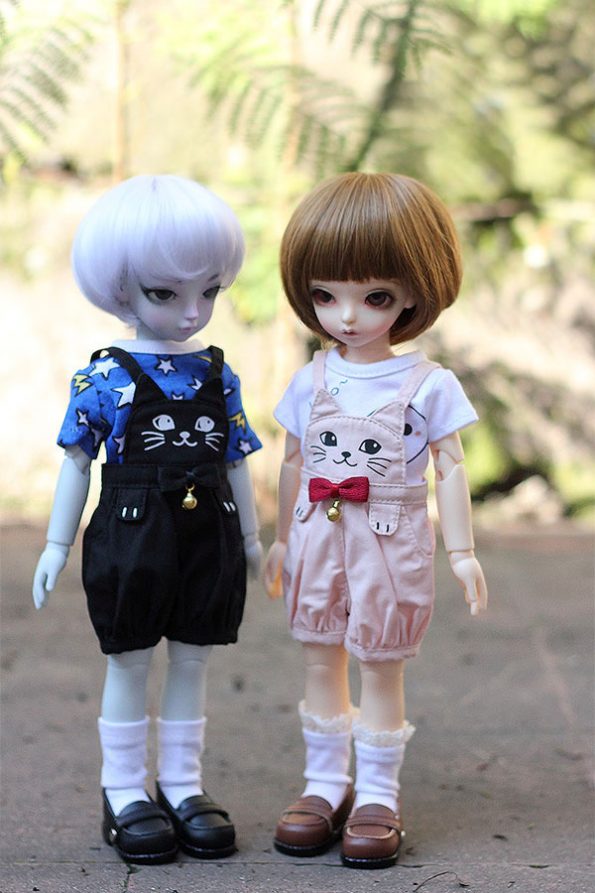 They aren't supposed to even know each other at this point so this is a very rare occasion! Faolan looks fabulous! it makes me want to keep him like this forever, He's the hardest to dress.
I also got tagged on instagram for the black and white challenge and I'm surprised I did it so fast to be honest. I picked my Ashes, even though He's blank. Instagram cropped my photo a bit, but here's the original: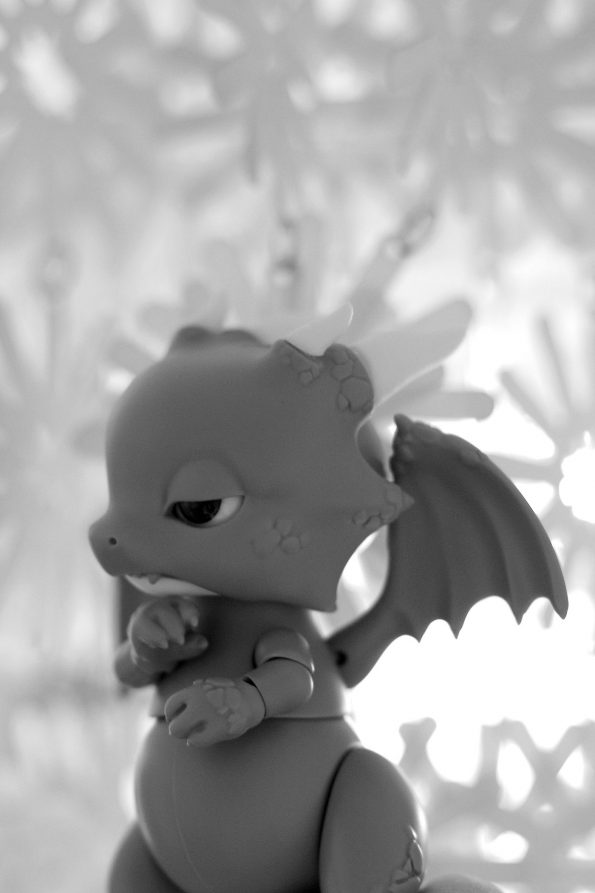 LOVE how the background turned out so I will be using it again in the future.
Thank you all for always being so nice, have a great week!