Hello again~ I've been posting so much lately! And SO MANY box openings that I keep getting behind posting them! Today's the last doll I've bought this year so far, but expect to see more posts anyways because there's so much to plan and share.
On July 12th, my Dragon from Aileen Doll arrived. I've been wanting this doll for so long that it's unreal that it's finally here. Waiting time was 3 months. I actually contacted them after 3 months had pass because I couldn't find my order in the order page (turns out they are hidden after certain time and you can see them by clicking the little calendar on top of the order page). They didn't explain that to me (they probably didn't understand me), but they said that my dragon would ship in the next 5 days. And it did!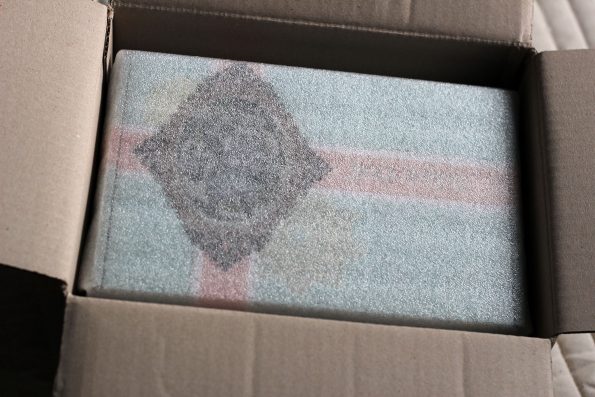 This is the first thing you see when you open the box.
This is the Ashes box. It is very pretty!! It says basic Ashes, but you can hardly read Ashes so it looks like it only says "basic". Not sure if I should laugh or cry about that haha.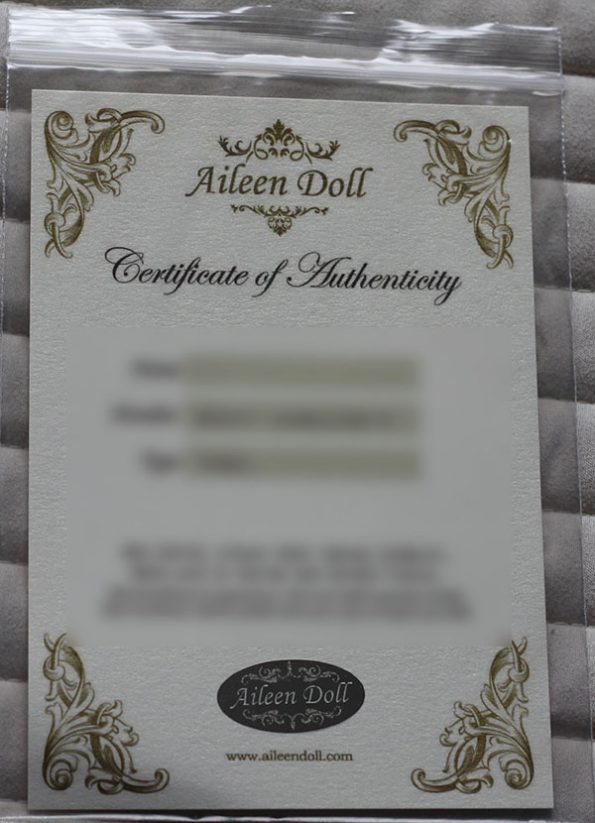 Certificate of authenticity.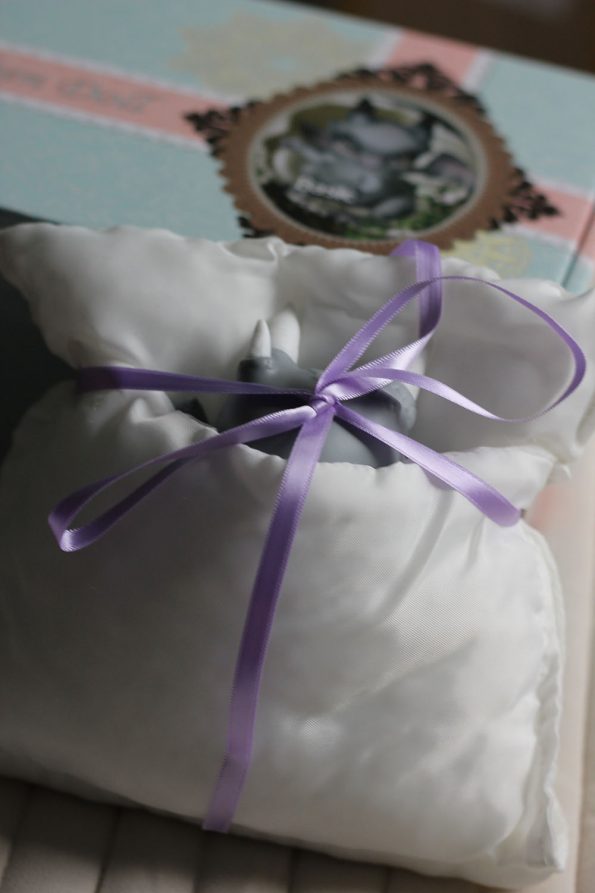 There was a lot of bubble wrap around, but this is how the doll is kept inside. Not sure if you can tell there's a little horn missing. I sure didn't notice it until after a while.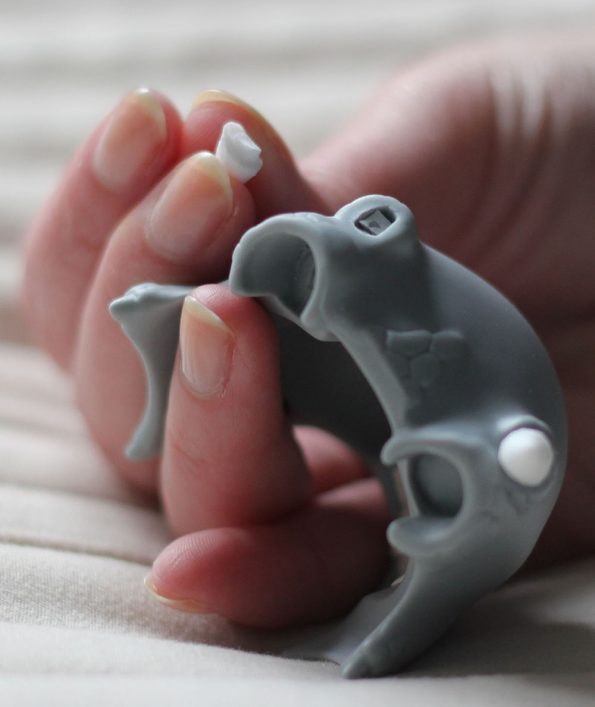 I already told a bit of the story on instagram, but one of the tiny horns was broken on the base. I contacted Aileen doll and they said I could glue it with super glue or they could send me another horn via airmail. Of course I said I wanted a new horn, but I also asked what kind of glue they used because I don't want to harm the head trying to get the old horn's base off the hole. I still haven't got an answer about that, but I'll let you know how things end. Do you guys happen to know what glue they use or how to remove it?
In the meantime, I attached the horn with blutak and put his mako eyes in. He's adorable even blank. And I'm so happy the eyes I got him worked. Sales page says they use 16-18 mm eyes, so I just went to flickr and asked which size someone was using on his dragon because I liked the proportions haha. I asked this last year way before buying him, but I'm glad I did because it sucks to get the eyes wrong, especially when you are buying urethanes, even if you go for the cheaper ones.
There's another parcel I received this week that got me really happy, but I'll talk about it in my next post.
Hope you have a great weekend!!