It's that time again, when we start looking into the future with full hopes on a better year. I'm so grateful of this year, because I came back to the hobby with full force and also because I kept being honest with myself. I crushed some goals, I didn't with others, but that's okay. I'm hoping for a great 2019.
And before the year ends, I want to introduce you to Alba, my Bluefairy May 3rd. You might remember I got her in 2016 but I didn't share much of her after. It was because i never liked the face up I gave her, so She was kept in her box. This year, right after coming back to you, I made it my goal to finish her image. If not, I would sell her.
I commissioned someone to do her face up, a local girl that suited my style best. I also commissioned a friend of mine to make her wig. The wig isn't exactly what I wanted at first, because He had trouble with it, but it's a nice wig nonetheless. I hope you like her look as much as I do. Here's Alba: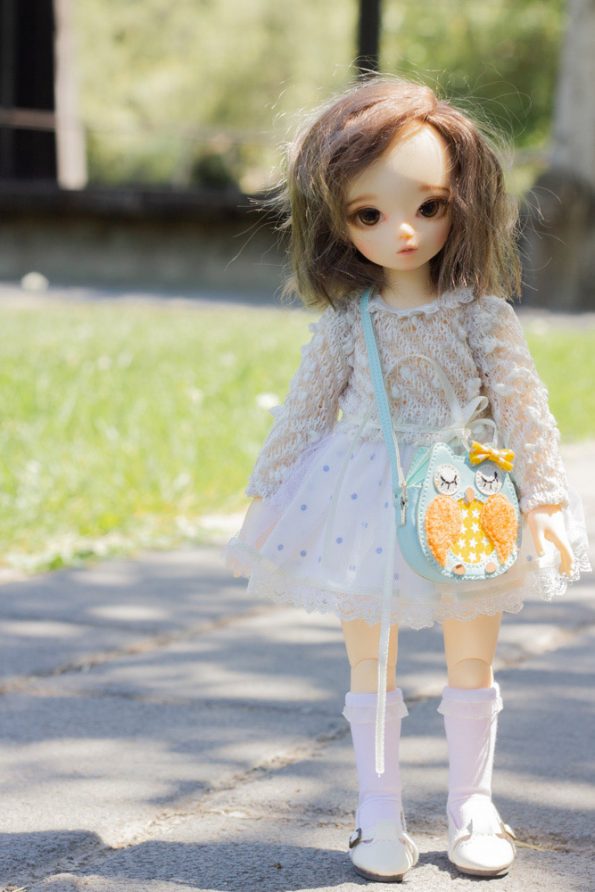 And in honor of having her all done, I also revamped all my doll profiles. I've included small description of every doll I own (except Sassy Rosy, as I'm still set on selling her). Most I had finished for a while now, but I wanted to post about it once they were all done. They are all very simple, but they give an idea of everyone's personality, Or so I hope. You can check them here.
I wish you the very best for this new year that's about to start. May you all get to accomplish some goals. Dream big, work hard and be happy.
I love you all.
Happy new year!