Happy First of May to everyone! I see this day is a holiday in so many places though for me is just worker's day it seems to be something entirely different in other places. What do you celebrate?
Today I bring a very short post that is long overdue, just 2 photos comparing Mr. Z 1:6 scale dogs with Momokos and Pure Neemos. I didn't add YoSDs in the end because I was struggling so much already taking pictures of these dolls, and I don't think the dogs would work for them anyways.
Note: Pure Neemo pictured is on the M body and Momoko's stand is a bit taller than the other.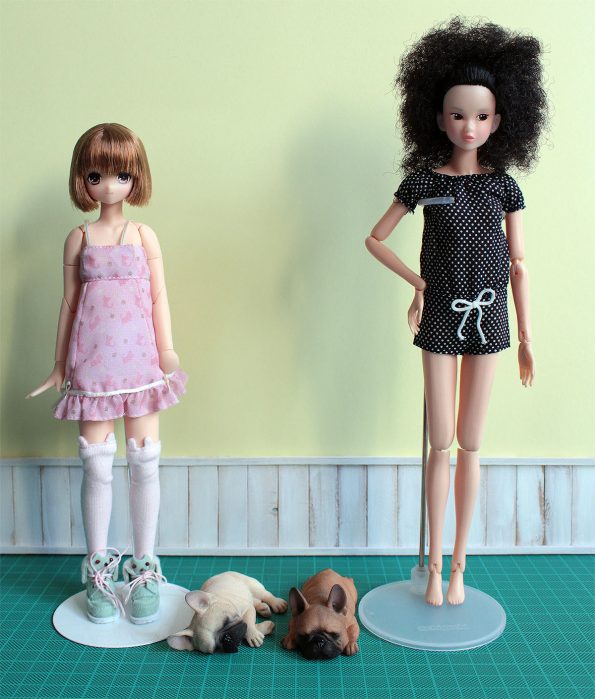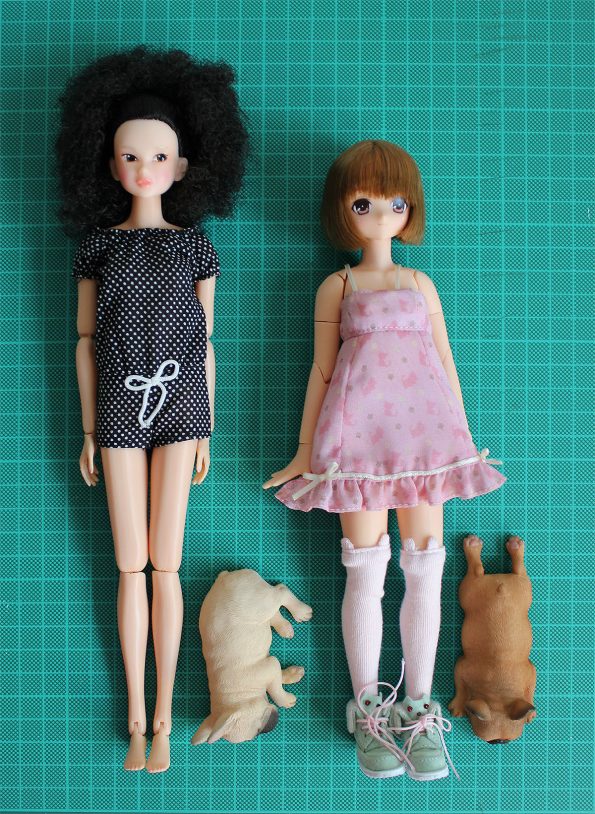 Not the best quality photos, but I hope some of you find them useful.
Hope you have a great week!