How I love all the first of of the year: first workout, first doll, first purchase, first meal, first new dress, etc etc. So here's the first post of the year! Haven't done many first so far, but January is just starting so it's okay.
Hope you enjoyed the celebrations, ate good food, spent time with the important people in your lives and overall had an amazing time. Mine were okay, Christmas went great (and I got new sneakers for the gym), but I'm just not a fan of New year's eve. It was fine though.
2018 was a short year hobby wise, since I only spent about three months being active. And how fun were those 3 months!! So much happened: I crafted a lot of things, I photographed my dolls a lot, I finished Alba's look and I even managed to bring one doll home.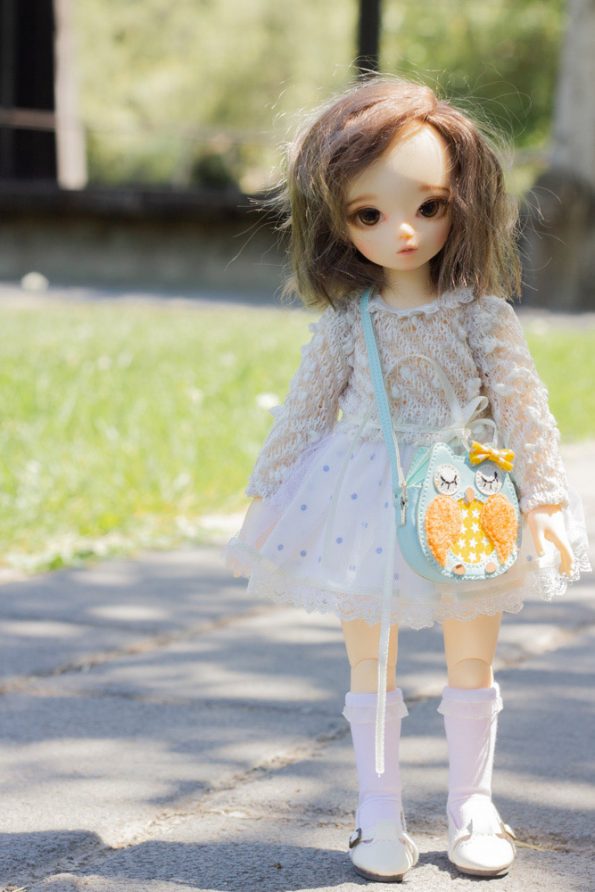 It's the first year that I take so many photos one right after the other. I usually take a few photos every month, sometimes one or none, but I took many this time around, which left me with a pretty nice selection of photos for the future. Many of those photos have become personal favorites too.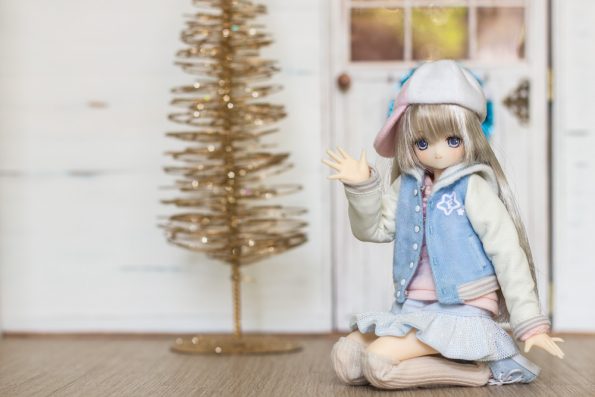 And same as any other year, I want to still add new goals for 2019, projects and ideas that I can look back to next December and see how the year evolved. Will I fulfill my goals or will I change them along the way is not important, but to see how things goes and remember how was I thinking back then, 365 days prior.
So let's begin, in no particular order:
Get more miniatures: I enjoyed a lot taking flat lay photos of just miniatures, and I'm really lacking on the props department, so I would love to hopefully get some new re-ments for my collection this year, and keep experimenting with miniature photography.
Get better at doll photography: I'm quite content with my level at the moment, but I know there's some things I could do to improve, after all, practice makes perfect. I'm hoping to take many photos this year (though I probably won't keep up last year's rhythm) which can only result in improving, both in editing and in taking photos. I saw this post on Facebook and I think it's a great example of this, I need to take more time setting things up. I also want my photos to be bright and happy.
Get a Licca-chan: I initially wanted to get into asian artists vinyl dolls (I'm in love with Jjorori and Iroa dolls), but I'm not sure if this year will be the year, as they are quite pricey for such a small doll. I think it is worth it, but you have to be willing to spend that much and I'm not, at the moment. Who knows, maybe I'll find a good deal or change my opinion sooner than expected. As for Licca-chan, I've been eyeing these dolls for the longest time and I just need to take the plunge. Ideally I would get an obitsu body for her too, as their original body doesn't do much.
Bring some other dolls home: ideally i want to expand my Pure neemo family. I also want to bring Lucas back, sort of. I've had this idea for some time of making a YoSD Lucas. Of course it wouldn't be a SOOM Dia, but it would still be him. Not counting on bringing a BJD home this year, but you never know. At least there's plans for one.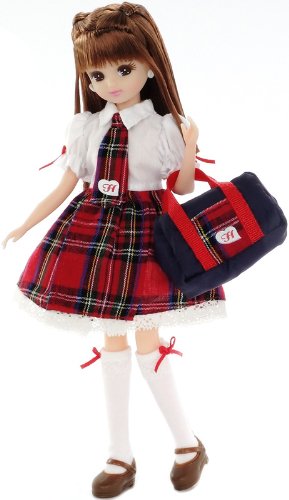 And I think that's pretty much it. It will require some planning, some saving too, but let's see how it goes.
Thank you for being here with me after the long hiatus. Hopefully this year will be better for everyone!
Big hugs to you all!