Hello everybody! I hope you are having a great time. Here summer is at it's peak! And I'm enjoying the sunny days (although sometimes too sunny hehe). Today I want to talk a bit about last month's photos, like I've been doing each month.
December was great for photos, I had a lot of fun making Christmas set ups and crafting. Here's some photos of my crafting mess: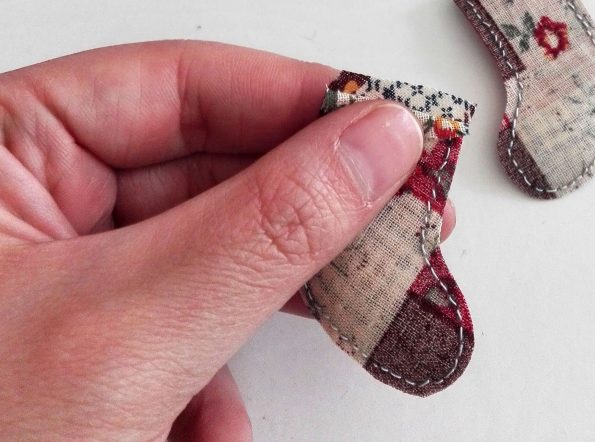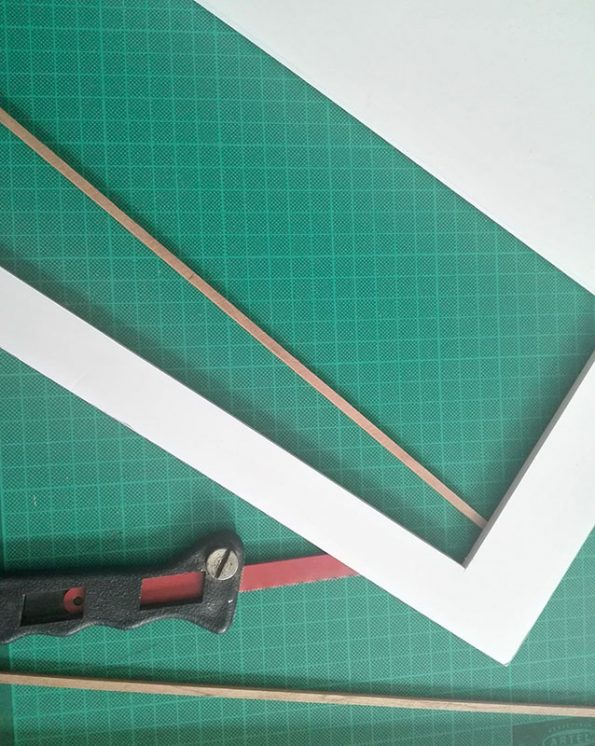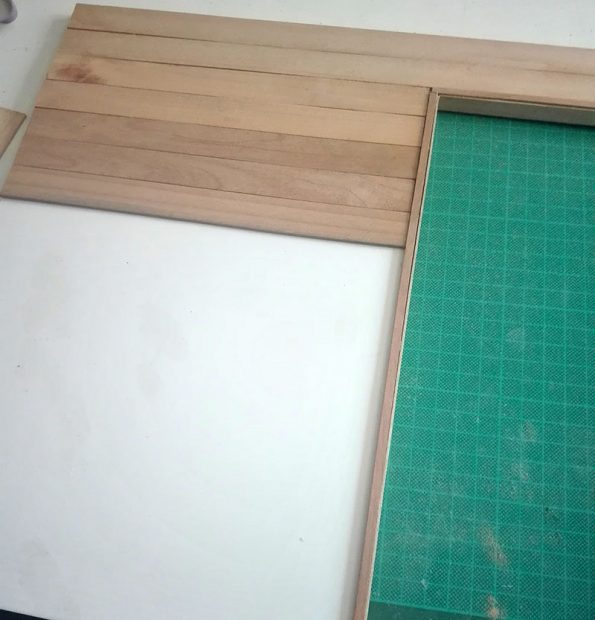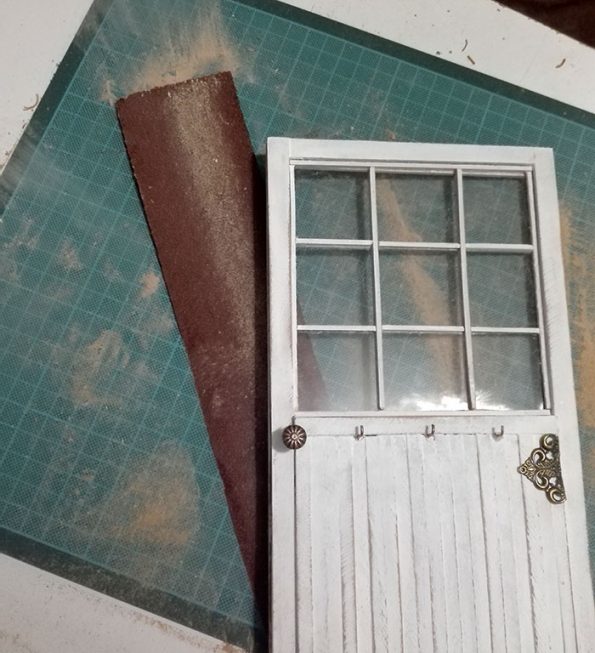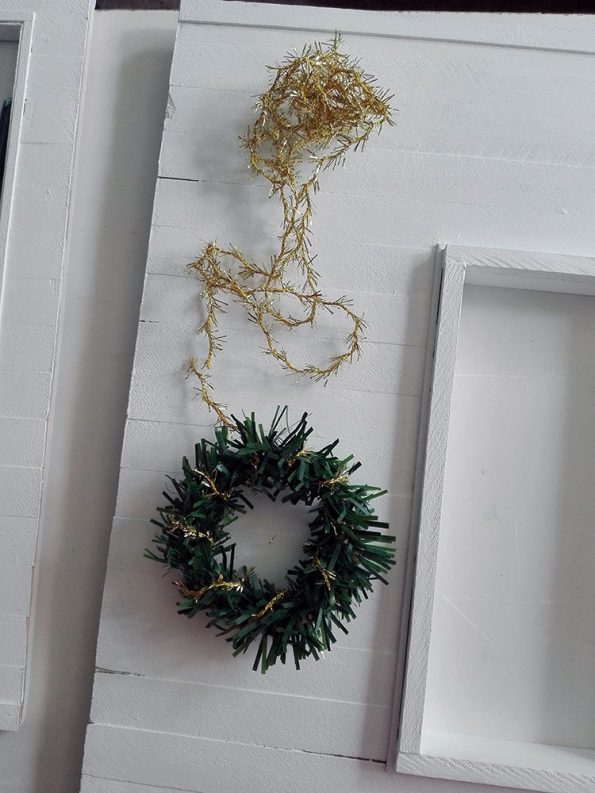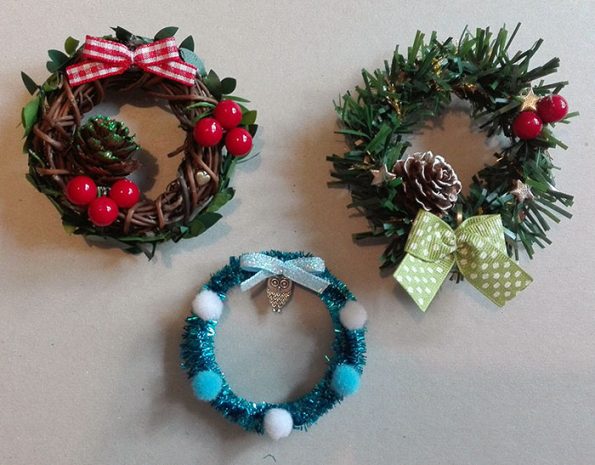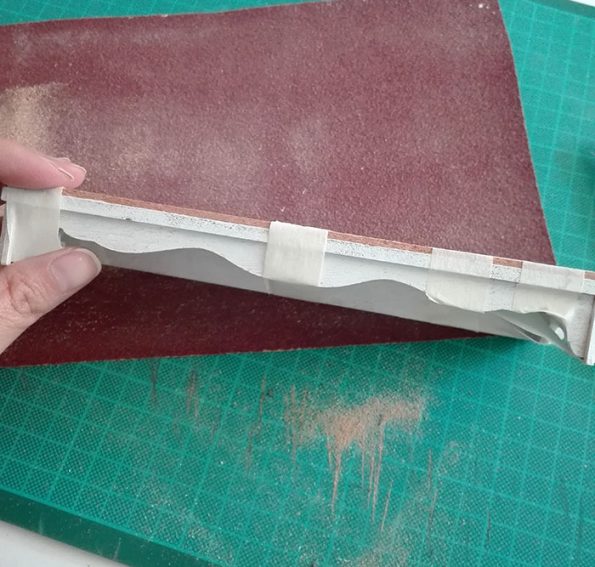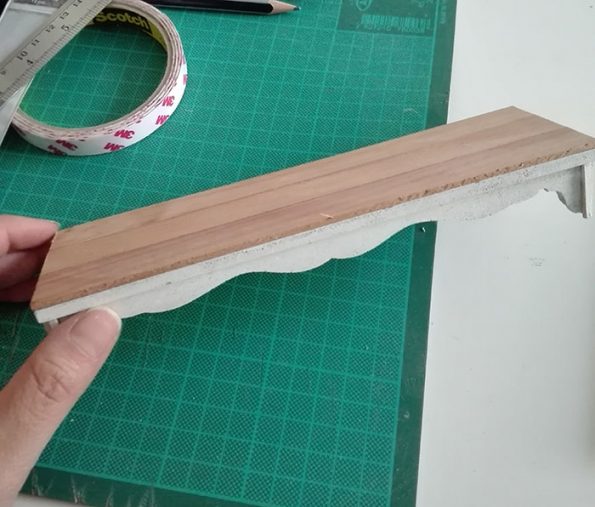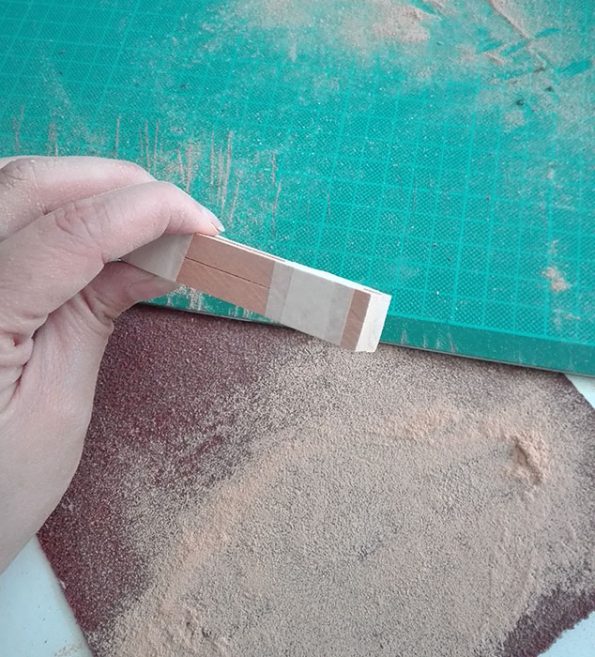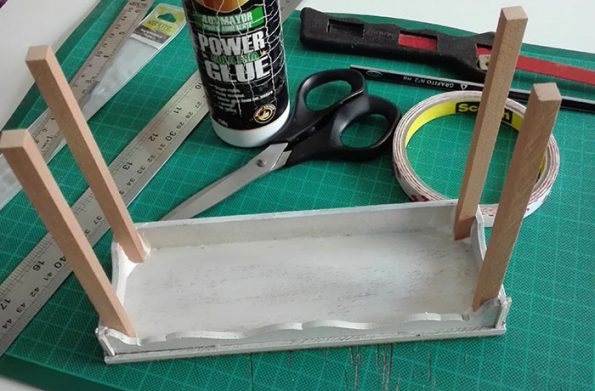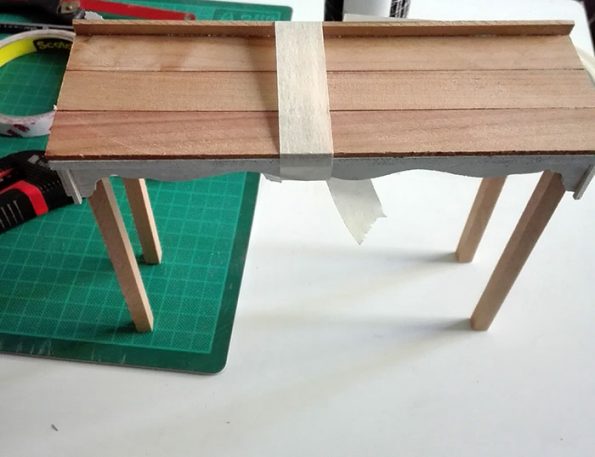 I made socks, wreaths, walls, floors, decorated a Christmas tree (that my brother and I cut from a bigger tree and then trimmed to size) and I made a printable sheet. I gotta say I was expecting to take more advantage for all the props I did, but there's always next year. I already have tons of ideas.
And the photos I took? Well here they are: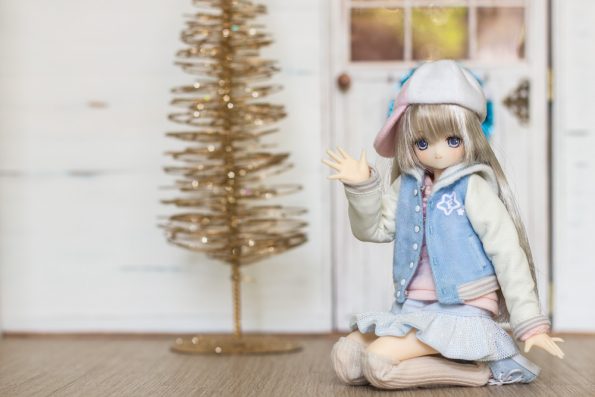 First photo of the month was Himeno's arrival. I used a golden tree as a simple decoration.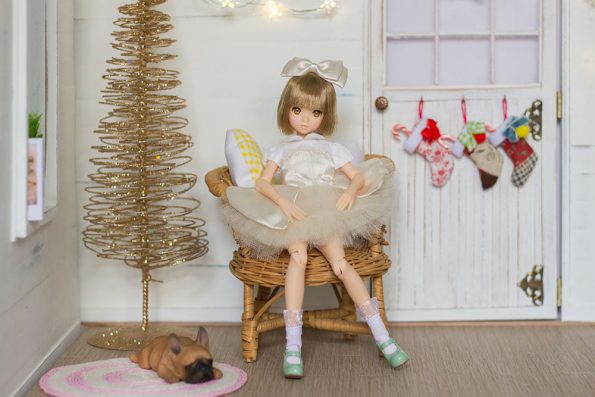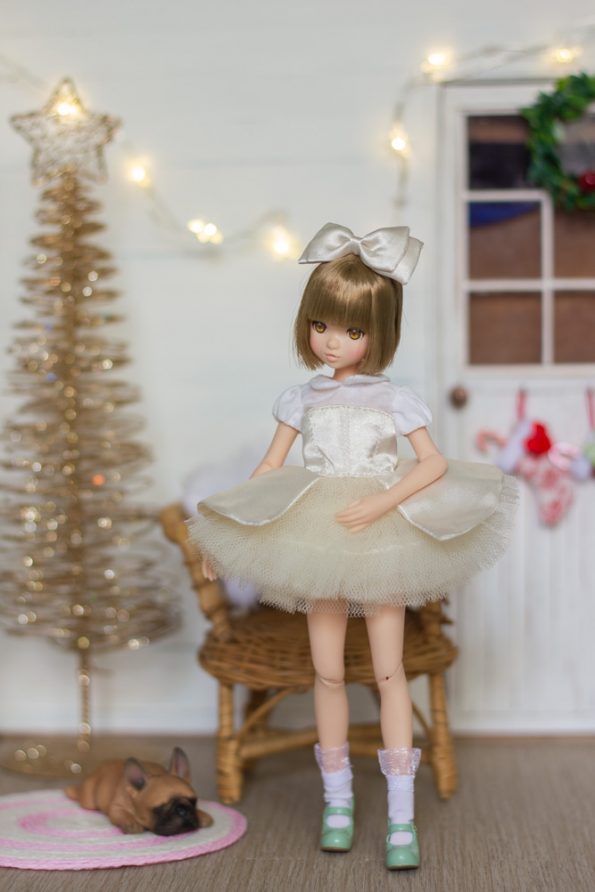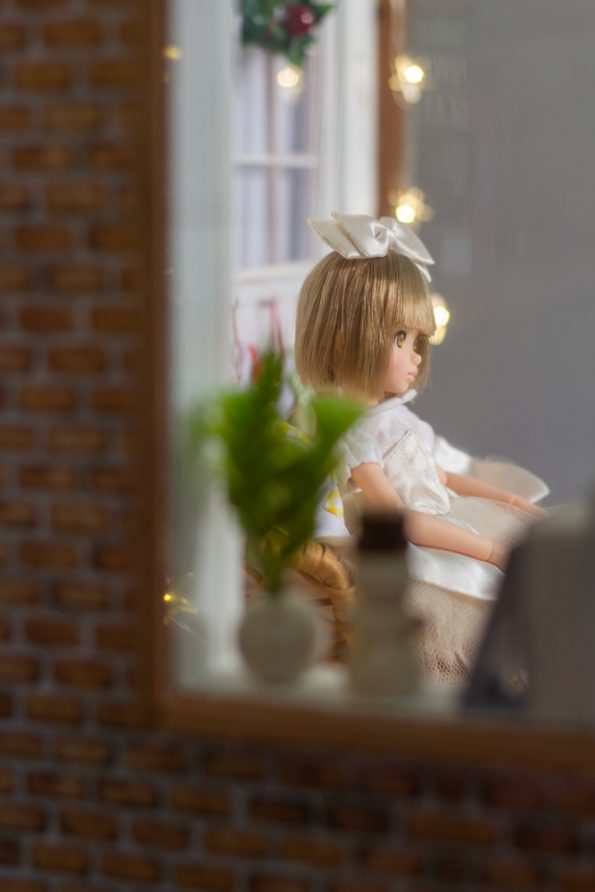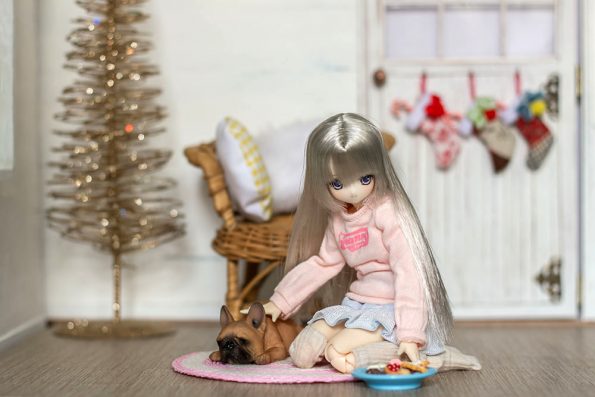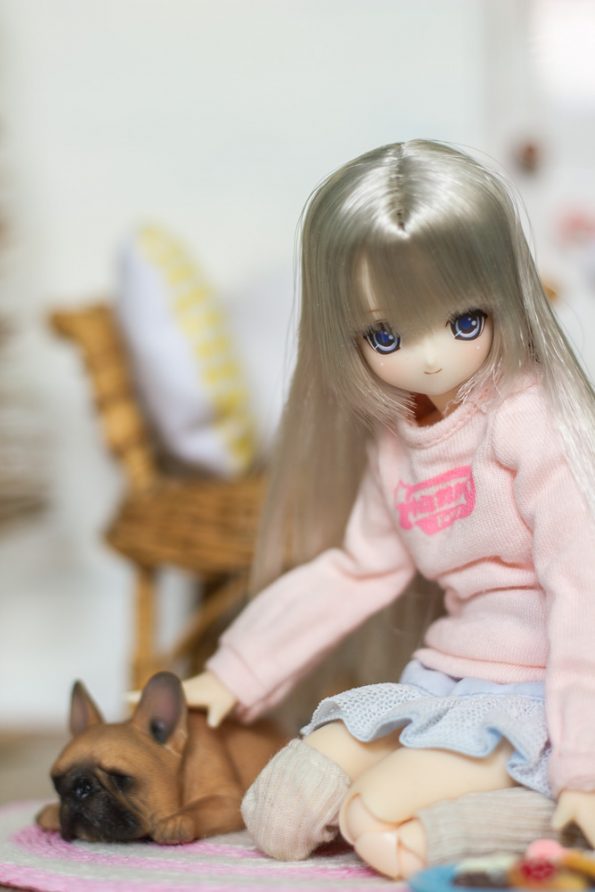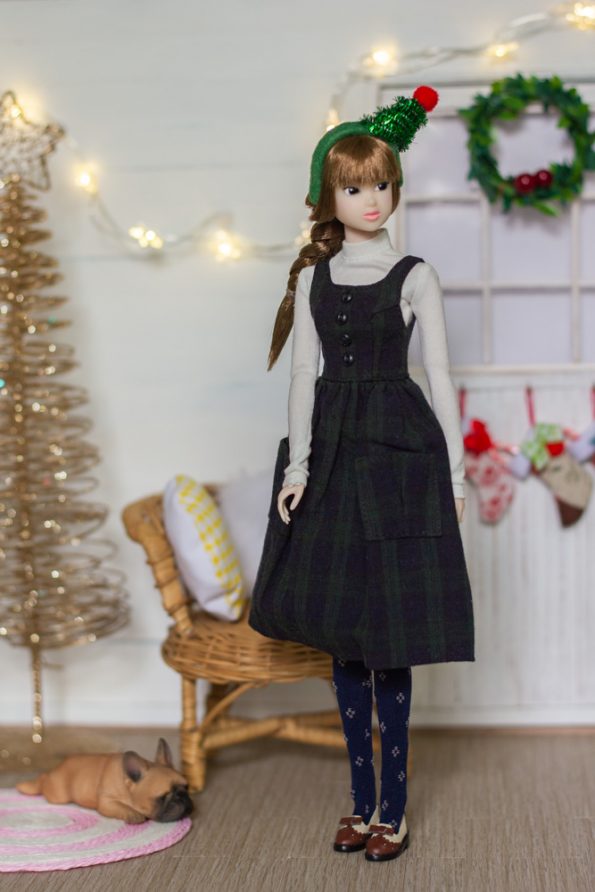 All of these photos were made using the same base diorama as Himeno's arrival one, but I added more details everywhere: a chair, a dog, carpet, decorations, lights, plants, magazines. I really enjoyed this set up, that's why I took advantage of it and photographed many things that day. I especially like the shot looking from outside, with the visible brick wall. I like to do all my floors and walls reversible and that worked great here.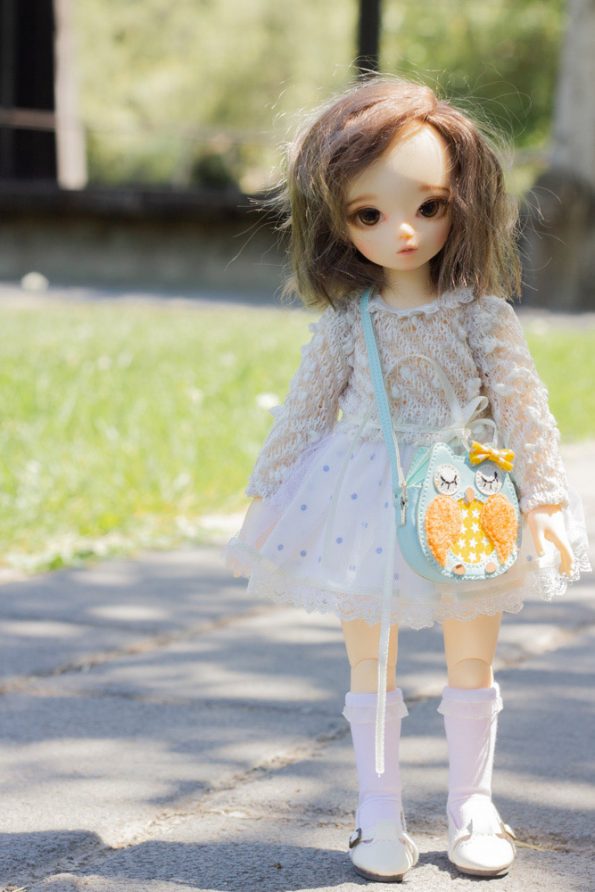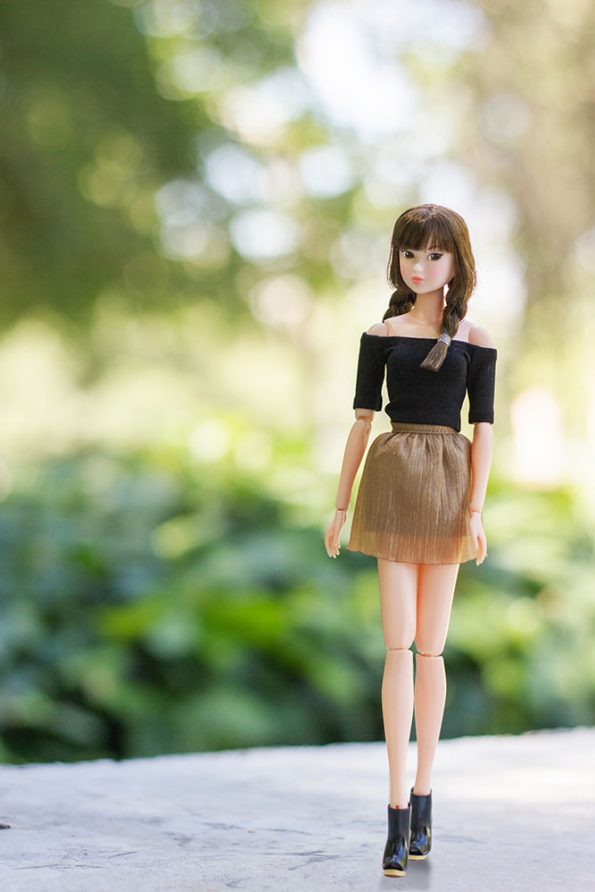 A little break from Christmas photos. A friend and I went to take these to a university campus nearby. It was very pretty and calm (it was a Saturday) and we enjoyed it a lot.
I wanted a photo of Lucía and Alba together, but this was the best I could come up with. I must say this is my least favorite photo of the year. I'll make a better one in the future. I always have trouble photographing BJDs the most.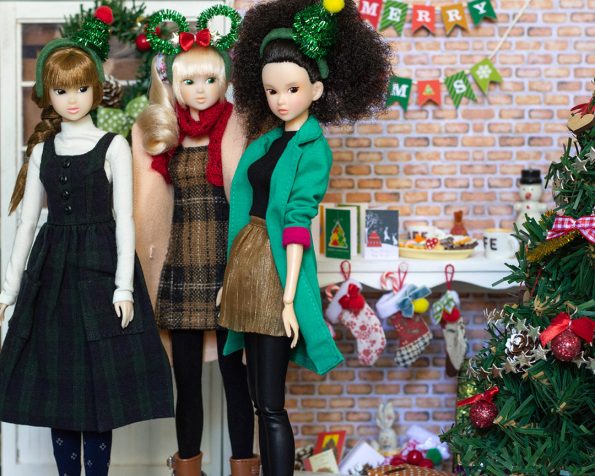 This photo was the hardest. I soon realized my walls weren't too wide for all the stuff I made LOL! One wall had the door and the other a window so I couldn't use that space for the tree or furniture. Still, this shot was nice. Posing all three dolls was quite a challenge, the only doll that never fell was Nina.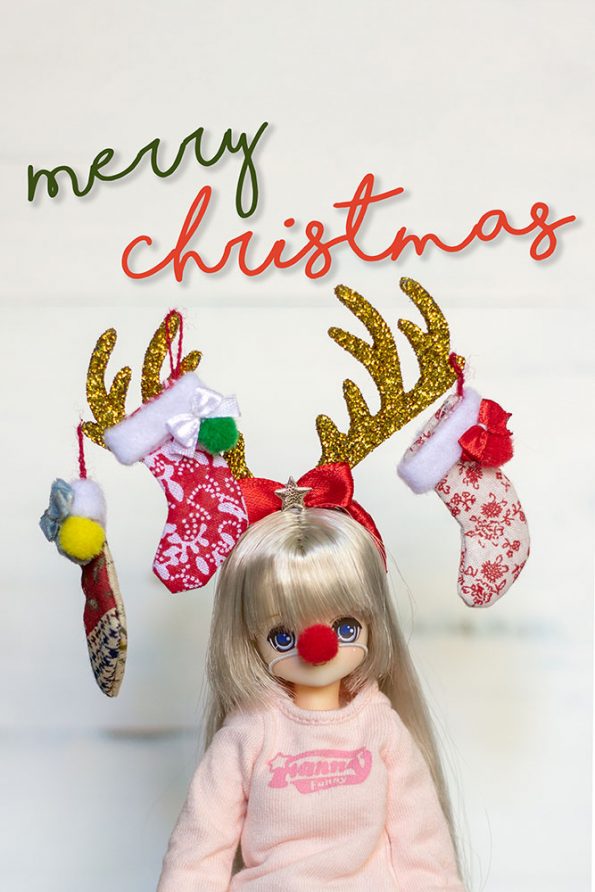 I made two versions of this last Christmas photo: one with the socks hanging from the antlers and one without. I already used the other one in a Christmas post, so that's why I'm sharing this one. I think it looks funny! I wanted a simple and silly photo for Christmas day and I'm quite happy with it. The reindeer headband was actually a Christmas themed reindeer napkin ring that my brother printed for me in his 3D printer. I cut the bottom part of the ring to make it look like a headband and then glued gold glitter all over (the plastic He used to print them was blue). I also covered the headband with red ribbon and put a red ribbon and a star in the middle, to elevate the cuteness factor. The nose is just a tiny red pom pom I stabbed with a needle and elastic thread.
Overall, I'm quite happy with all the Christmas photos I managed to do. I went from simple to more detailed each time and then I ended it in simple again.
Thanks for reading and I hope you have a nice weekend!