Hi all!!! How are you doing today? I'm so happy January is finally over, it felt like it lasted at least 10 weeks!! It seemed that it was never going to end haha. I've been super busy, super tired and I'm ready for a brand new month.
And because I had just way too much stuff going on, I didn't take that many photos, but there is some, so I think it's worth making a post for them. They aren't super amazing, they were all quick shots, but I'm happy I got some photos taken.
You already saw this one, it was the first photo of the year. I liked the happy colors and the brightness of it. And it also helps that she has a very happy face. Love the little strawberry and the tiny fork.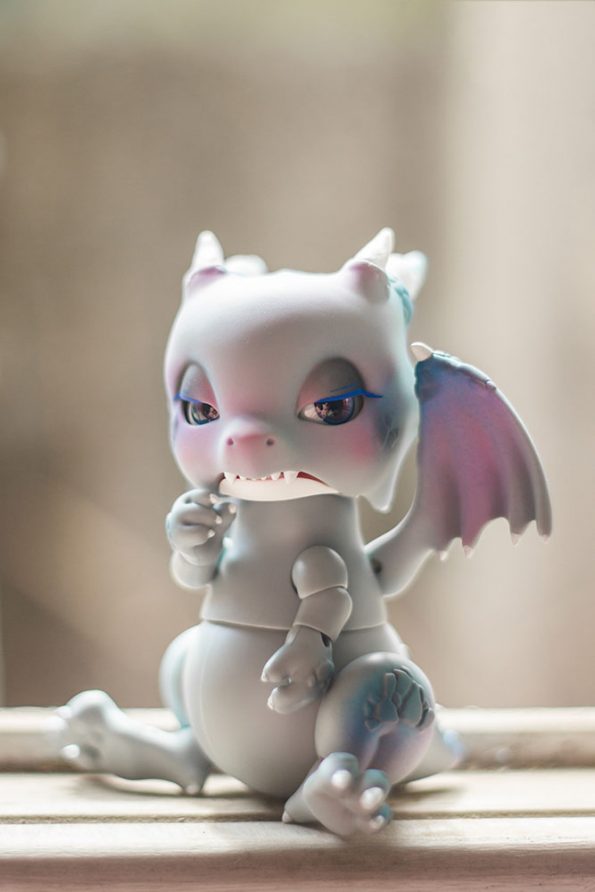 Quick shot of Fiyero in the same spot as my Remo nendoroid. He always looks grumpy, which is exactly why I got him in the first time. I've been thinking of selling him as of late, since I barely play with him and He doesn't pose all that much. Same goes for bleater.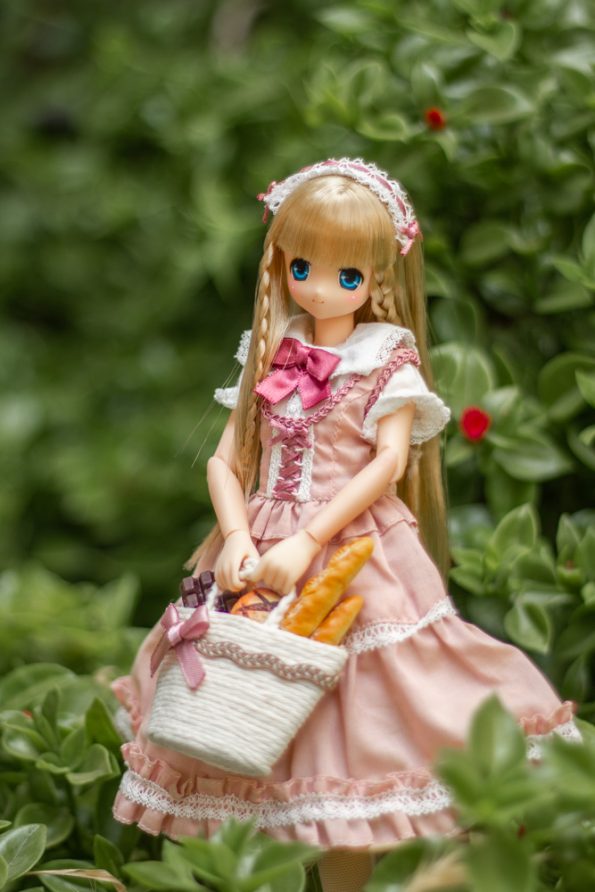 I saw this plant had its flowers blooming and it inspired me immediately to go shoot something. I dressed Sahra and filled the basket with goodies, for her to go on a walk. I love how it turned out!!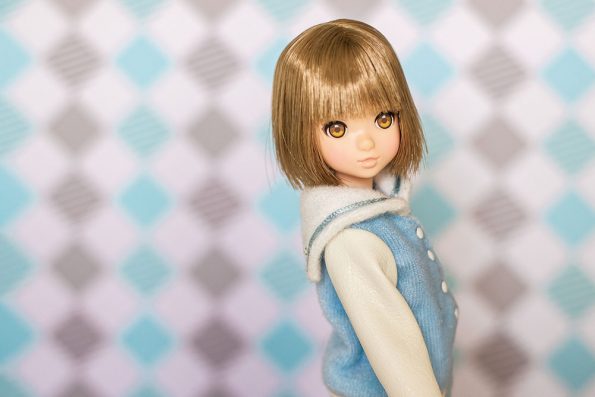 It seems to be a custom here that my Petworks dolls end up stealing my Azone doll's stuff lol. The blue jacket is a big bit on her (she's on the XS body and the jacket is for the S body), but it does work. I tried to use a background in the same color scheme,
And I finally managed to change Himeno's hands!! I used the hair dryer technique you guys suggested. I don't like this photo very much, I had her posed really cute, but all the full body shots went bad. I'll make a better one soon!
And that's all the photos. I'm happy I managed to take some, at least.
In other news, I already booked my flight to Panguipulli on March 10, so I'll be going for vacations there for 5 days. I'll make sure to bring a doll with me this time and I'll be showing you all the nice places I visit and all the yummy food too. I'm super excited!!
Are you guys having any vacations soon? I'd love to know!