Hi all!!! I'm sorry it took me a bit longer to post this entry, but here it is!! March isn't over, but I'll be so busy this weekend that I'm sure there won't be any more photos this month. And it happened that all of my doll photos in march were during my trip, so consider this the part 2 post about Panguipulli.
Here we go!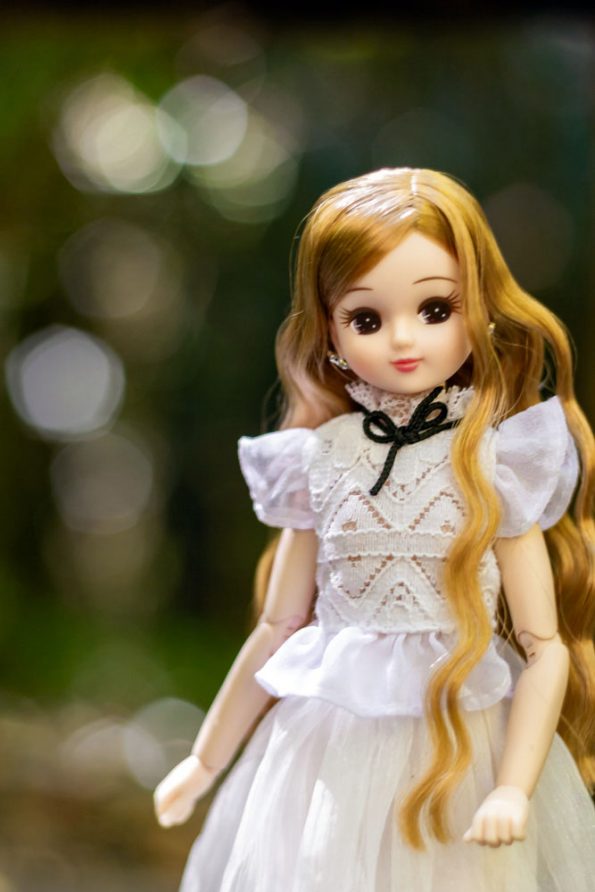 This one (and the next 2) were taken in Huilo Huilo, in the spirit's path (sendero de los espíritus). It was super dark due to all the trees, so I couldn't take any photo with the both the doll and the background in focus and Licca isn't fully sharp in them, but I loved this look! It totally suits the spirits theme and it was just pure luck haha. I didn't bring many clothes for her to change into, and half way my trip I just stopped trying XD Next time I'll bring more variety for sure.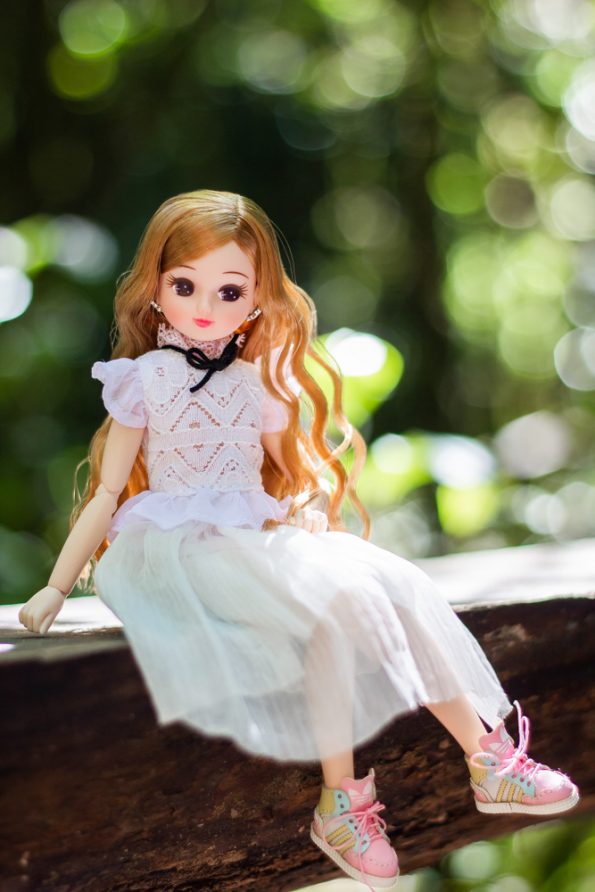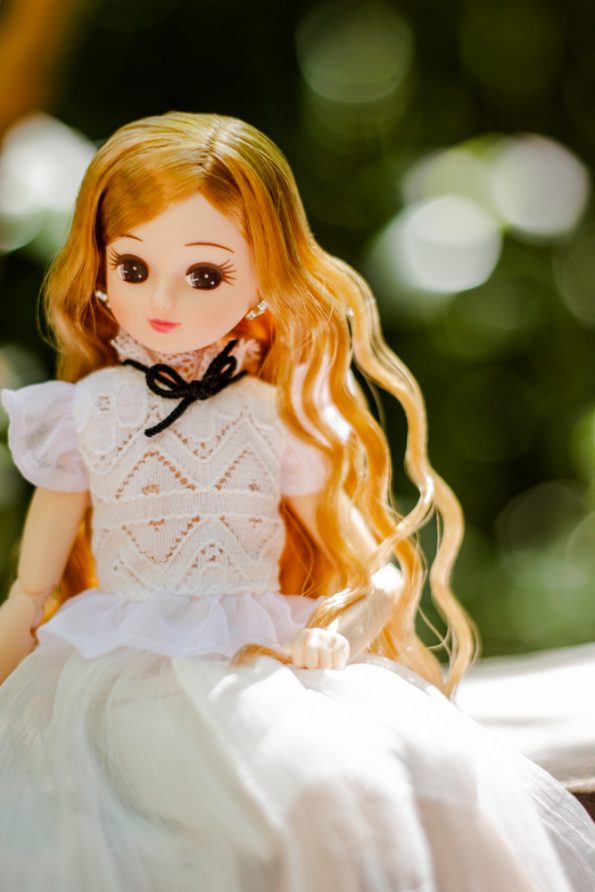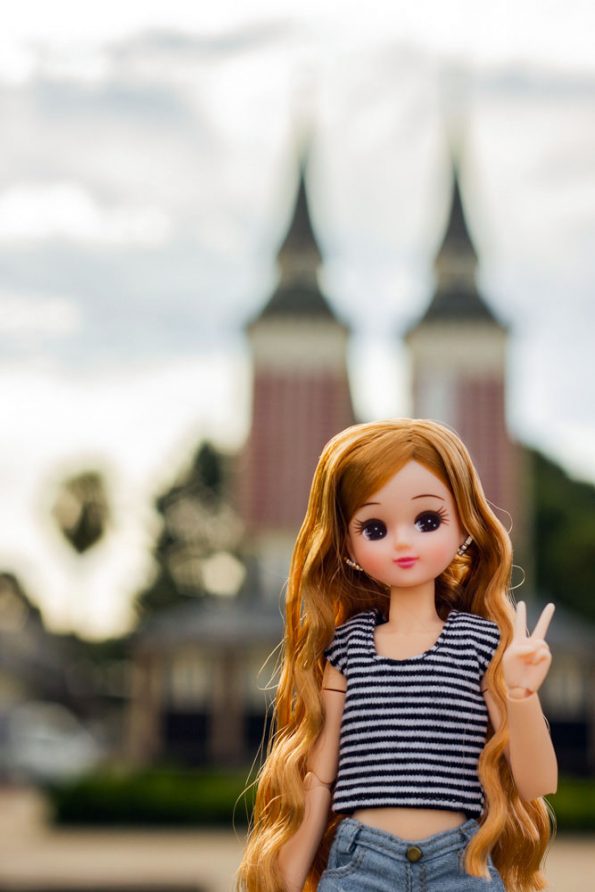 First change of clothes happened on our third day, where we walked around Panguipulli. Behind Licca you can see a blurry San Sebastián church. As you might have noticed, I bring some hands with me to change for Licca. Obitsu's hands are super easy to change, I'm loving this body already.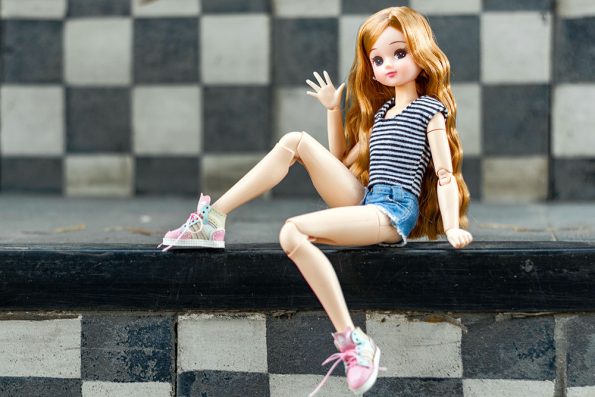 This was in a pretty stair near the church, in the House of culture. A lady went out just when I was snapping pictures and said my doll was super pretty. I was a bit embarrassed but I kept shooting. I love this outfit on Licca. The top is from my Momoko Lady Long Legs ensemble, the rest is from my taobao haul.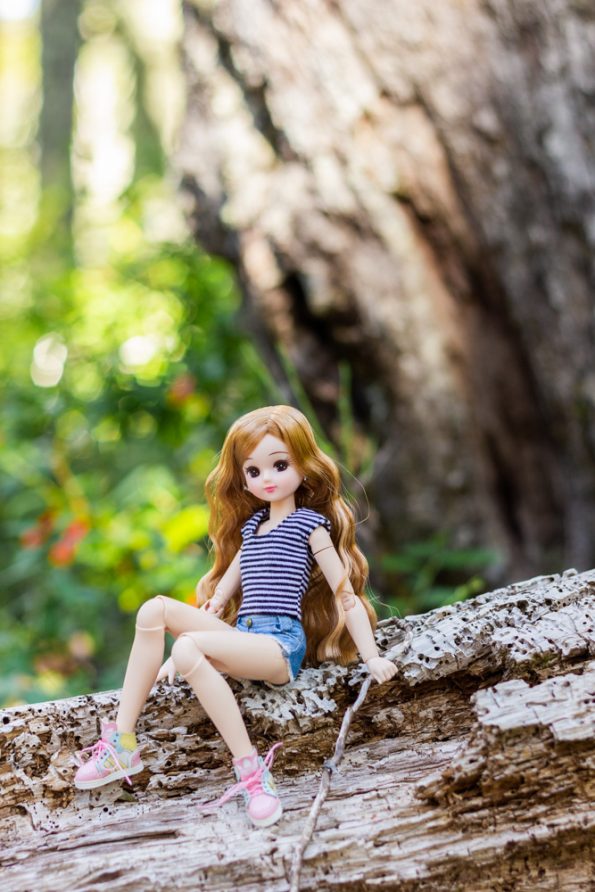 The rest are all in Villarrica National Park. There were some pretty logs and cool tiny plants, but not very much light, so I couldn't rescue all that many photos. I had a lot of fun posing Licca though.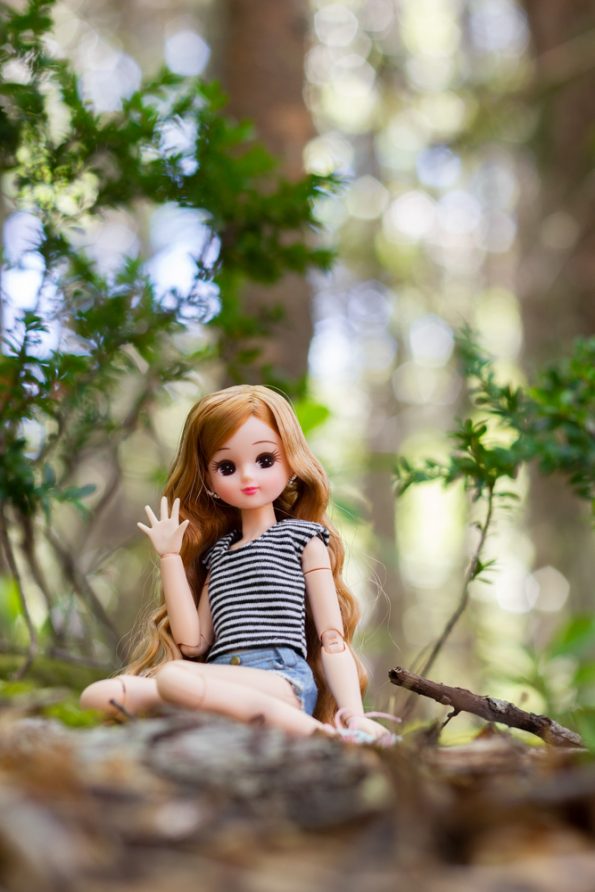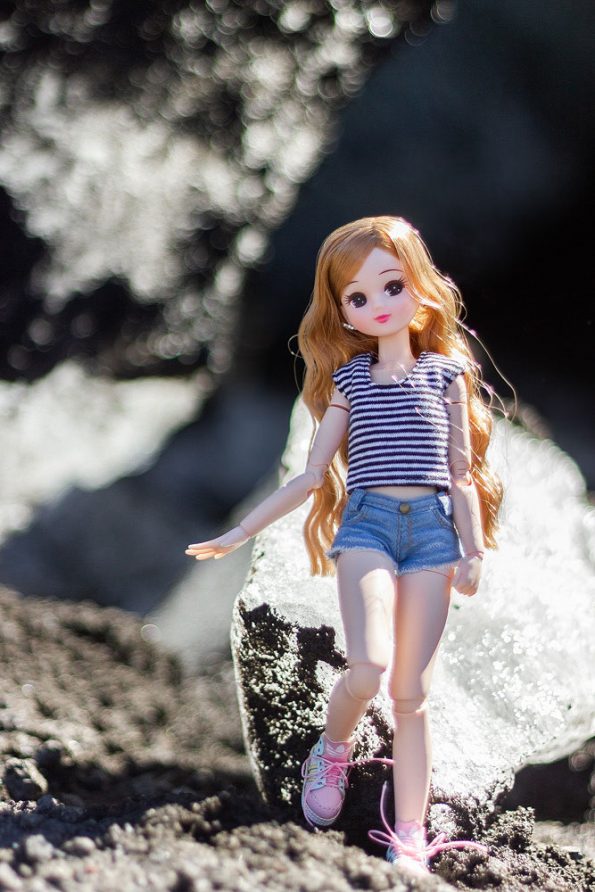 This one is right in front of the glacier. Of course the glacier was way too big for Licca, so she posed on a piece of ice. I got her sneakers super dirty and his legs a bit wet, but all in good fun.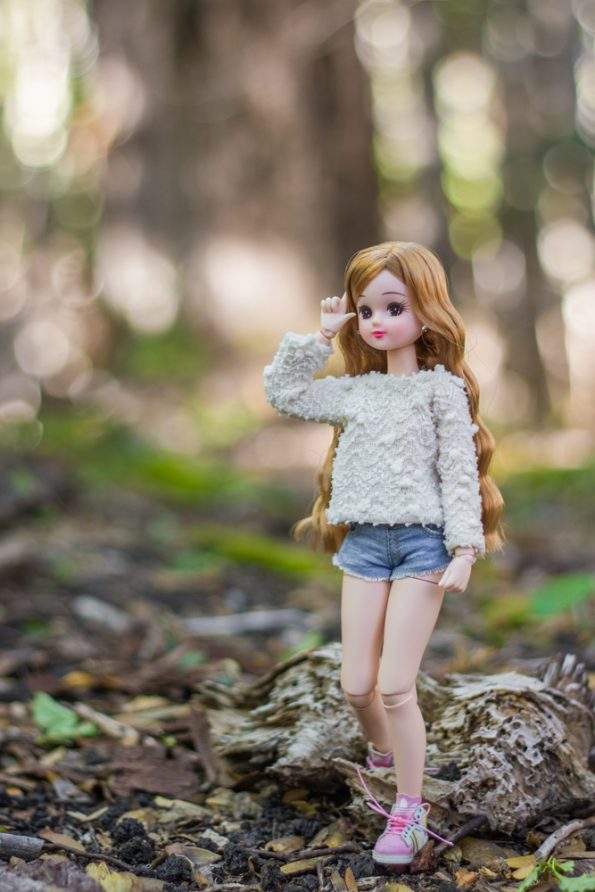 I bring with me another outfit that I was saving for the hot springs, but in the end I didn't dare to take out the camera there and I was also scared that Licca would lose a hand on the hot water, so that was the end of Licca's adventure.
Hope you like the photos!