Hi all!! I wanted to share all the photos I took in November before it's too late. The plan was to do it last week, but Himeno arrived so I decided to post about her instead.
Most photos you have already seen in other posts, but I still want to have them all in one entry, and maybe if I keep doing monthly logs with them, I can then compare every year photos myself.
Maya was my first subject this month. I loved her in this brown set so much!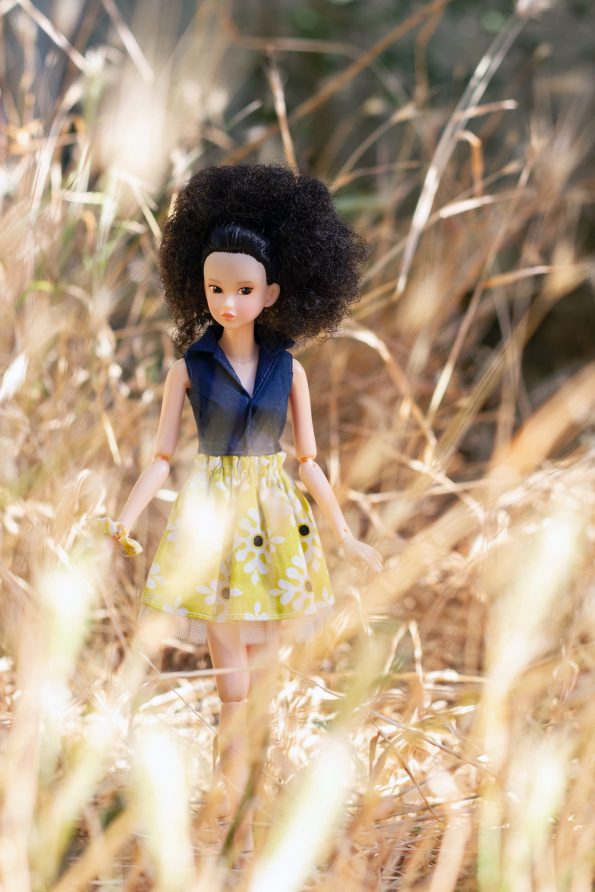 Nina was next, I found some dried grass and I liked the color. My plan was to use a blue dress I have for her, but it needs ironing and my iron died so I went with the next better option.
Another shot from the same day.
And then I found a better location that I thought it was perfect for Maya, wearing the same outfit as before, that much I loved it!. I love how this photo turned out! Fun fact: the shadow covering Maya is my sister's leg hahaha. It was too sunny to shoot!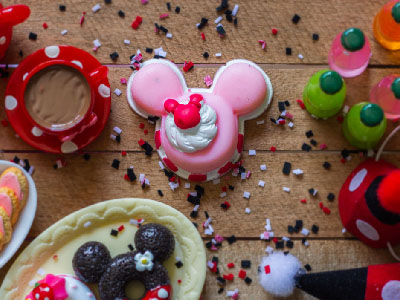 And of course, Mickey's Anniversary photo!
After that, all my Christmas photos began! Yes, this early! I really want to make a cool Xmas photo, so I've been crafting a lot, and trying things out in photos. I loved this set up.
And then I tried my door and Christmas socks with Sahra too.
And that's it for today. Hope you have an incredible week!