Today marks the first day of winter (and my birthday) and it has been a very relaxed day. I was hoping to receive some packages from the postman (mainly phone cases), but I was surprised to receive my Mako eyes instead. I guess that worked better than expected.
I was shocked when I saw how small 12mm eyes were! I would have thought they sent me the wrong size if it weren't for the fact that mako doesn't make 10mm eyes. That being said, I thought I could try the 12mm eyes on my fairytale sheep from SIO2, since I wasn't so sure on where to buy her 10mm eyes yet. Musume suggested I did a post with that information, so I decided to take a few photos.
From top to bottom:
OWL 013 16mm
DAN020 black pupil 14mm
MOON016 12mm
*Size comparison is accurate since I cropped the boxes on photoshop, but all the eyes were taken in the same picture (one on top of the other).
I included the purple eyes to show all 3 sizes, but I got those sometime ago.
The 16mm eyes are intended for my little dragon and the 12mm ones are for my Junia (no shipping notice on those dolls yet).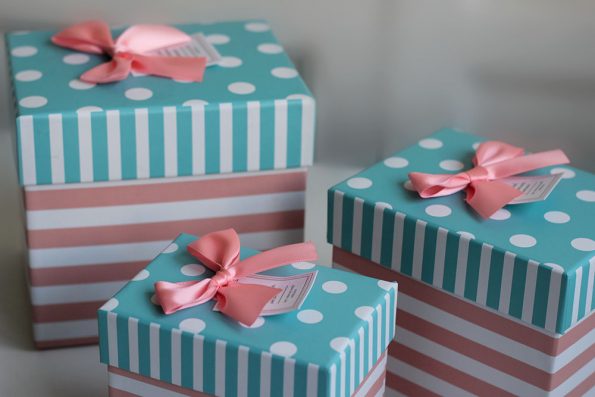 I mentioned in my box opening I had to put Bleater on another box. I have this set of 3 cute boxes where the middle one was still unused and was just perfect for the job! The biggest one has eyelashes, blue tak, elastic and magic eraser and the small one has all my mako eyes boxes.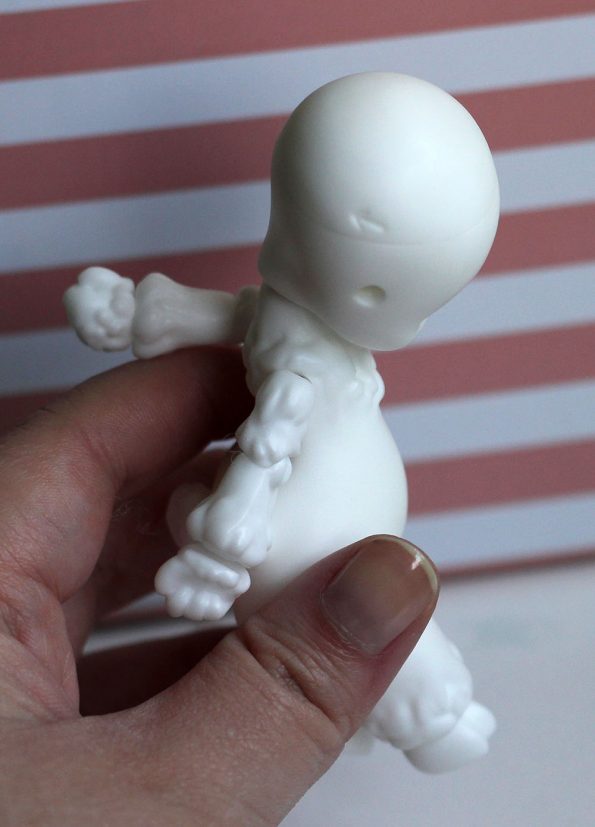 The headcap on bleater doesn't have magnets, probably because there's almost no space inside that little head. You twist the headcap in the direction of the arrow to take it off instead. It is simple but it works perfect and the cap doesn't come off once secured in place.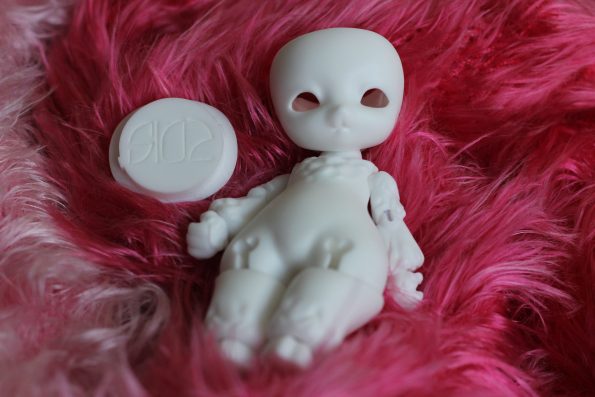 SIO2 is carved inside the headcap.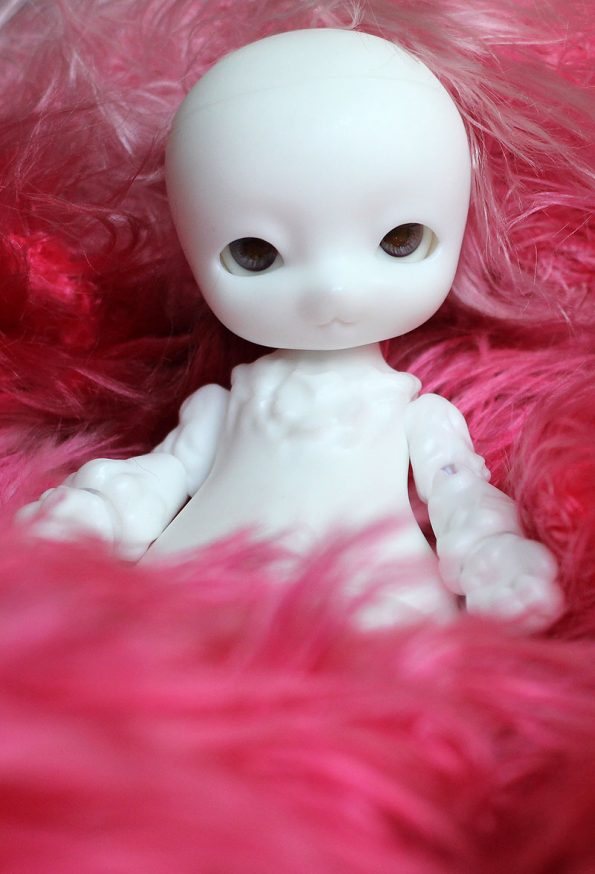 And here she is using mako eyes in 12mm. I think the size looks really nice, though it was a fight to place them inside since there's not much space. What do you guys think? I think the iris size looks very nice here so I might get her a pair of these in another style (and black pupil).
Even if they sit a bit too close to the back is still possible to capture the color, so that's nice. I wonder how much that would change once she has eyelashes though. I'm sure 10mm eyes would sit way better inside, but the iris would be too small in my opinion.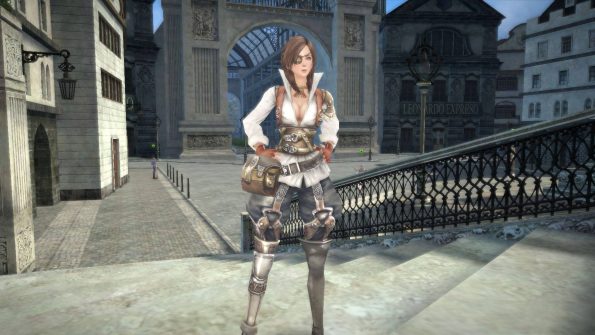 And since you guys weren't familiar with Adelina Esperanza, I tried to find some screenshots from when I played Granado Espada. Here She is in her default outfit. I love the eyepatch and those pants, She looks very fierce.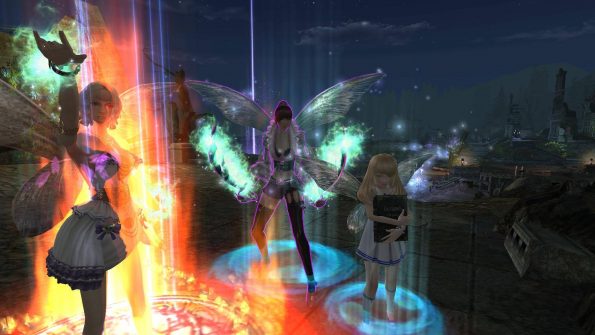 But of course they later added a pink costume for her and I HAD to get it. In this screenshot Adelina is the one in the middle (with the purple outline). Bad picture, since you can't see anything in that dark enviroment, but it is a gorgeous pink and black costume (click the pictures to enlarge). At her left is my elementalist (basic character) and to the right is Cano, another recruitable character. I liked playing with 3 characters at the same time and all the recruitable and premium characters the game has to offer.
And since we are on the topic, here's my favorite character, battlefield Claude: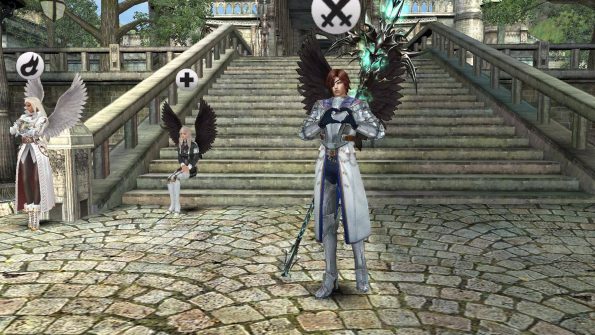 Don't you guys think He looks like SOOM Dia? at least the lips do! I swear that was the reason why I got him in the first place, and He became my most used character. At the very left there's Beatrice, my favorite mage.
I could talk about all my favorite characters in this game for hours, but I'll leave it here for now. I quit the game long long ago, but it is still my favorite online game.