Hello everybody! How's this weekend treating you? It has been a nice weekend for me: I started reading a new book (new for me) called "The paper magician" and so far I really like it (though the customers reviews are scary bad!). I also took advantage of the Steam summer sale and got 2 games: Final Fantasy XIII (I don't like it, but I played a demo of Lighting returns and I really liked that one so I have to start from the beginning lol) and Child of Light, though I have to wait until I finish Star ocean 2 on my psp to start a new game.
And of course the most important news happened on friday: I received my Sassy Rosy!!! Wasn't that fast? Same as with my PW Leo, waiting time was 2 months, so I'd say Peak's Woods is pretty consistent with that. Face upped dolls do take longer, I remember my Lady Alice took over 3 months.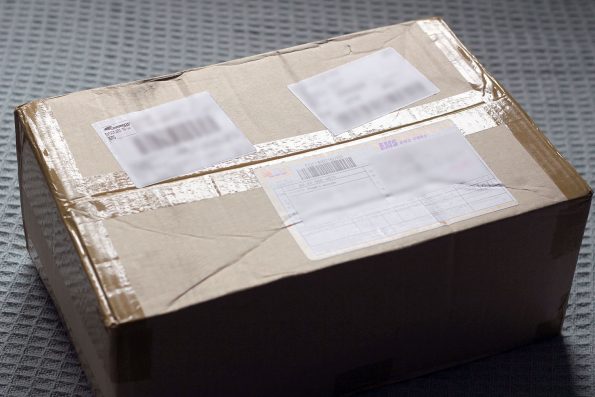 Outer box. EMS from Peak's Woods to me took exactly a week, which was awesome considering how slow the mailing system has been here lately.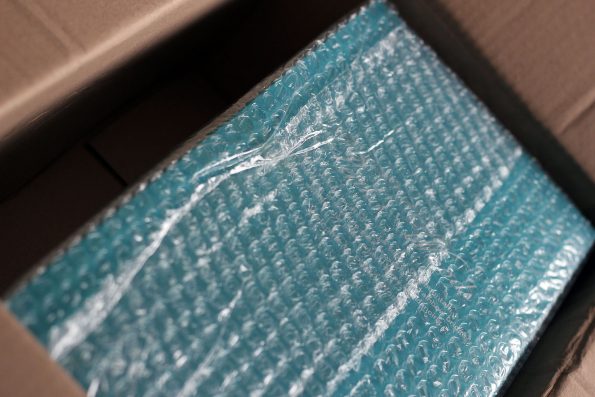 All my 3 Peak's woods dolls have come in a bigger outer box than necessary and no padding to prevent the doll box to move around. At first I thought this was awful, but now I'm used to it. And considering all 3 dolls arrived with their boxes in perfect condition, I'd say there's nothing to worry about.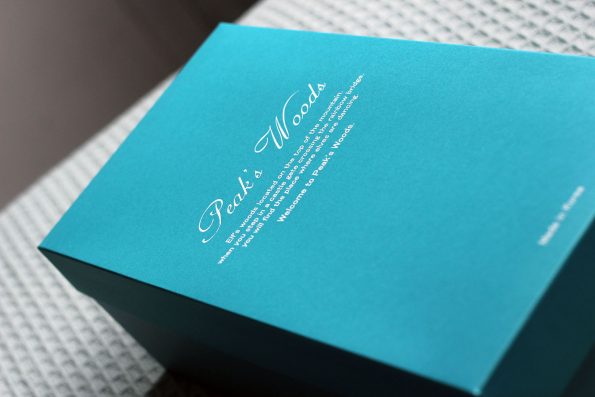 See? perfect condition!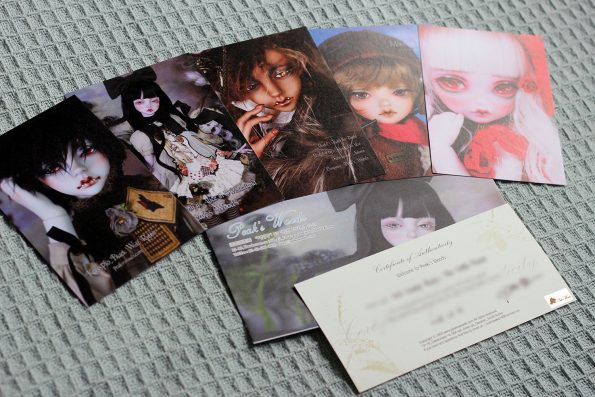 They always include postcards of limited edition full sets. And FINALLY I got some FoF postcards, including one of my own doll! Boy, that made me super happy!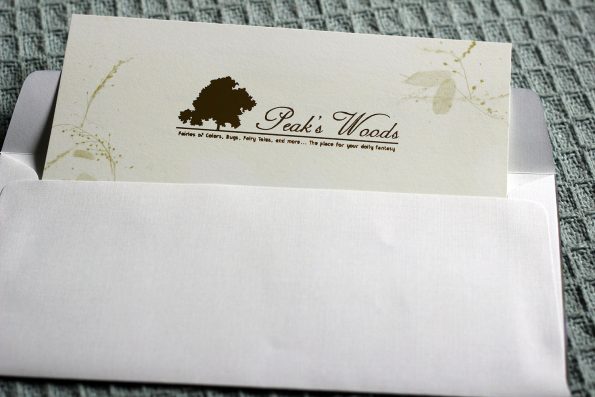 The back of the certificate is so pretty!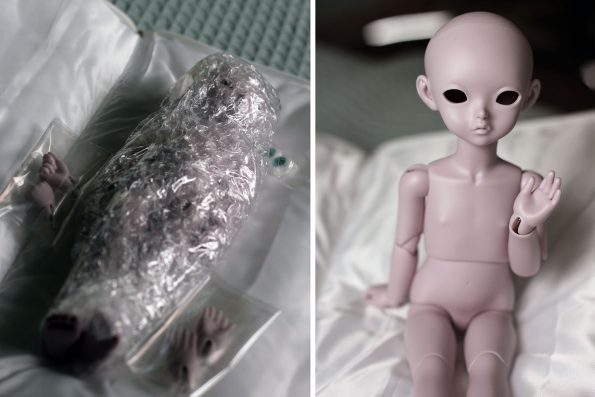 Hello there you perfect ball of lavender resin!! Her color isn't as bright as I thought it would be, it is kind of an earthy lilac, but it is very nice.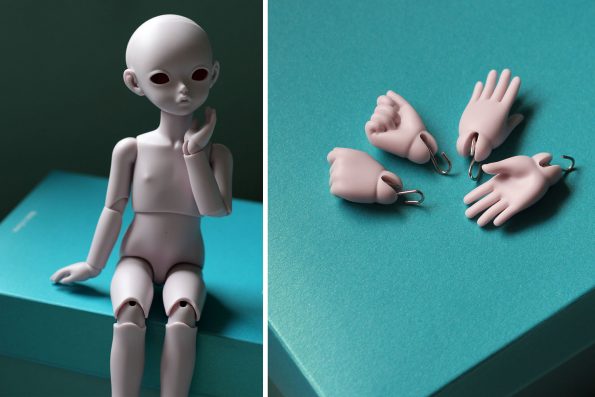 I had to pay extra for the fist hands, but the others come with all their FoF dolls.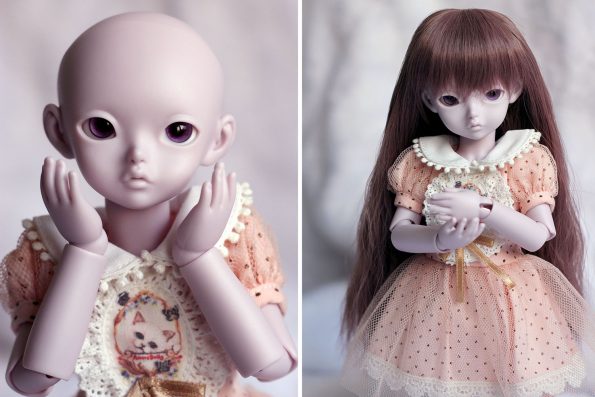 I tried some purple eyes on her because that's all I have as spare (DAN 020 from Mako with black pupil) though I have no intention of keeping them on her. I still can't figure out which color would suit her best, so I can't order from Mako just yet. Any suggestions?
The wig is from luts, I got it from a sale they held not too long ago. It's a purpleish brown and I thought the color was perfect for her skin, though now I'm not really sure haha, I do like it though!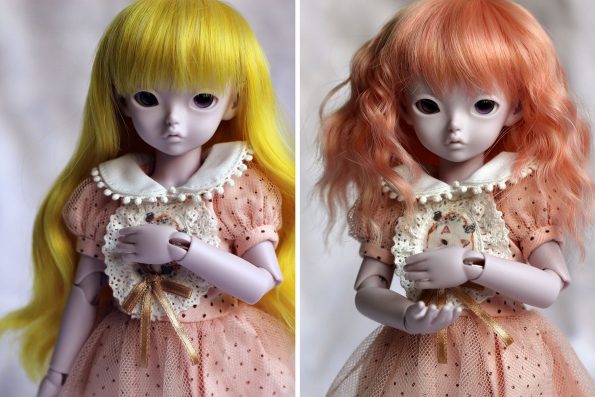 I also tried these 2 wigs I had. The yellow one is from for my doll and the salmon one is from Luts, though Luts says is a milky pink (it has some blonde and pink fibers), not sure how I will tame the curls down to make it look like the promo photos.
Her head seems to be smaller than my other YoSD dolls because all my 6-7 wigs run a bit big on her, but She still looks good with all three in my opinion, so I'm not sure what I'll be doing with her. I want her to use pretty dresses (She'll be using all the dresses I got for Ailene for now and maybe I'll try to get her something with more frills in the future).
I really need to figure out what wig-eye combo I want on her to plan her face up, but Gosh isn't she lovely just like this anyways?
And that's it for today!! I got another shipping notice the other day, so expect another box opening soon!