I was going to post the interview tag, but I though the 10 facts one was a really nice way of knowing a character without going into much detail. So this will compliment the profile page.
So here they are, 10 boring facts about Lucas: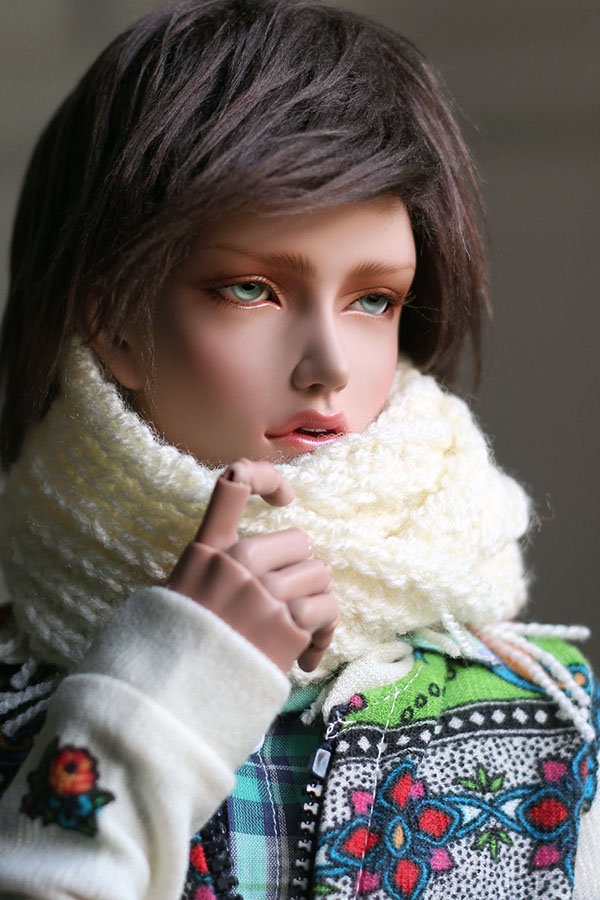 1. He was taught from his childhood to love all animals and nature, but He can't stand moths.
2. He doesn't get along with computers AT ALL. He has a laptop for university, but He only knows the basics.
3. He has a really nice voice. He was once asked to join a band that plays in the Cafe He works at, but He refused.
4. He LOOOOVES peaches.
5. He's a good cook. He loves sweets and baking the best. Peach pie anyone?
6. He's a terrible liar. He gets all clumsy and sweaty and you can tell from miles He's hiding something. Don't trust him with your secrets EVER.
7. His favorite drink is water. He thinks soda drinks taste like a chemistry project.
8. He is really good with kids.
9. Photography is his hobby.
10. He often babysit the kids in the village.
And thanks to everyone who checked and voted for my brother's game, it was greenlit a few weeks ago 🙂