Hello everyone!! Today I wanted to do a balance of this year so I can post my goals for the next one on January 1st.
Can't believe how fast this year went! I'm a bit sad about it, but there's nothing I can do. As I've done in past years, I will be posting about how well (or bad) I did this year in relation to the goals I wanted to achieve at the start of the year. I'll be posting the goals and elaborate on how I did, if you want to see a more detailed description of every goal, you can read the original post here.
1. Upload more photos of my dolls: at least one each month was what I wanted and I totally did that, you can see in my Flickr that there's at least one photo for each month, some have more than 2 even, and not only that, but this year I posted more photos than all the others combined. Neat right?
Here are my favorite shots this year: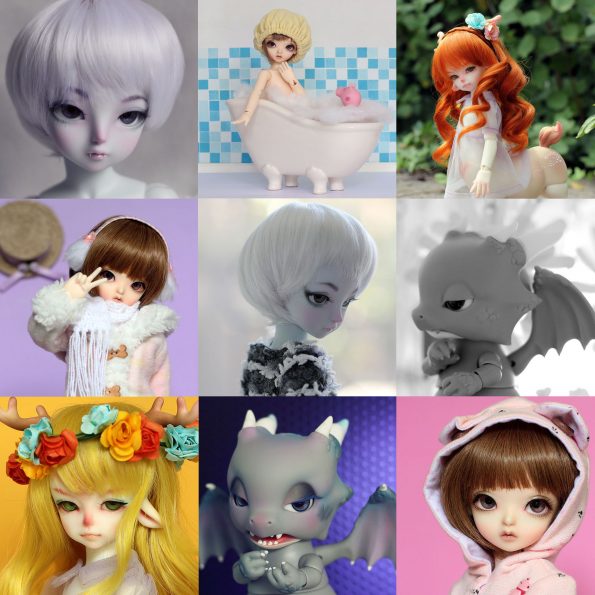 Ailene won, as always, She's so spoiled!
Verdict: success!
2. Finish Hana and Faolan's looks: this one is a weird one. I did finish both their looks in january, so that was nice, but at some point I decided to get rid of Hana and stick to tinies. I also wanted to paint my dolls faster than other times, because I didn't want to keep any dolls blank for a year again. I got many dolls this year, and even though they had to stay a few months blank, I painted them all in the end.
Verdict: success with a twist.
3. Make a profile page for all my dolls: done! This was supposed to be up on January, but since I changed my doll crew A LOT, they were only posted up last week, Still, profile photos and page is up.
Verdict: success!
4. Get a doll: LOL do I need to say more? I'll quote myself here:
I want tinies, I want fantasy skin colors, I want a sleeping head (as an extra head for a doll, not as a whole doll). I want a Bygg/Beyla, I want another SD boy, I want a little dragon. I won't be buying all that of course, but let's hope I get to do at least one doll purchase this year. Just thinking about it makes me feel excited!
Tinies? yes, I got 2 yoSD and 2 smaller dolls.
Fantasy colors: got lilac.
Sleeping head: nope, still hoping to get one at some point.
Bygg/Beyla: there's a free choice event where they are offering the horn half open eyes head, but after a lot of thinking, I decided to pass on it.
SD boy, nope, changed my size of choice.
Little dragon: oh yeah!
Verdict: unexpected success.
5. Post more in this blog: I think I posted quite a lot this year, though I could have been more consistent. I also started doing tutorials, and those seem to be entertaining for some people.
Verdict: inconsistent success.
I also want to thank you all for reading me this year, I'm always so amazed that you would take your time to read and sometimes even comment (I have some regulars that I love a lot too!). I also was very surprised for all the likes I got on Instagram this year. I don't have many followers and I never had much feedback on any kind of social media before, so I was very surprised to see people liking my photos, made me very happy.
I took a few Christmas photos to wish you all a wonderful holiday season. Sadly, I'm not too happy with the photos, even though  I tried taking them so many times. Hopefully you will still see my heart through them.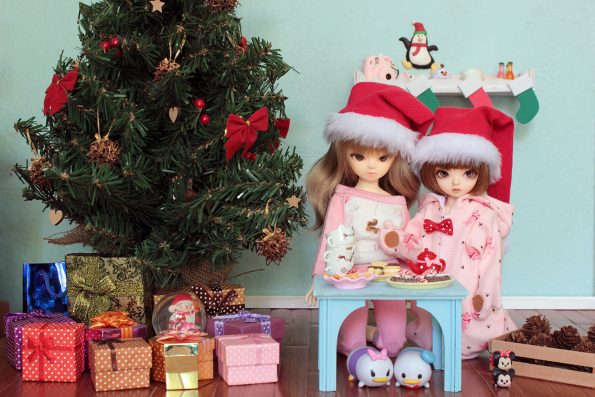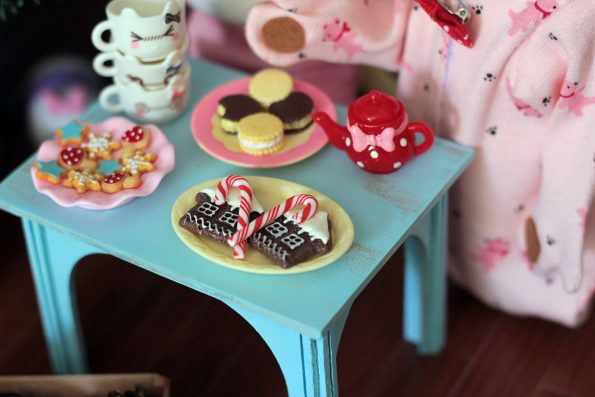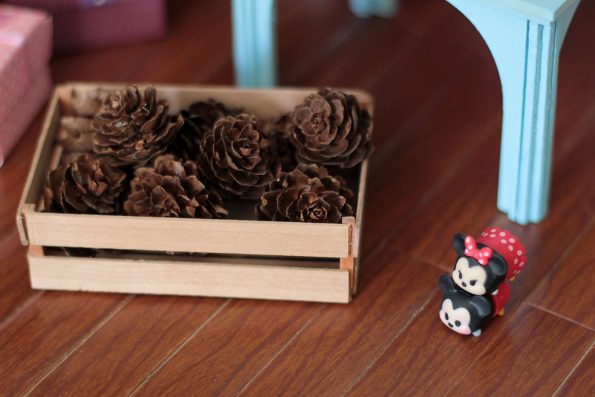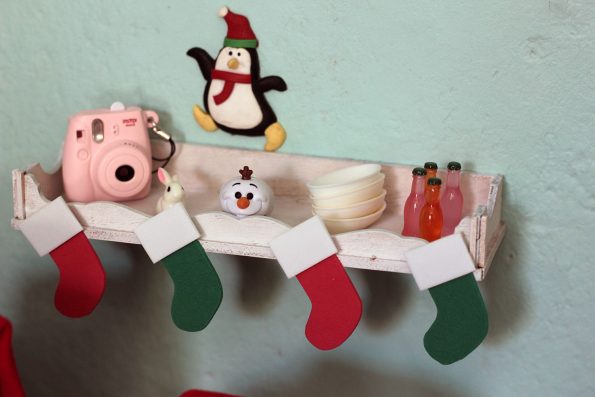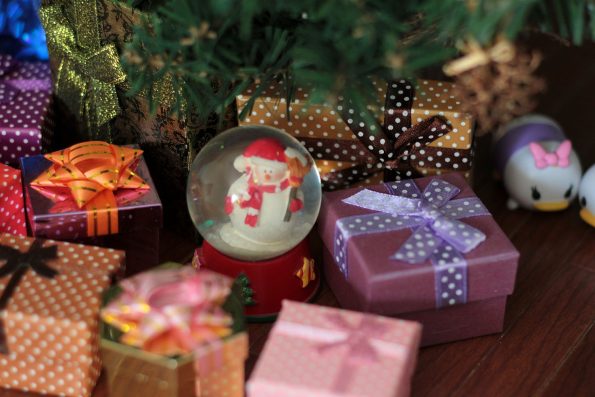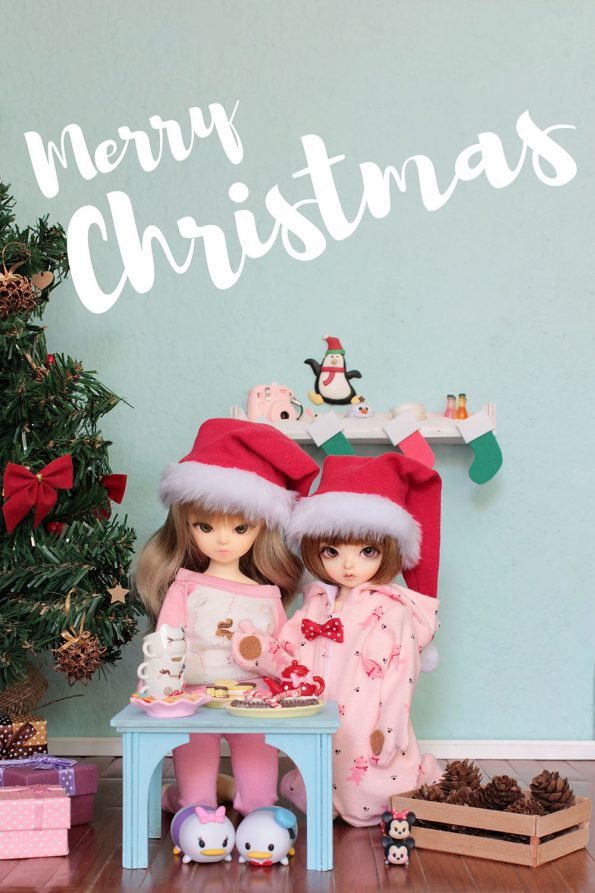 Hope your Christmas day is filled with love and you have an amazing beginning of the year!! I wish the sun comes out for you everyday and you reach all the goals you decide to follow.
Yours,
Alejandra.