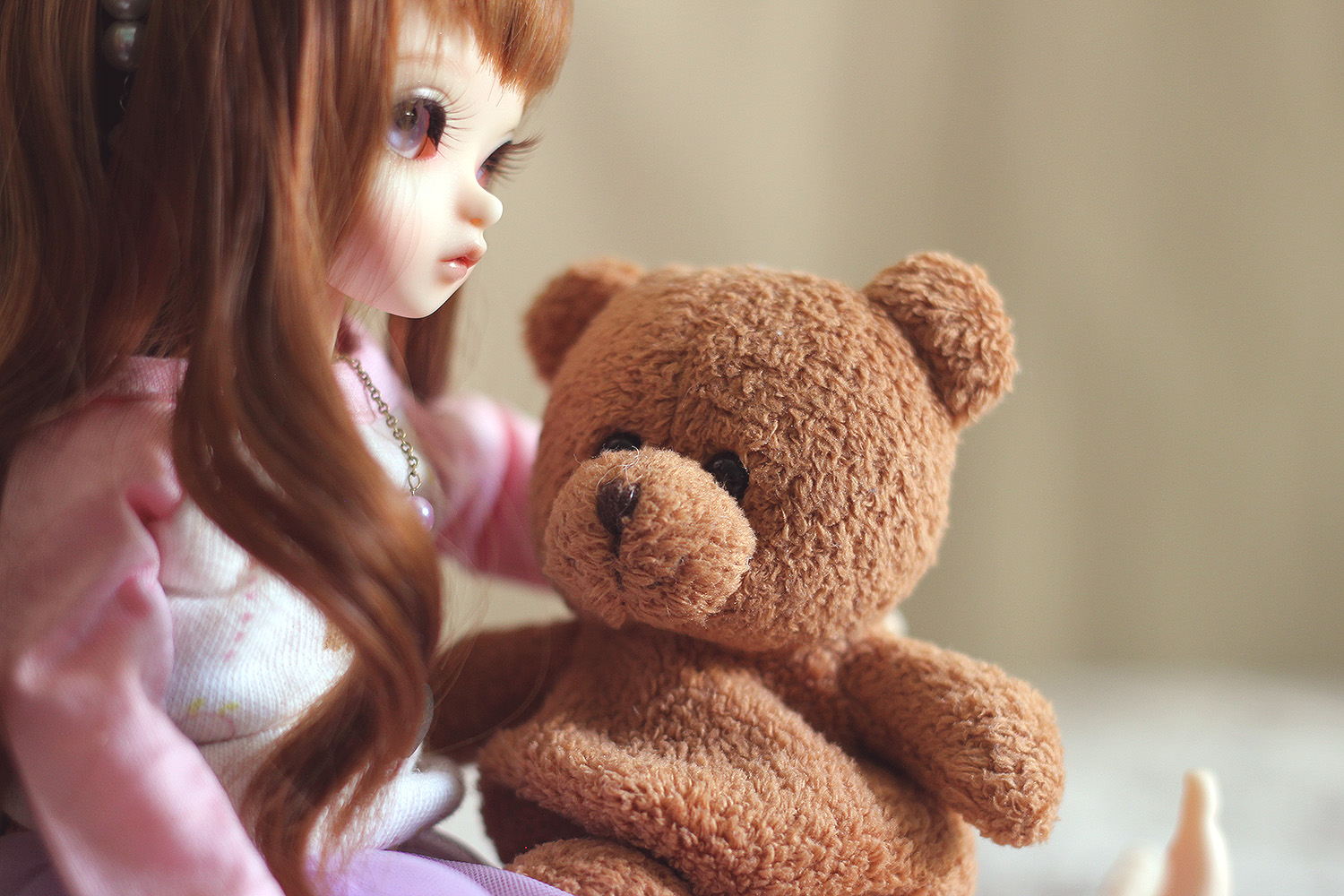 Hello! This is Lucas.
Kirstine and Alice tagged Ailene to do this interview, so I'll be asking her the questions and write them here on her behalf. Hope you guys don't mind!
What is your name?
Ailene
What is your nationality/ethnicity?
My dad is Irish, but I was born in Chile.
When were you born/how old are you?
I'm 5.
What is your race (human/angel/demon/etc)?
I'm human, but I wish I was a fairy!
(I'm not mentioning demons to her…)
Are you single or taken? Who is your lover/crush?
EW! Kissing boys is gross!!!.
(She kisses me all the time in the cheek, what a liar!)
Are you straight/bi/trans/etc?
(Not asking her that for now)
Favorite hobby?
Reading! My brother teaches me and it's really fun, I feel so big!
(I thought She was going to say to run in the mud, because that's what it looks like when I have to do laundry!)
Favorite food and drink?
Chocolate milk and cookies! Lucas makes yummy cookies for me.
Do you have a job?
(That would be illegal)
What is your favorite animal?
Puppies!
What is your bad habit?
I don't have any
(Ummm I'm not so sure… It's so hard to wake her up in the mornings then I can't get her to sleep at night, does that count?)
What is your favorite hangout?
Lucas' garden!
(It's not really mine, I just take care of it)
Do you have a favorite holiday?
My birthday!! Or christmas!! No! My birthday! Can I say both?
(Anything where presents are involved really)
Dolls (from other families) you'd like to meet?
Lucas said I could invite Alice for pizza and orange juice! I want to invite Lulu as well, but I don't know what's her favorite food. Hope they like cookies too!
Oh and I would love to meet Cookie and Merry!! I've been trying to find fairies in the garden, but I think they are hiding from me. Maybe they can tell them not to be scared, I just want to play! Promise!
Would you briefly tell us your background?
I was born in a big city where my dad works. He met my mom there and they fell in love. Faolan is my brother but we don't share the same mother. Since Faolan is always busy to go home my parents let me come visit him here, where I met Lucas and his best friend Hana. Being here has been so much fun! There's no gardens or pretty flowers where I live, so I really hope my parents let me stay a bit longer to enjoy this pretty place.
Thanks for reading!