This tag was created by my friend Musume and it looks like a really fun one. She actually tagged me like 3 months ago, but I told her I would do it once I get my blog running. Done and DONE!
Rules:
Take a pic of your doll shoe collection. You can picture all the sizes of shoes you have, even the ones that are handmade/commissioned and so on.
Answer the questions! They are only six, but you can add more if you are inspired to do so.
Tag friends so they can continue the meme.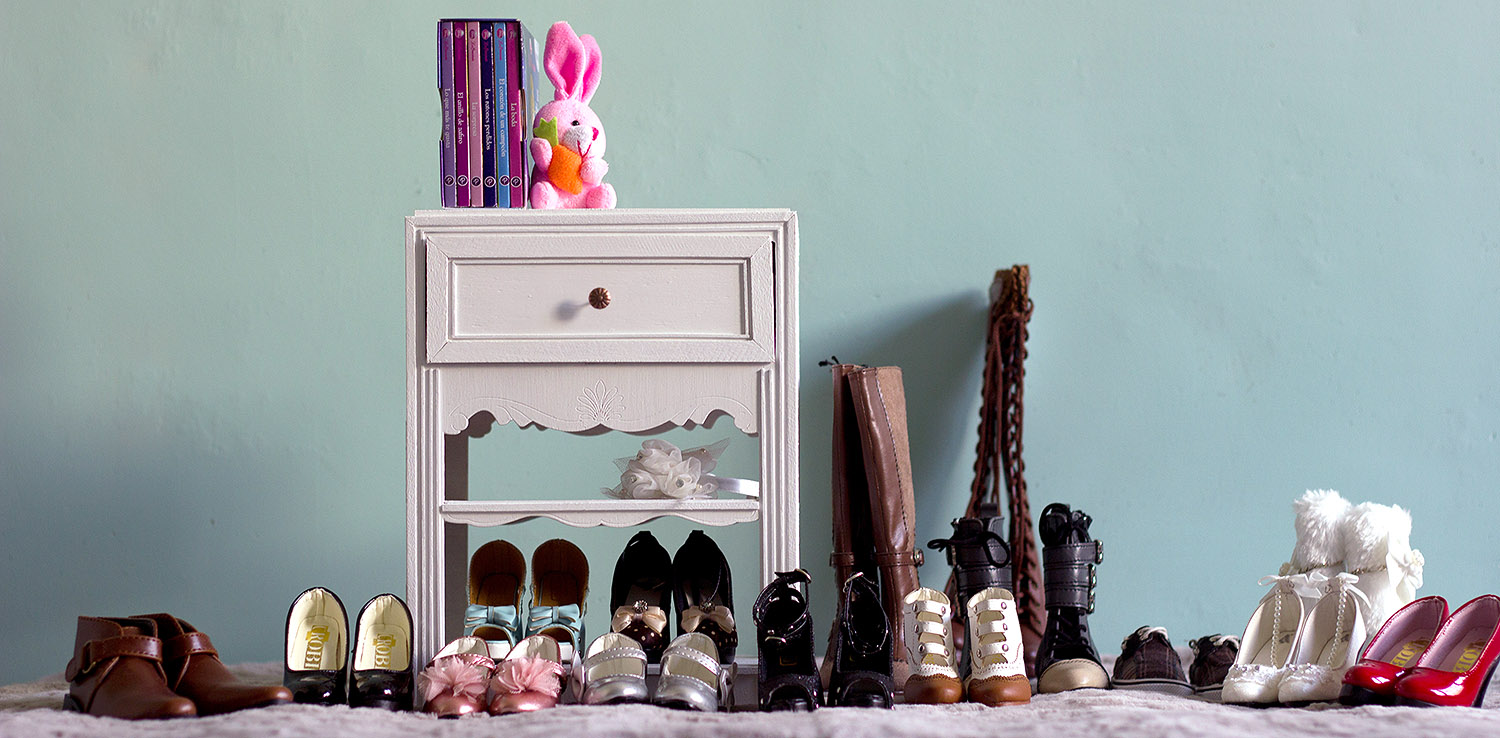 I forgot to add my Time Will Tell shoes in the picture, since I have them stored in another place orz. There's a picture of them along with most of my shoes in my instagram.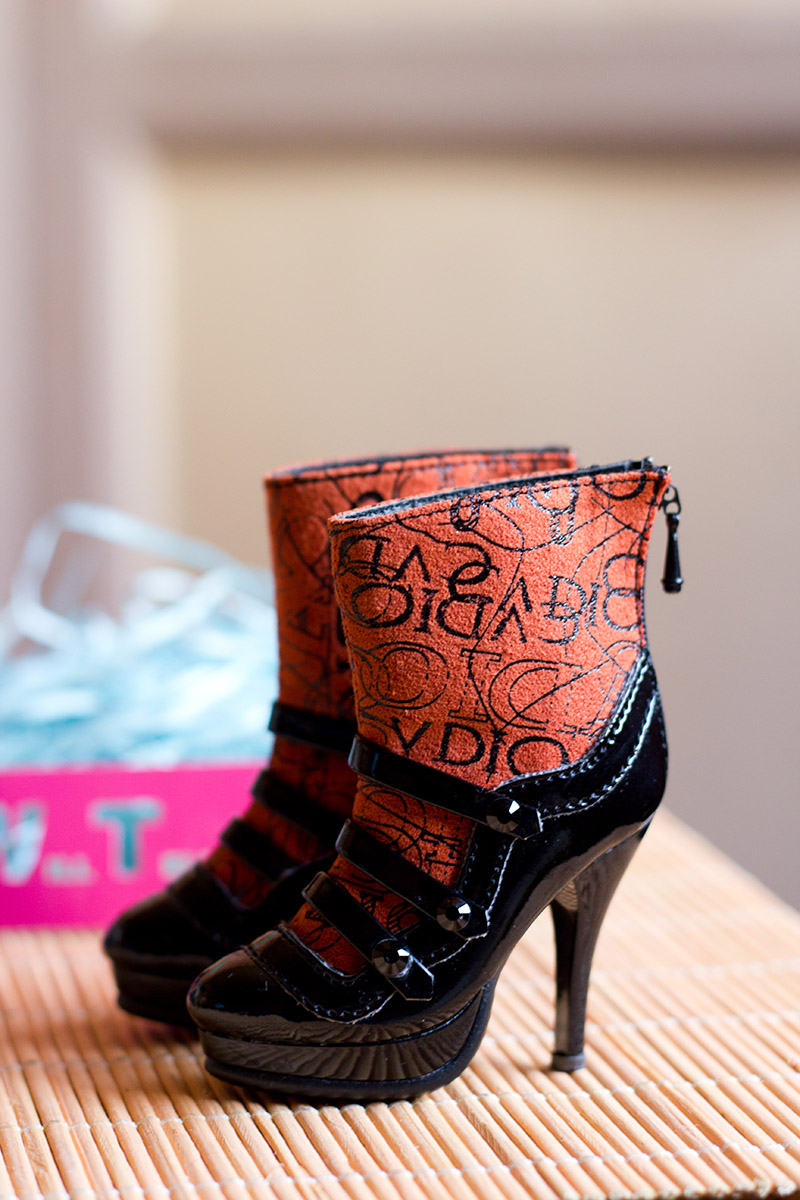 Which was you first pair of shoes?
The first order I ever received of shoes it had in fact 2 pairs. It was from Time will tell and it was the prettiest package I've ever received.
I ordered the touristep blue shoes and the Maplefire in black and red.
Which type of doll shoes do you prefer?
Anything with glitter and high heels!
Do you have any grail pair?
These boots from Musedoll. They weren't sold out by the time I fell in love with them, but the price seemed so high, especially considering that I wasn't sure if they would fit my only doll at that time (Super Gem Onyx), since Musedoll's dolls legs are really thin. I always wonder if they would fit in my supia Rosy's legs, they are totally her style.
Anything that bothers you regarding doll shoes?
I get why the price is so high, but I wish they were a bit cheaper, so I could have more and more and more. I think doll shoes are one of my favorite things about the hobby. I never get to photograph my dolls from head to toe, but I love putting the shoes on, even If I'm the only one that will see them.
Do you prefer boots or heels/flats?
I think it depends on my mood or the weather. I generally love high heel shoes the most, since I can't see myself wearing them and they are so stylish and elegant; but sometimes I'd love seeing my dolls in warm big boots like Uggs. I know lots of people hate them, but I like that the feet look so huge with them. I would totally wear that.
Any anecdote regarding your shoes?
Let's see. Well my first doll was shipped via EMS around the same time Time will Tell send me my first shoes. Time will Tell never sent anything to Chile before, so they offered me free shipping. It was airmail so it was supposed to take a long while, but they got here in 2 weeks, while my poor doll took more than a month to get here with EMS. Who would have thought you could get your airmail package first? So I joined the hobby seeing a pair of shoes before even seeing my first doll.
I'd like to tag Hisomu and Sebastián Vargas.
And that's it for this tag! I hope you enjoyed it.