Angell Studio is a company located in China that sell their own line of BJDs of all sizes and also clothing and accessories. They have an English version of their website and buying from them is really easy.
This review is only about clothes and shoes, since I've never bought dolls from them, even though their dolls are very lovely.
I also can't comment on how is the current service, since last time I purchased was 10 months ago. I have plans on buying again, so I'll be making a second part about service and waiting times then.
HOW TO ORDER
I've purchased from them 2 times in the past. You create an account in their website and you add your items to the shopping cart. After you checkout you need to wait for their e-mail confirming your order, where they will send you the total amount, which includes your items, shipping cost and sadly, PP fees.
One of the cons it has for me is that since it's located in China, they can't send EMS packages to Chile, so I always have to pay for TNT, which is more expensive, but I'm guessing most countries won't have that problem. I have no idea why China and Chile can't use EMS between them, I have no problem with Korean stores.
ABOUT THE PRODUCTS
The quality of the clothing is very nice in my opinion, though I'm no expert. They aren't the absolute best I've seen (I think Souldoll has the best quality clothes hands down), but you can tell they put some effort into details and finishing products. Your clothes won't start fraying with use, like with some other cheap clothes' companies.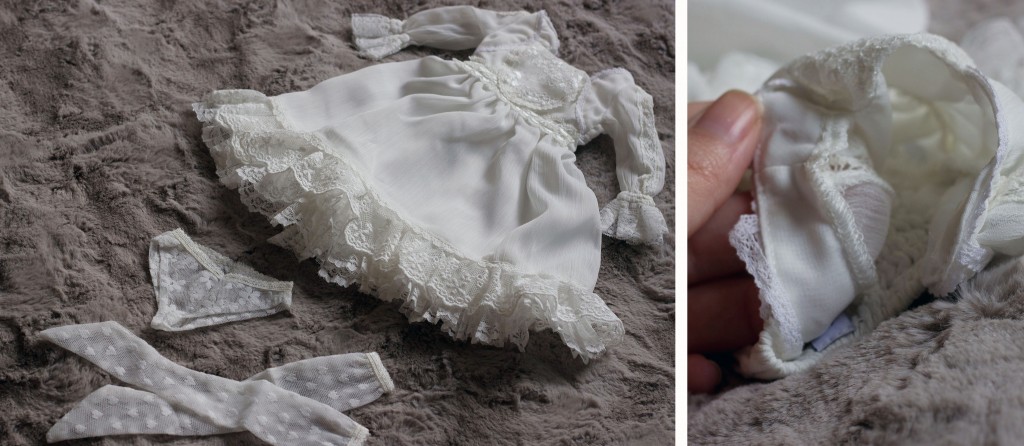 Their prices are really nice and you get really good pieces. If you click on the images I've posted, hopefully you will see details of the clothing's inside and out.
I also like to add that some of their clothings come with extra buttons in a little bag, in case you ever need to replace one. I think that is a really nice touch.
FIT
The 1/3 Youth girl clothes fit really well my Supia Rosy (although the white dress is a bit to hard to put on) and their Charm boy tops fit my SOOM Super gem Dia just as nice. I haven't tried any pants from them.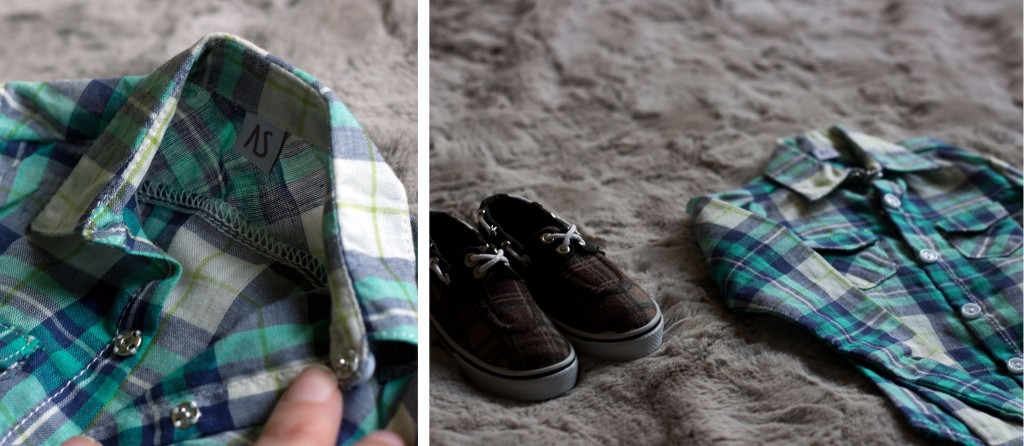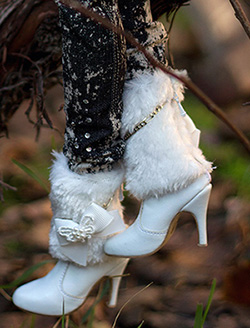 Their high heel shoes fit both my Super Gem old girl body and Supia single jointed body high heeled feet. Their male shoes also fit both my Super Gem new male body and my DollShe DS18M PURE body feet.
Another nice thing is that they always put the measurements of the clothes in the description, so If you have doubts something will fit, you can check that.
Shoes are also really well made and they have a nice range of styles in their shop. The only pair of shoes that I was a bit disappointed in was a pair of white boots where the fur part didn't have finishing in the bottom part to stop it from fraying, but I've had those boots for a long time and they look just as good as the first day. All the other shoes were perfect.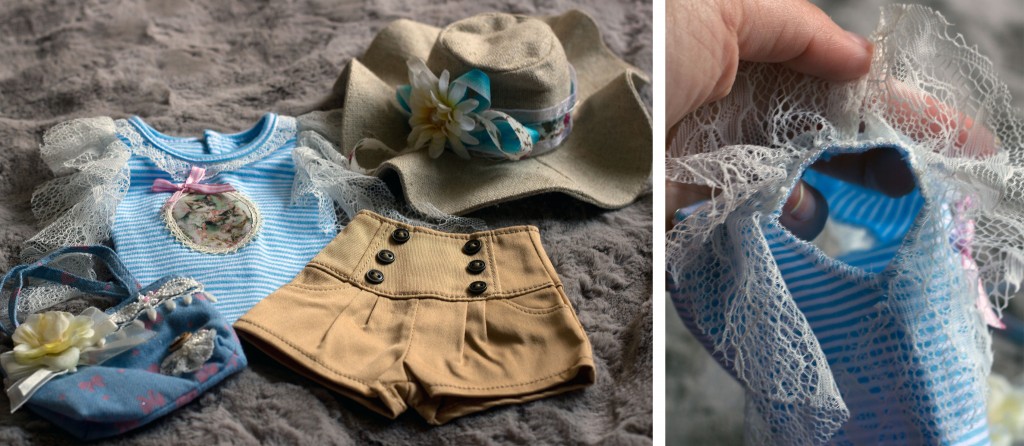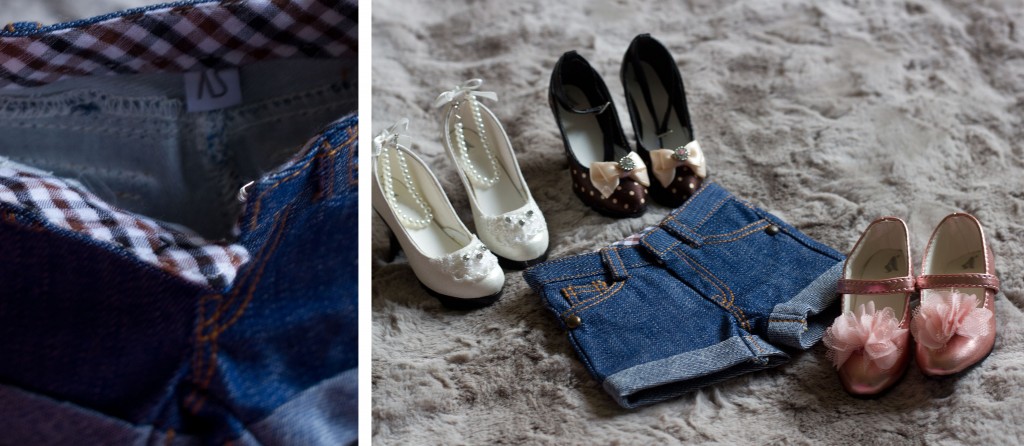 SHIPPING TIMES
The first time I ordered (almost 2 years ago) I never received an email telling me the items were shipped, and also the order (which was full of shoes) took almost a month to be sent. The second time around (10 months ago) things were faster: I got a shipping notice 7 days after payment. That order was mostly clothing, so I guess the first time not all shoes were in stock.
In both cases packages arrived well and fast after they sent them; lots of bubble wrap around everything.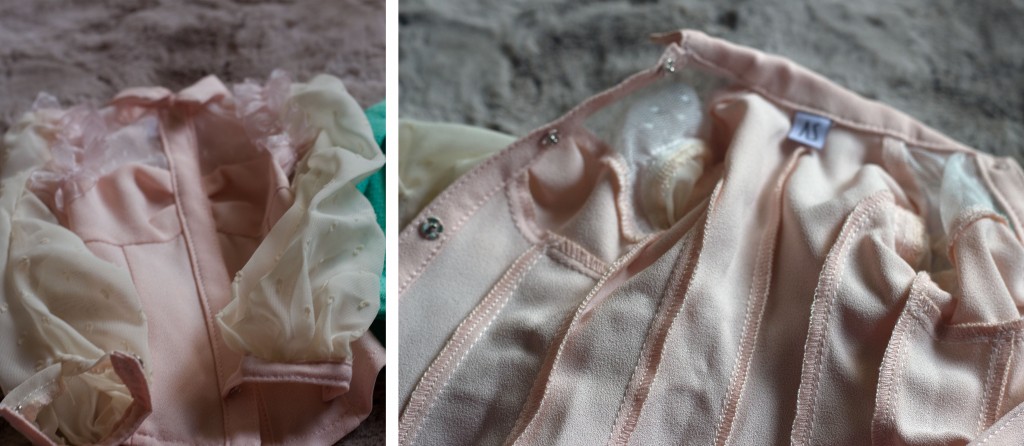 CONCLUSION
Overall, I think Angell Studio is a really nice place to shop for clothes and shoes. They have really nice clothes for girls, which I find hard to find, and really cool clothes for boys.
I definitely will buy again in the future.
Related links:

English website 
Angell Studio Facebook page 
Flickr 
DeviantArt