Hello Hello Hello! Today I want to write about some news and other exciting stuff too.
Monday was a great day. I finally received the package that Irene sent for me on February. Local postal service sucks, what can I say. At least they do deliver the stuff in the end and it is very rare for something to get lost.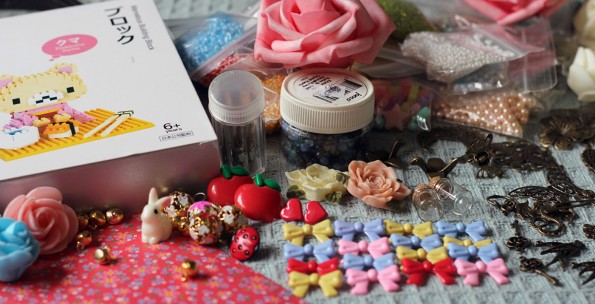 Irene was super sweet to offer sending me some crafting stuff so we exchanged packages, It was a lot of fun and I will be doing it more often~ I wish I could send everyone here something right now but I would go broke so fast XD And oh boy!! did she send me stuff!! It was like christmas!! Thank you so much!! I loved everything in it and I will put it to good use, all of it! I'm in love with the tiny key charms and all the beads.
There was also a Rilakkuma thing that I assembled with my sister and is currently sitting next to my nail polishes. Isn't it cute?!

Also that very same day Crystal received her doll, the SOOM Onyx/vesuvia I sold to her. Everything arrived safely and it took a week to get there so I couldn't be happier. Go to her blog if you want to see photos. Rose (Onyx's new name) is already enjoying it a lot more than She ever did here XD. I'm so happy she will be loved~
And talking about Crystal, I want to show you the amazing drawing She did of Faolan, my Peak's woods Leo.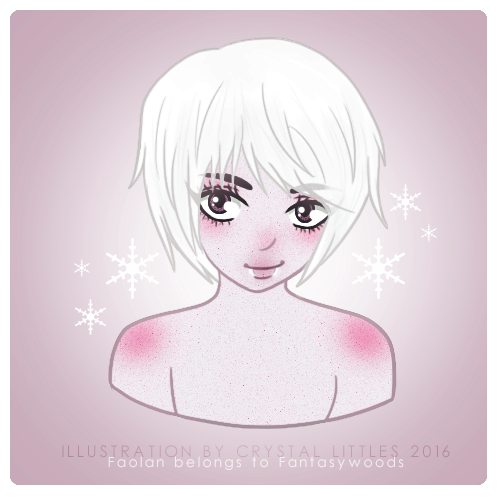 So cute and very much like him! It is the first time that someone makes a drawing of one of my dolls and I love it, thank you dear! She does very cute drawings of her dolls too! Hope to see Rose as well in the future~
So now that Rose is safe and sound with her new family, I encountered myself with some doll funds, so Junia is completelly paid off now and all I have to do is wait!
And with the rest of the money I bought another doll I've been waiting to buy for quite some time now. Can you guess who it is from this drawing?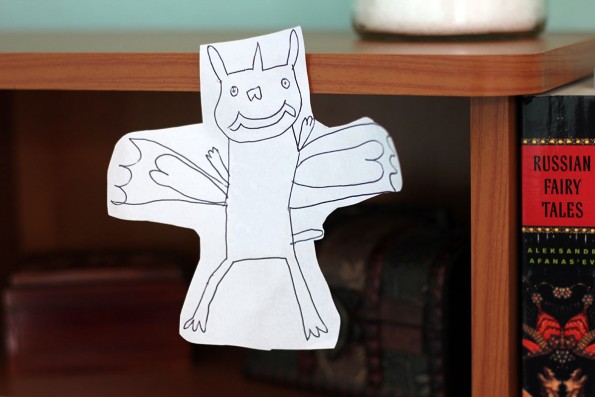 My sister did that drawing last year when I finally decided that I was going to buy an Aileen doll Ashes at some point! You can't tell me it doesn't look like him XD so spot on~
To motivate myself I put the drawing in my PC desk so when I'm working and have to look up to the bunch of post-it with reminders of my work, I can also see Ashes and smile~ and now I will have the real thing too! I'm not sure how long it takes Aileen doll to send out dolls, but I'm guessing 3 months, so it will be a while.
I thought about getting a Withdoll dino release, but in the end I wasn't ready to bring home an entire different scale doll and get everything for it at the same time, so I will be stalking Withdoll in the future for sure~ It is a tempting size. The dragon is more or less the same height as the dinos, but He doesn't need clothes nor a wig XD
The plans of getting an Iplehouse dog will also be delayed because now I need eyes for Junia and Ashes~ and I also made a taobao order with some clothes and props for Ailene (so spoiled~).
And I think that was everything I wanted to say today. Quite a lot!! Hope you are having a great week, I'm excited by all the new resin that will be arriving in the future~