Hello y'all!! Hope you are having a great start of the week! Today I come with a mini review for all 1/6 scale fans.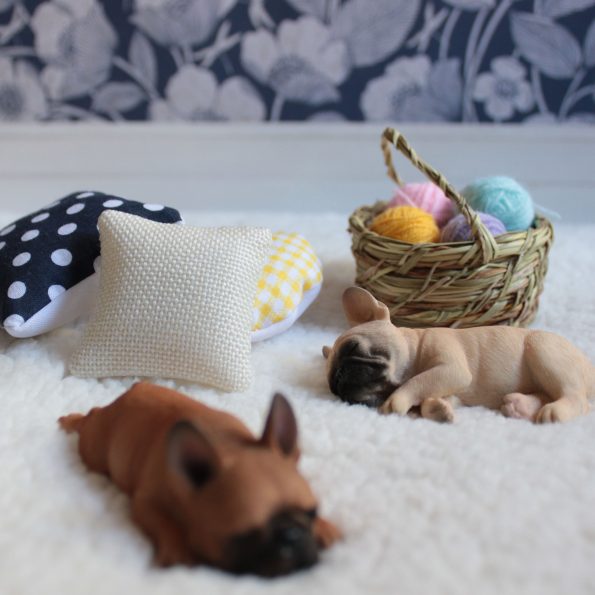 I found these cute 1/6 scale dogs on ebay, but there wasn't much information on the internet about the quality of them and I thought they looked too good on pictures to be true, so I thought it would be nice to buy one and let you guys know how it was. There were many colors and models available, but I went with the sleeping bulldogs. There's also many sellers on ebay who have them so use the search and have fun comparing prices. Mine were 50 usd total including shipping.
About the products
They are very lightweight and remind me of old porcelain figures my mother used to have around the house (and most houses really), just less delicate. Item description says they are made of resin.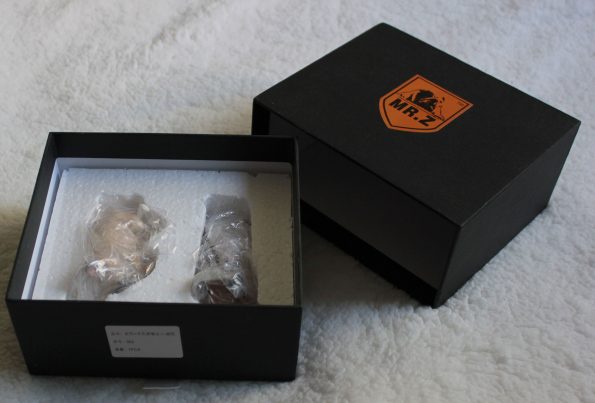 The box they come in is very sturdy and looks very high quality. It made me feel I bought something way more expensive than what I actually bought.
Dogs have sculpted tiny hairs and are very detailed. They are totally flat on the base though, but that helps stabilizing them. The lighter one is around 7.5 cm. long and the darker one is 8.5 cm.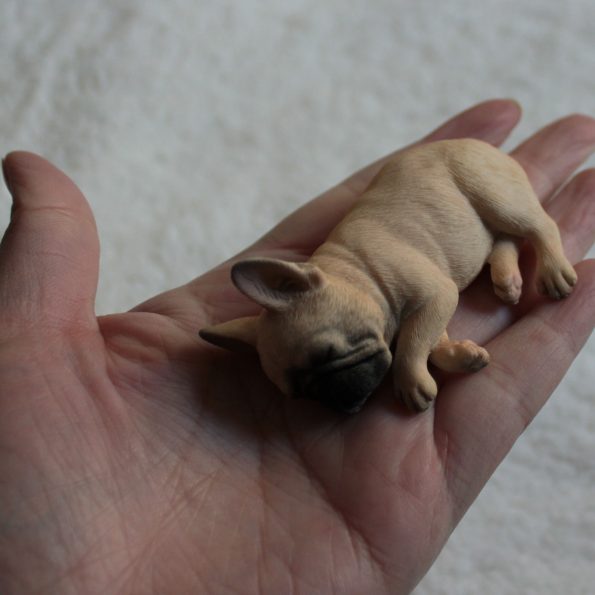 Shipping
I ordered during Chinese New Year so I had to wait for them to be shipped, but once that was over they were shipped very fast. My postal office took super long to deliver them, they were in their offices for weeks!! I received them around 3 weeks ago.
Conclusion
I think they will make great pets for my momokos and pure neemos and I want to buy a standing dog next. Sleeping dogs are super cute, but they can't sleep all day! I'll try to incorporate them in my diorama photos. And speaking of dioramas, I used some of the pillows I made for it in these photos, as well as tiny yarn balls I put in a basket I got in my trip to Chiloé island.
Do your dolls have pets? I would love to know!