Hello guys!! Hope everyone is enjoying the weekend. I know some of you wanted to kill me this week as I kept complaining about a package that was not arriving, but I never gave the content of the package away. For that I'm sorry, but there were quite a few reasons I didn't want to tell anyone about it until I got her.
Even with all the customs delays due to a strike (that was finally put to an end), She got here in a decent amount of time. Of course I paid EMS so I wouldn't be too stressed about it, but it was still stressful haha. I thought I would have to pay custom fees, but I luckily didn't have to.
If you came here through the main page, you already know what this is about, but let me introduce you to my new adventure in the doll hobby: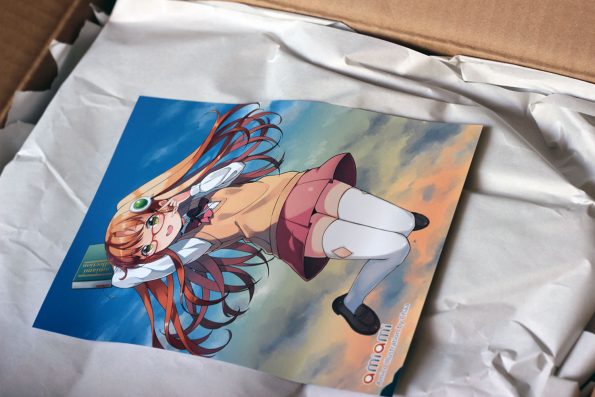 I ordered via Amiami, since they had the best price for the doll I wanted.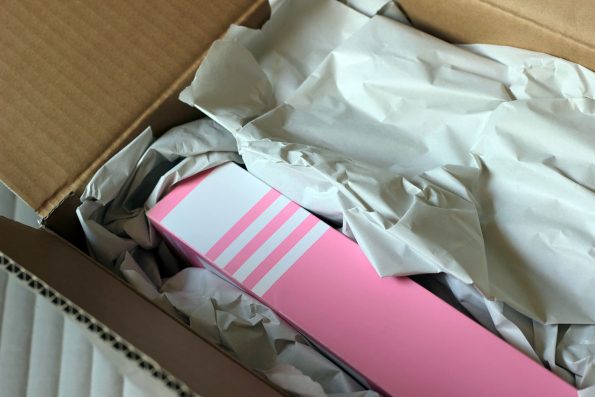 Box is this big because there was some other stuff in the box, but since that stuff wasn't mine I didn't take photos of it. Here the doll box is peeking out, what a lovely color!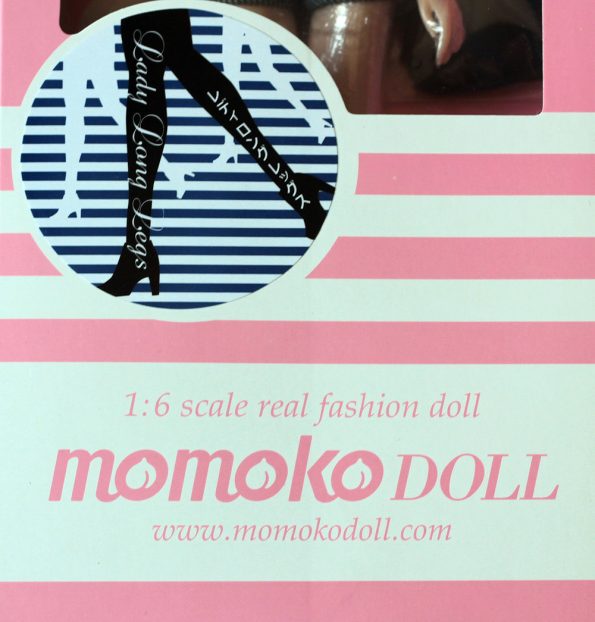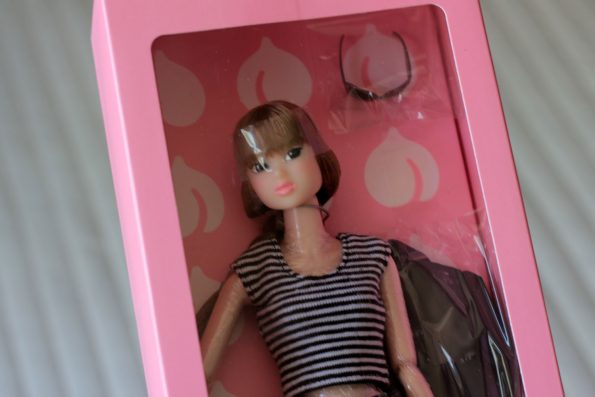 My first momoko doll!!! I chose Lady Long Legs out of practicality really, her outfit was casual (which is my preferred style), but stylish too. LOVED the shoes and the hair. I wanted a doll with dark eyes, but even though hers are blue, they are still very dark. Love her pink lips of course!
I got to know Momoko dolls almost at the same time as I met BJDs. I followed a BJD owner back in the day that collected mostly Volks dolls, but also had a CP Shiwoo (when Luts and Fairyland were still one company) and Momoko dolls. This was around the year 2004 or 2005. With Alasse bringing some of these beauties home, it just made me remember how much I liked them, enough to put away my fear or overcrowding my house with other dolls, so here we are.
As you can see her body is covered with plastic wrap inside the box, do these bodies stain? I guess anything can stain. Since I've never had any dolls like these and I haven't found all that much information exclusively targeted at momoko dolls, I have been keeping her naked in her box for now (though I need a better way to store her for sure). You can see the naked doll here (image was too long to insert it in the post).
My first impression of her was how different from a BJD is and how fragile it seems! I think I was waiting for a Barbie-like doll, you can bang their head in a table and they will survive. Wouldn't try to find out if momokos can do that too LOL. I'm sure she is as sturdy as She can be, but venturing into a new thing is always scary.
She photographs very nicely, but I had to take photos in a rush yesterday when I got her because I had more pressing matters to attend to.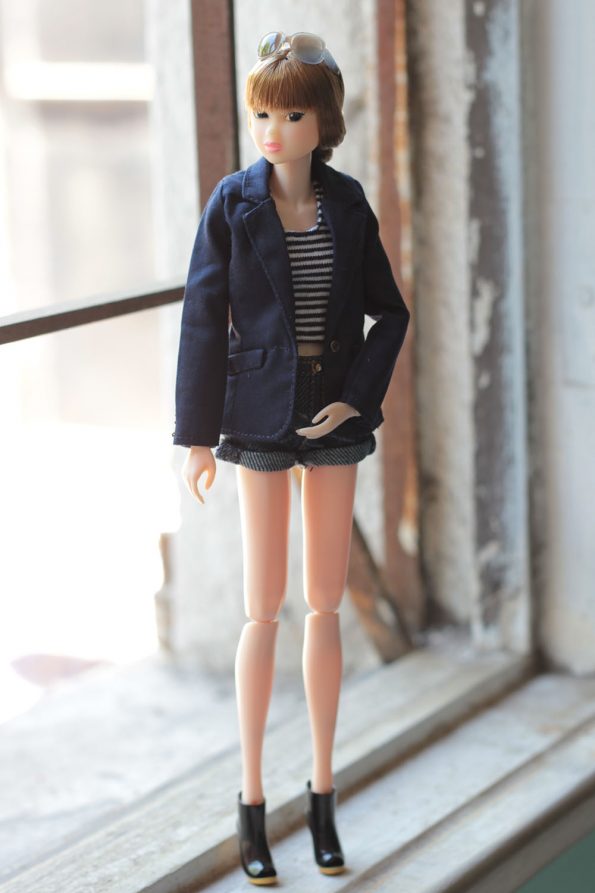 Excuse the awfully awkward pose, not sure why I didn't move that arm away, but isn't she too pretty? This is the reason I'm so hung up on doing a diorama. I know YoSDs are 1/6 scale too, but since they represent children, everything must be done in a bigger scale than that, so it looks like they are kids. With momoko dolls, being the same scale but representing adults, everything can be smaller. They are a few centimeters shorter than barbies, but can share the same kind of furniture and accessories. I already have my eyes on some pretty furniture on etsy, but I need to plan my diorama really well first.
Hope that people that only comes for the BJDs will stay all the same with me in this journey, since I have many plans for my BJDs and I'll be posting about them as often as always. I still owe you photos of my Shiny Fairy May, I just haven't taken any because I was busy making crafts for a Christmas photo.
So what are your thoughts on this? I'm excited to see where it gets me.
Have a wonderful week!