I can't believe how fast EMS packages have been arriving lately! My Leo was shipped last friday and it's here before this week ended. I'm so happy!!!
Sadly, his wig hasn't appeared yet, and it's been 6 weeks so I'm not sure what I'm going to do about it. Because of this, I apologize before hand for all the blank/wigless/eyeless/naked pictures.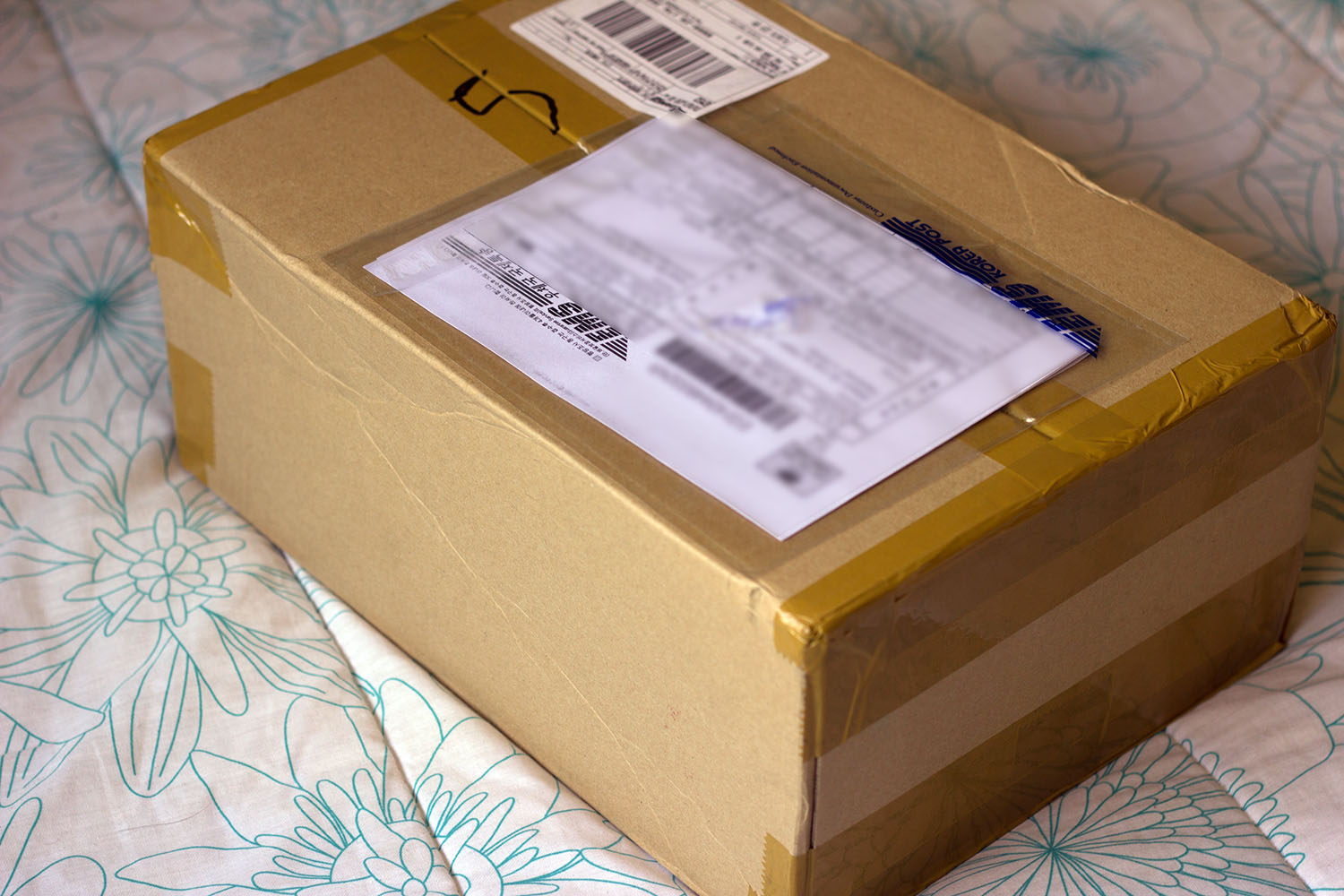 I always feel like skipping the first picture with the outer box because they all look the same, but in the end I decide to put it because that's how it starts, right?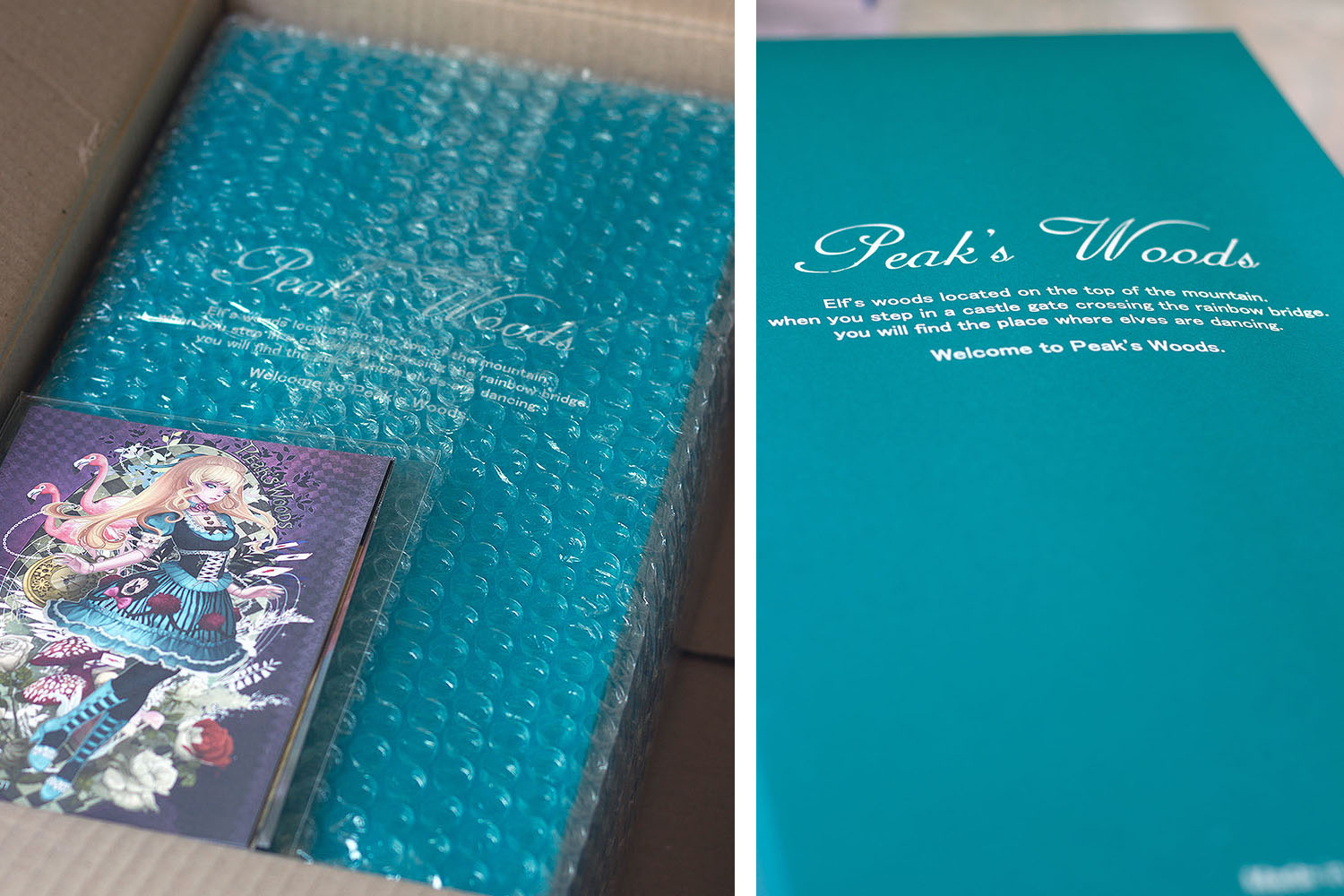 A post card set and the Peak's Woods pretty box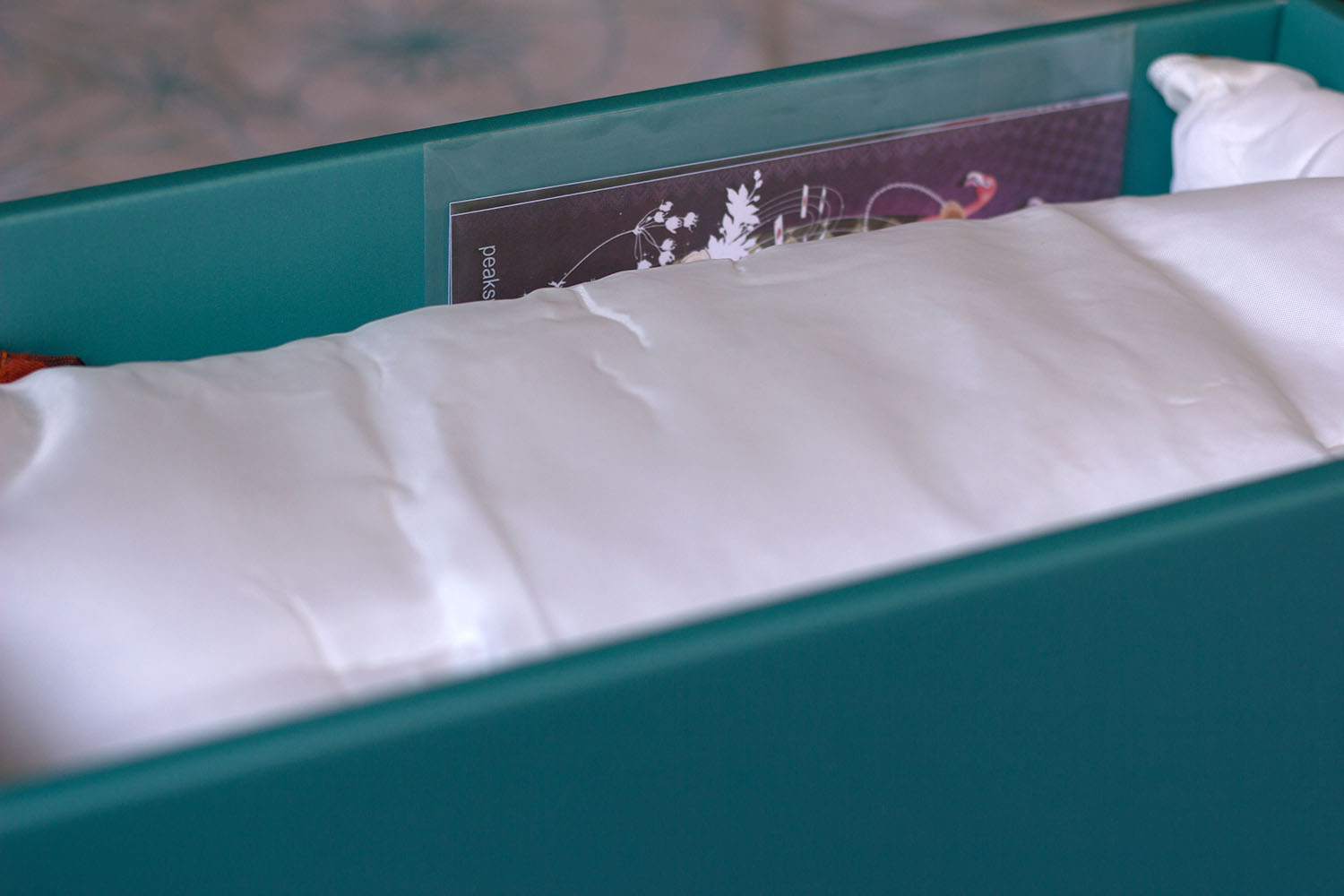 More postcards! And the pillow for the doll (it comes with a zipper so it's really useful!)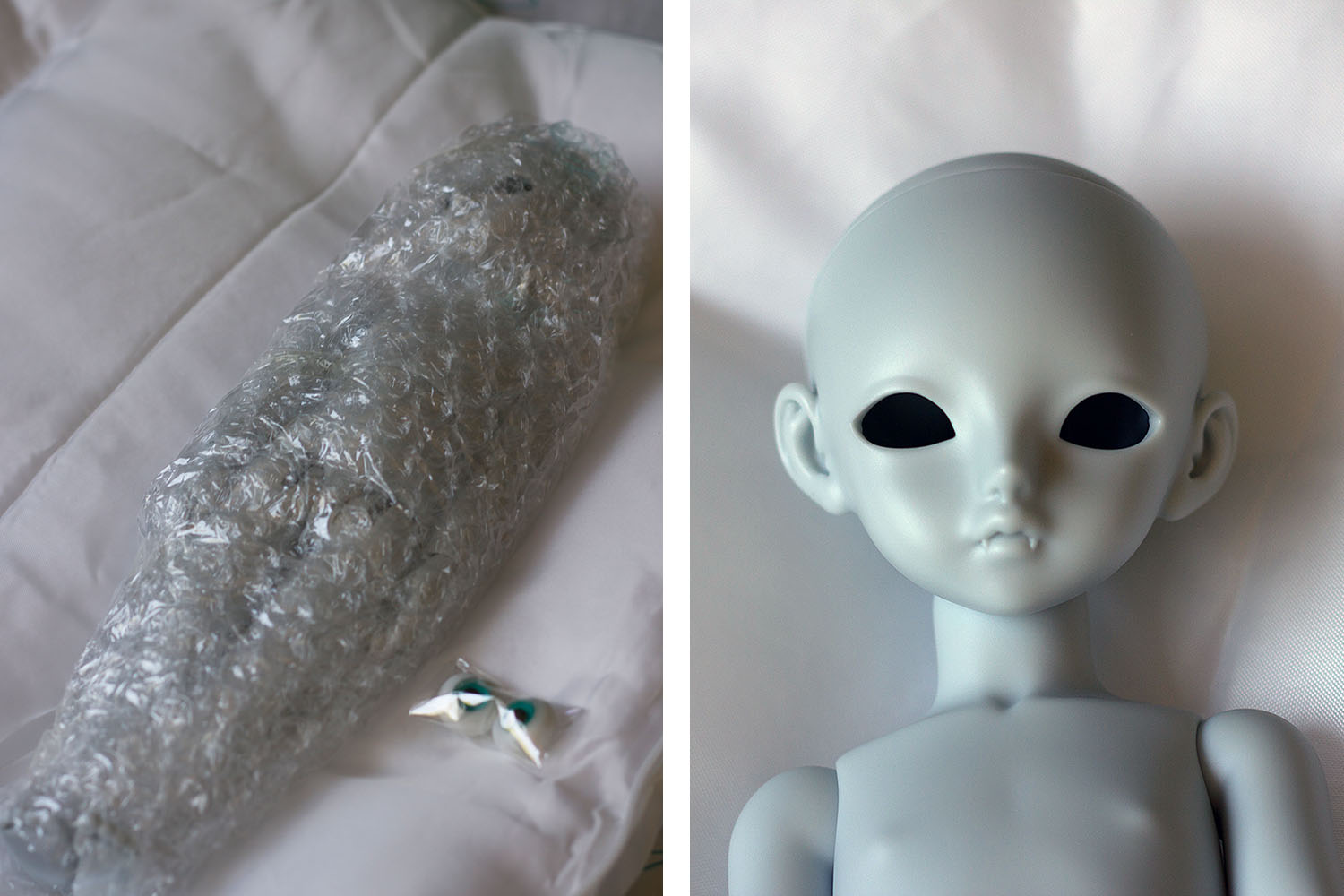 Leo all wrapped in bubble plastic and then his pretty face~ I had forgotten he had tiny vampire teeth, so cute X)!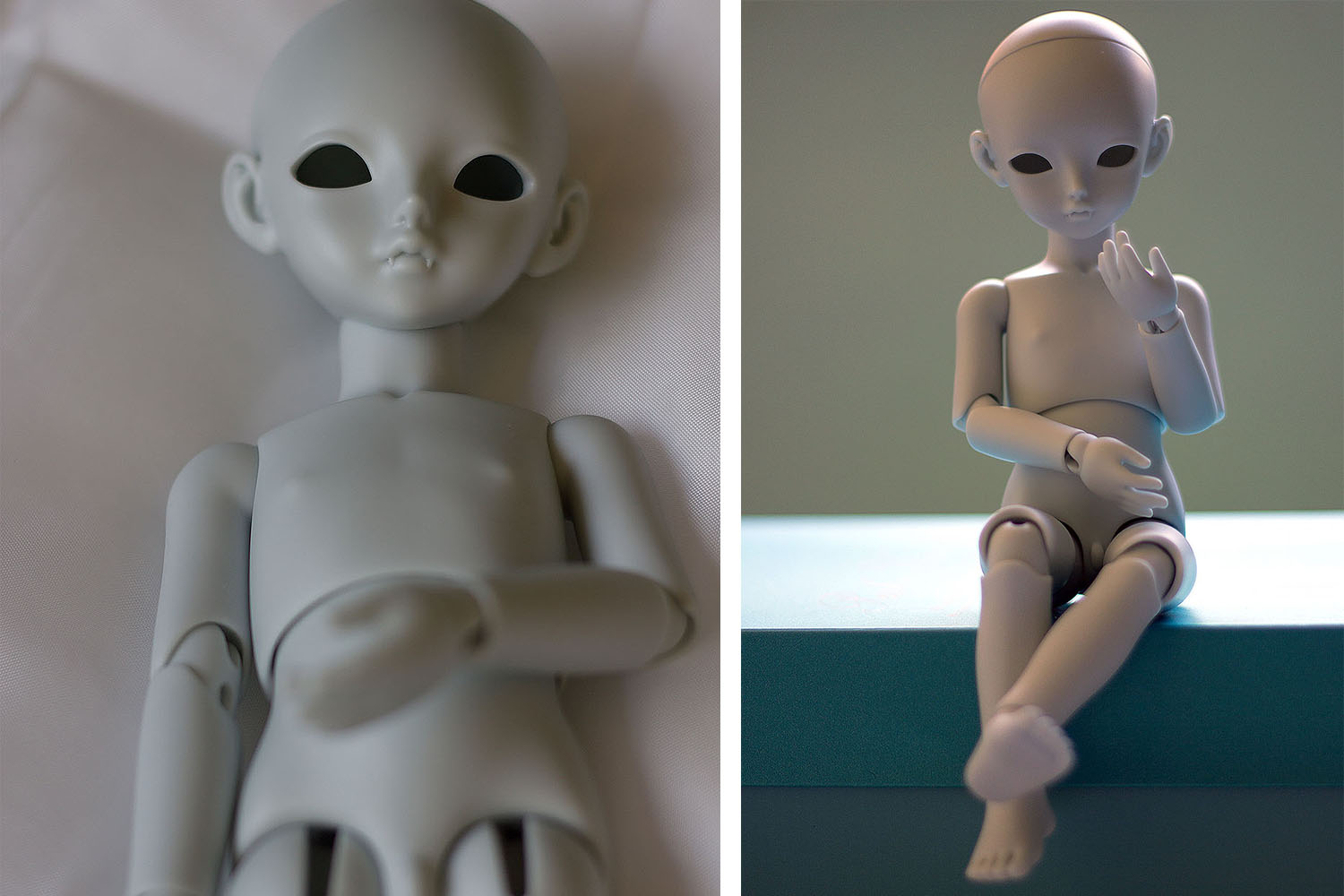 I was expecting a much more blue toned resin color but it's a light grey with a subtle blue undertone in my opinion. It's a very pretty color and it looks different in every photo XD!! That will be a challenge!! I hope I get to paint him this month, but I still need his wig and improvise some clothing.
He came with emerald eyes but they are a bit too big for my taste so I'll probably try some grey ones I have to see how it goes~ If not I can always shop for eyes, but I'm trying not to spend money on dolls for a while.
And that's it!! I didn't take many pictures because there was not much to show and the light was going out. I skipped the certificate photos because I already show how it looks like on my previous BO, same for the postcards.
Thanks for reading, have a great day!