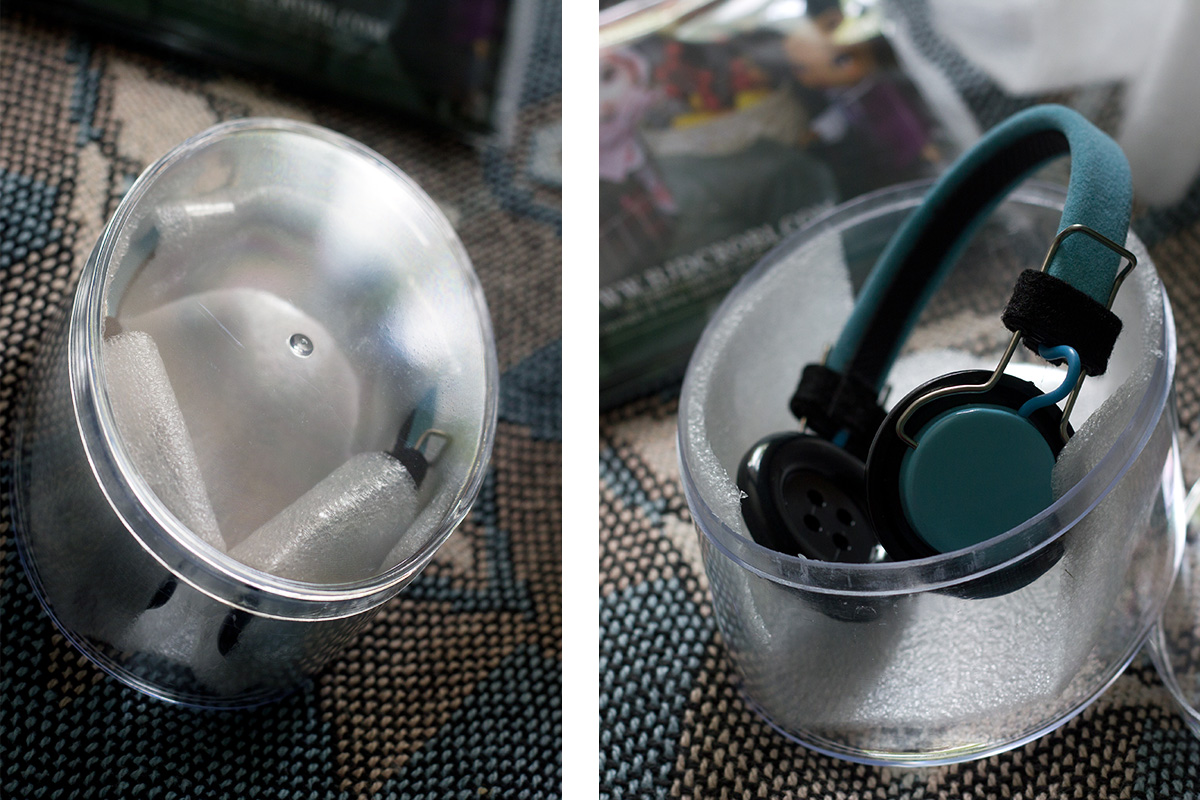 My Crobidoll order arrived last week so I decided to do a really quick review about it, since it contains just a few things.
HOW TO ORDER
It's really easy to buy in Crobi, you just need to make an account in their website, add things to cart and checkout. There's a paypal button so you don't have to send payments manually.
ABOUT THE PRODUCTS AND FIT
I can't say anything about the quality of their dolls, since I haven't bought any. They do look very pretty though.
This is the third time I buy clothes and accessories from them, and the quality is always really nice. The tops in their R+M+B Boy line are a bit big on Dollshe Pure body, but they fit nicely on my Super Gem new male body, which also uses SD17 tops, so SD17 dolls probably fit Crobidoll tops as well. I've also used the leggings from the same line for my Super Gem old female body. They are a bit loose, but they look great.
The female shoes (the one swith the Crobidoll logo inside like these) are bigger than most, so they are loose on both my Super Gem and Supia high heel feet.
I haven't tried any male shoes because the ones I want are always sold out when I want to buy. Some things really go fast especially products like their sneakers, guitars, some wigs and new accessories.
 SHIPPING TIMES
Unlike their doll lines, most products in the store are in stock so they ship things the next day of your purchase (unless you buy on a holiday or weekend). In any case it's really fast.
They don't offer registered shipping, even for small orders, so you have to pay for EMS.
CONCLUSION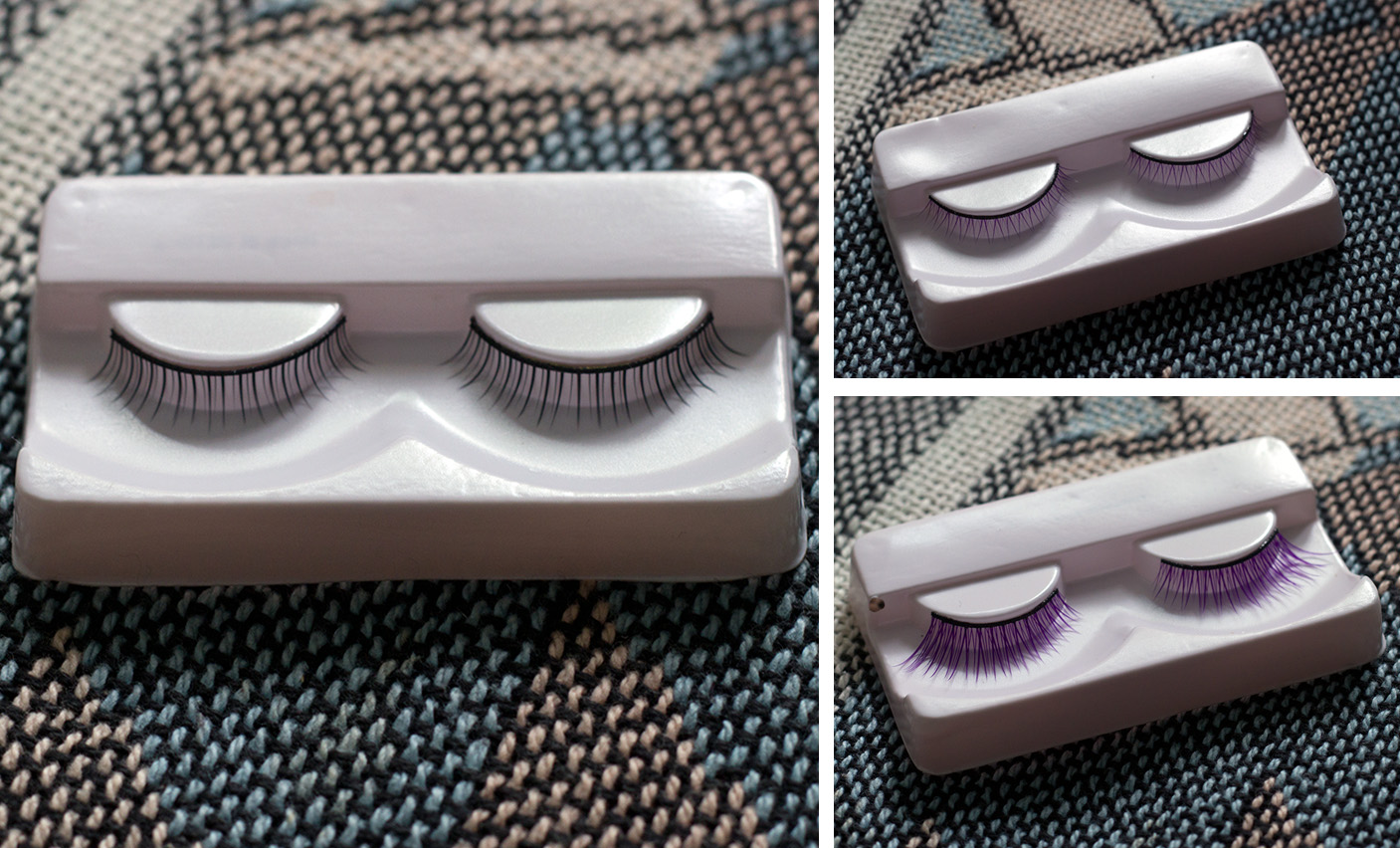 Crobidoll is a nice store and I think It's worth buying there from time to time. They have really well done musical instruments and other accessories, the clothes are really nice and they have a nice selection of eyelashes and wigs as well.
If they ever decide to offer airmail as a shipping option for small orders, I would probably buy more often, since paying EMS can be expensive.
Even if my package was sent via EMS it took a bit longer than 2 weeks to get here, but that's not Crobidoll's fault, the postal service here is really slow.
Sorry if the pictures for this review aren't great, I took them the day it arrived and it was a very odd day.
Related links

Crobidoll website
Crobidoll twitter account
Crobidoll Flickr account
Den of Angel's Crobidoll wigs photo reference thread
Hope you find this helpful!