Hello everybody! Today I want to start a new section in this blog for you guys! I'm not the most crafty person in the world, but I'd love to share some things that I can do with you, so I thought making some tutorials could be nice.
Since I'm also lazy, these tutorials will be all super easy. For today I want to show you how to make props for a bath photoshoot: a wall with tiles and a bath cap.
I sadly can't teach you how to make the bathtub because that was bought many years ago in a beauty store, but I'm pretty sure it shouldn't be that hard to find one.
I did all of this in january, but the actual photo of Ailene in the bathtub was taken this week (tried once before but didn't like the photos).
For the background I chose the hardest path possible because I was trying to recycle whatever materials I had in hand. You could use already colored paper (I painted mine) or even paint the tiles onto a white cardboard. I wanted to glue each tile separately because that would give it a bit more of a tile effect, but of course that doesn't matter since you won't be able to appreciate it in the final photo (I knew that but I wanted to give it added detail lol).
The background:
Since the background is super easy and can be done in many ways, I'll just post the pictures in order of what I did: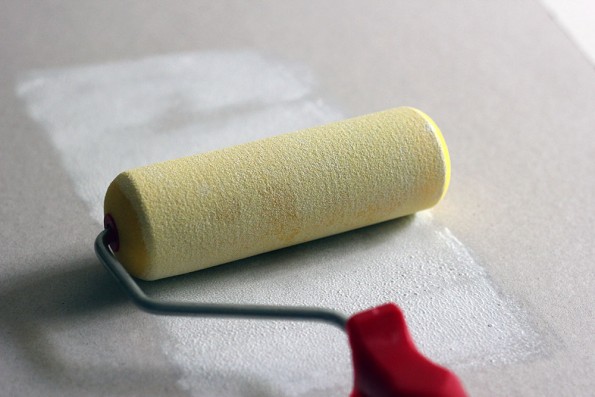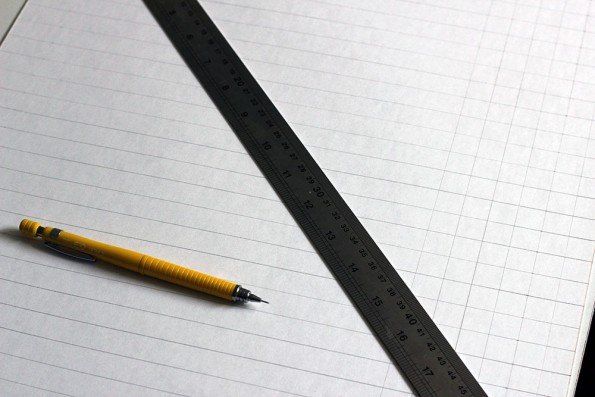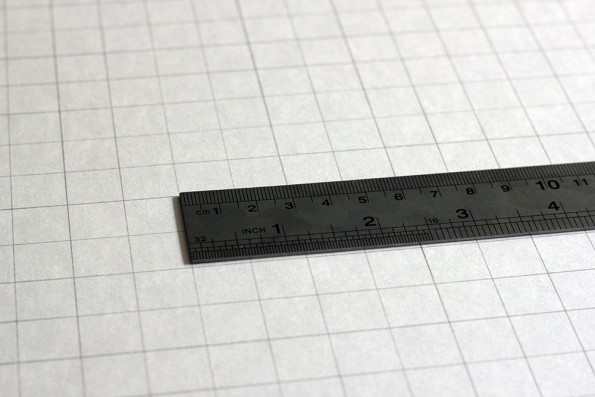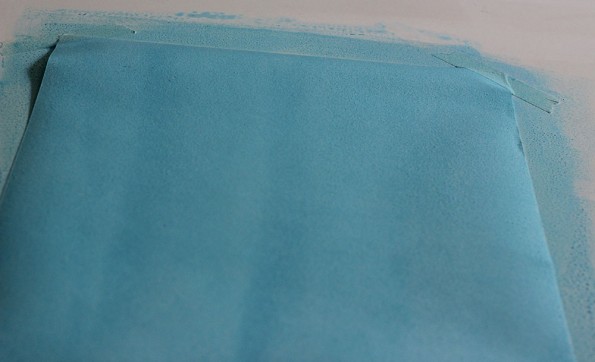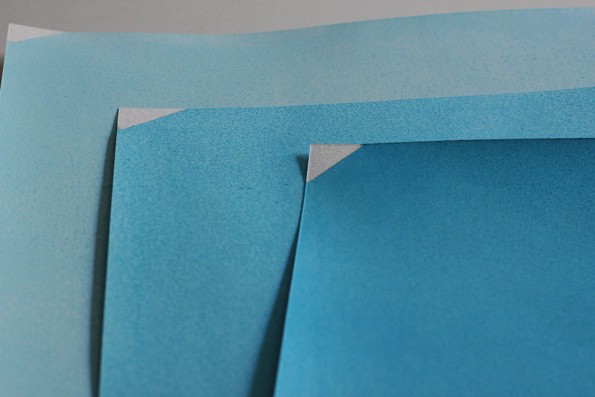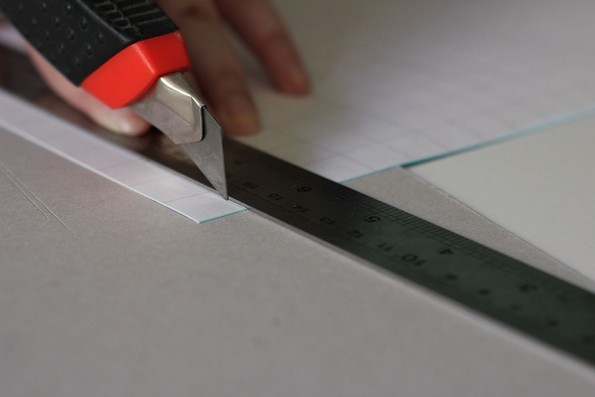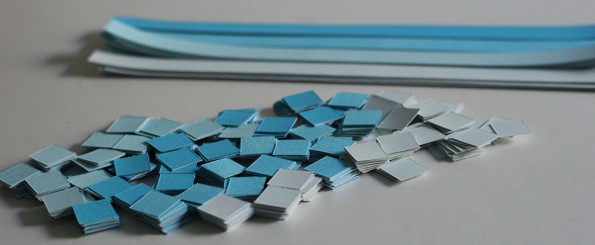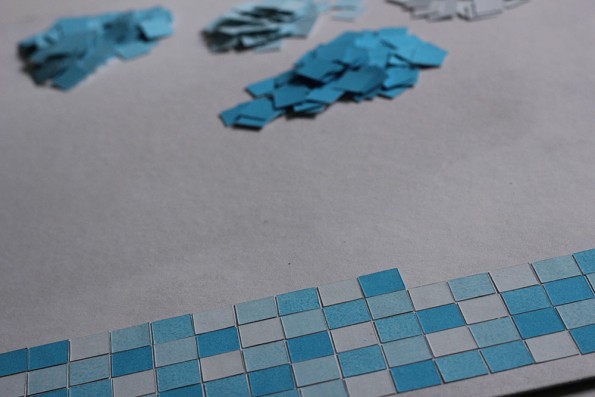 And that's pretty much it for the background. You keep gluing tiles until you feel it's enough. It might feel like you will be gluing squares of paper forever, but you will eventually finish XD.
The bath cap
I'm not so good sewing so don't laugh at my skills. This bath cap is YoSD sized.
For the bath cap you will need:
– A piece of fabric (yes, that's a piece from old sweatpants)
– Elastic (I used the cord type, but the flat kind can work too)
– A meassurement tape
– Scissors
– Thread of the same color as the fabric (again, the closest I could find here)
– A needle
– A safety pin
– A dolly model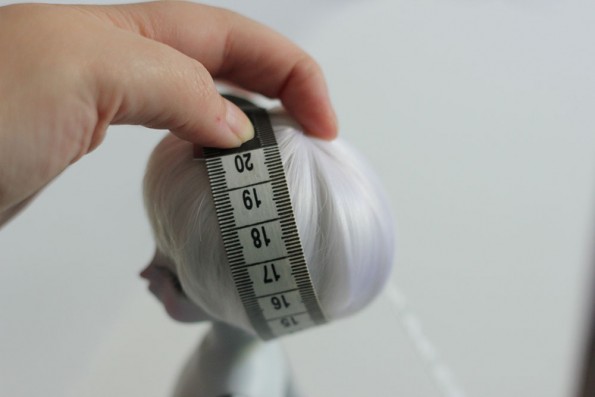 Meassure around the head where the cap is suposed to sit. Take the meassurements with the wig on. For YoSDs its around 20 centimeters.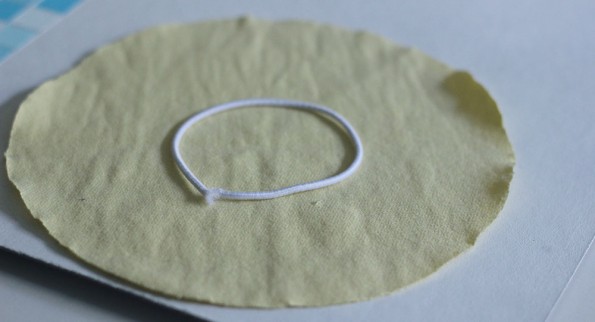 Cut the elastic at 20 cm., we will trim the excess at the end. Cut a circle with a diameter of 18 centimeters for the cap.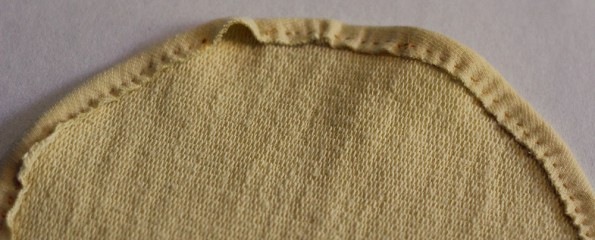 Sew all around giving enough space for the elastic to pass. Leave a small gap to introduce the elastic.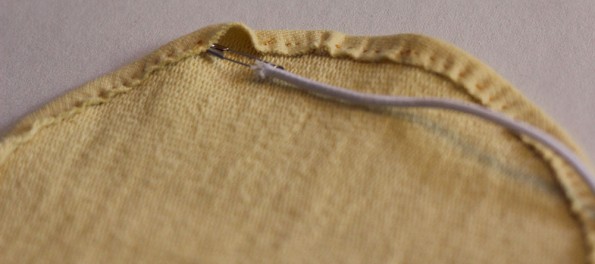 Use the safety pin to introduce the elastic around.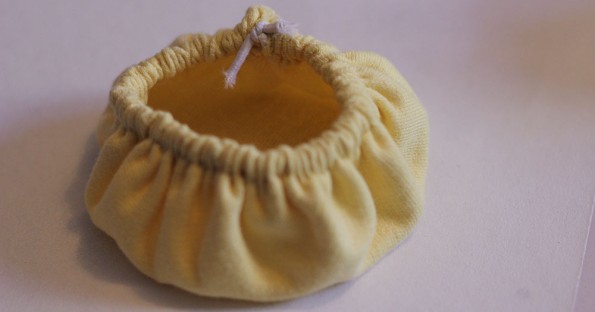 Tie the elastic at the end and it is done.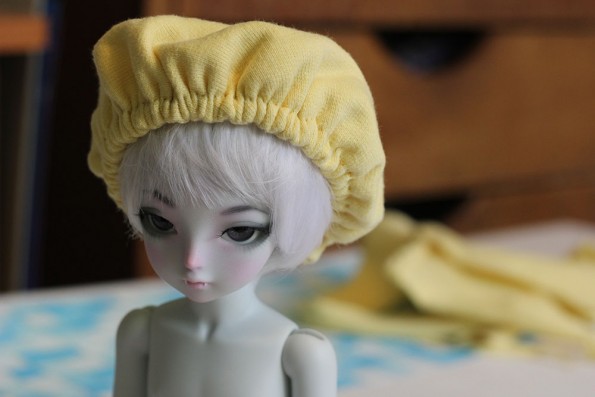 Our model seems to think it is a chef hat, but it doesn't matter, we finished!
After all that all you need to do is put everything together and make a cute photoshoot.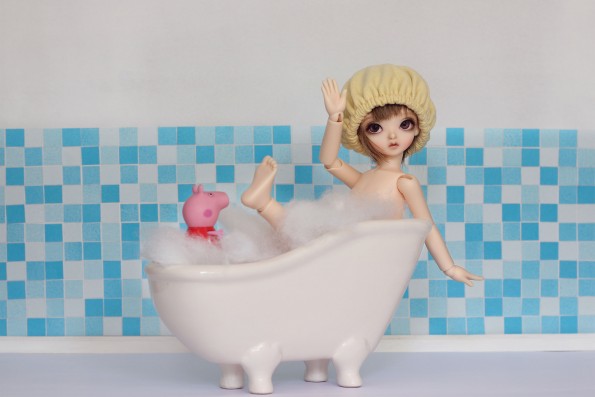 For the soap/bubbles effect you can use cotton balls (tried once, it looks good) or stuffing for teddies, that's what I used in the end.
Hope you find it useful!